Pentagon warned Flynn about foreign payments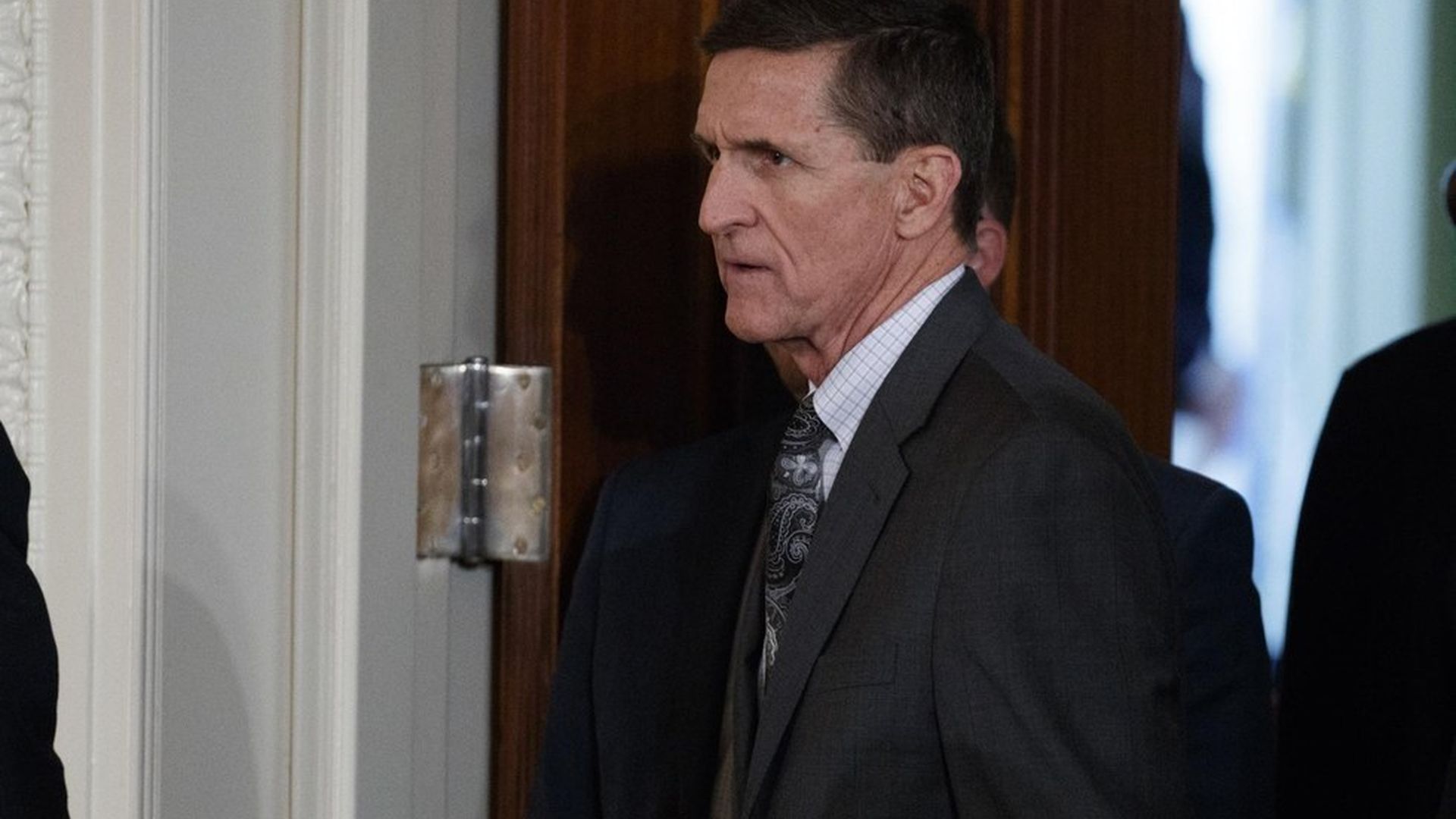 Former National Security Advisor Michael Flynn received an explicit warning against accepting payments from foreign nations upon his retirement from the Defense Intelligence Agency in 2014, according to documents obtained by CNN.
Flashback: This comes two days after the House Oversight Committee said there was "no evidence" Flynn properly disclosed payments for his foreign lobbying connected to Turkey and Russia.
Elijah Cummings, House Oversight's ranking member: "These documents raise grave questions about why General Flynn concealed the payments he received from foreign sources after he was warned explicitly by the Pentagon."
Go deeper