Pelosi: The world should be nervous to share intel with Trump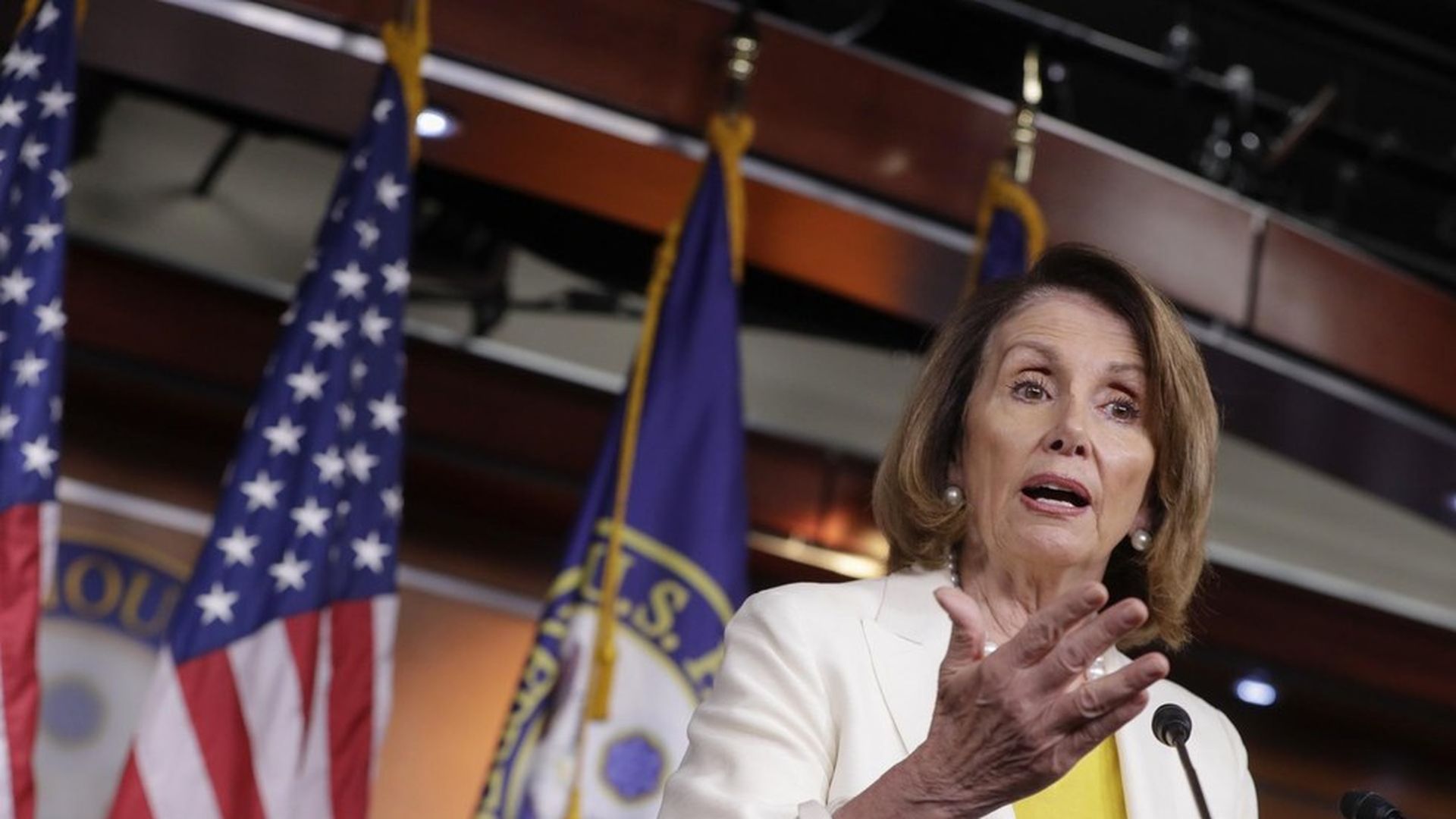 At her weekly press briefing, House Democratic Leader Nancy Pelosi called the appointment of former FBI Director Robert Mueller as special counsel for the federal government's Russia investigation a "good first step," but said an independent special commission is needed to "address the broader vulnerability of our elections."
Should foreign nations be nervous to share intel with the U.S.? "Wouldn't you? Wouldn't you be nervous?"
On talk of impeachment: Pelosi noted the "enthusiasm" of some members of the Democratic caucus, but brushed aside concerns that Dems might be overplaying their hand politically.
Trump's tweets: "Honestly, how did he spell 'witch hunt?'"
Go deeper