PC sales drop for the 11th quarter in a row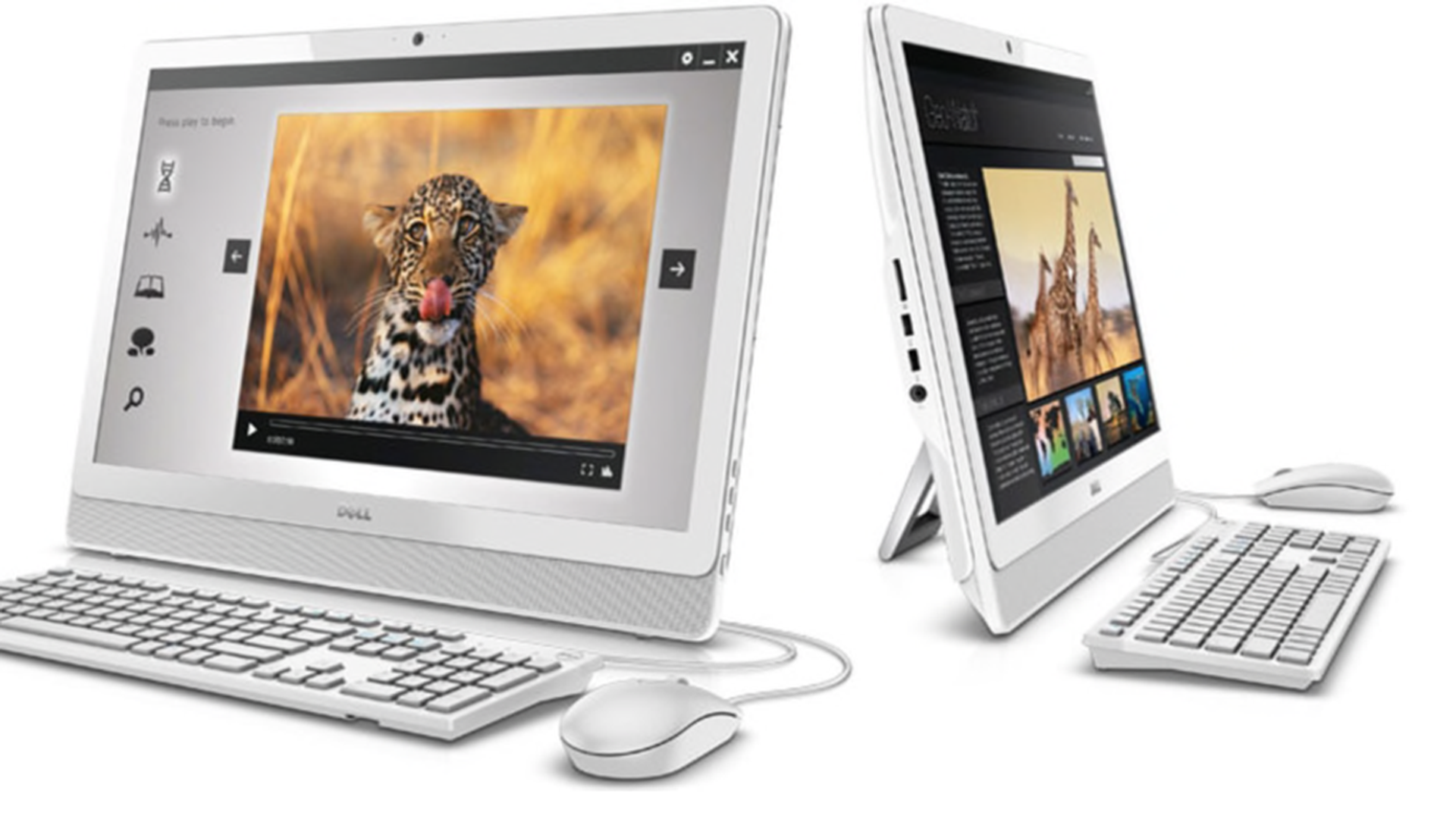 Higher memory and display prices put further pressure on the already slumping computer market, with PC sales down yet again last quarter, according to preliminary numbers from Gartner. Shipments were down 4.3% from a year ago and represented the lowest quarterly total since 2007, according to the market researcher.
It's worth noting that Gartner's numbers don't include Chromebook sales, which have been growing, or iPad sales, which haven't. As for Chromebooks, Gartner says shipments last year grew 38% in 2016, while the overall PC market declined 6%.
HP on the rise: While most of the market was down, HP posted its fifth straight quarter of year-on-year growth and passed up Lenovo to reclaim the top spot among PC makers globally.
Go deeper