Pay-per-view problems delay start of Mayweather-McGregor match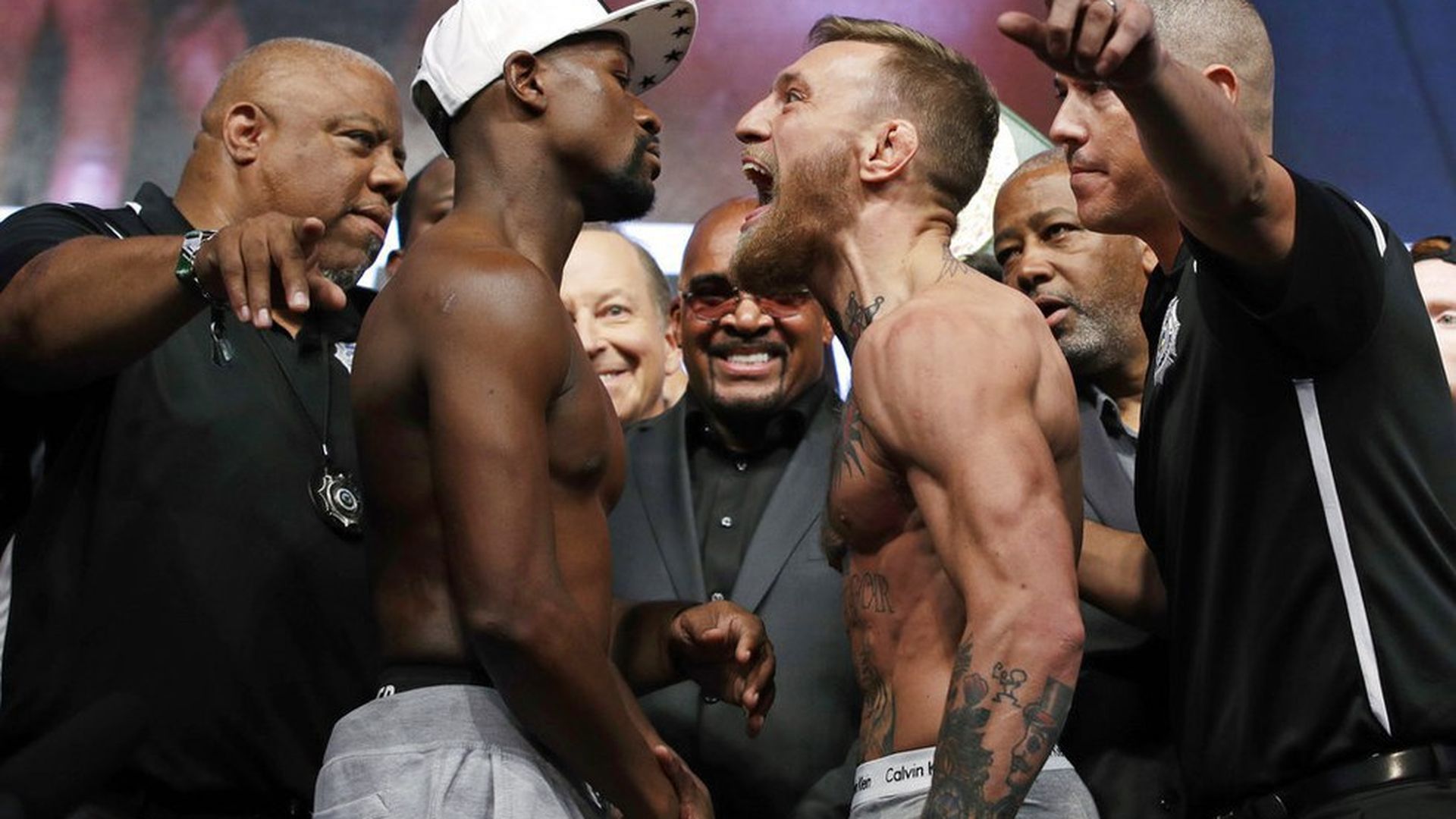 Problems with the pay-per-view system were delaying the much anticipated match between Floyd Mayweather and Conor McGregor on Saturday night, ESPN reported.
"Due to the overwhelming demand, capacity of cable systems around country are being overwhelmed. They are shutting down and rebooting some of these cable systems," Showtime executive vice president Stephen Espinoza told ESPN.
High profile complaints: Among those complaining on Twitter was ESPN commentator Dick Vitale, who launched a tirade on Twitter lambasting his service provider, Frontier.
Why it matters: Millions of households forked over $100 apiece to watch the fight using UFC Pass; Much of that revenue is due to the two participants. ESPN notes that PPV issues also delated the start of Mayweather's 2015 fight with Manny Pacquiao.
Go deeper