Paul Ryan: "It's anybody's guess" what will happen with health bill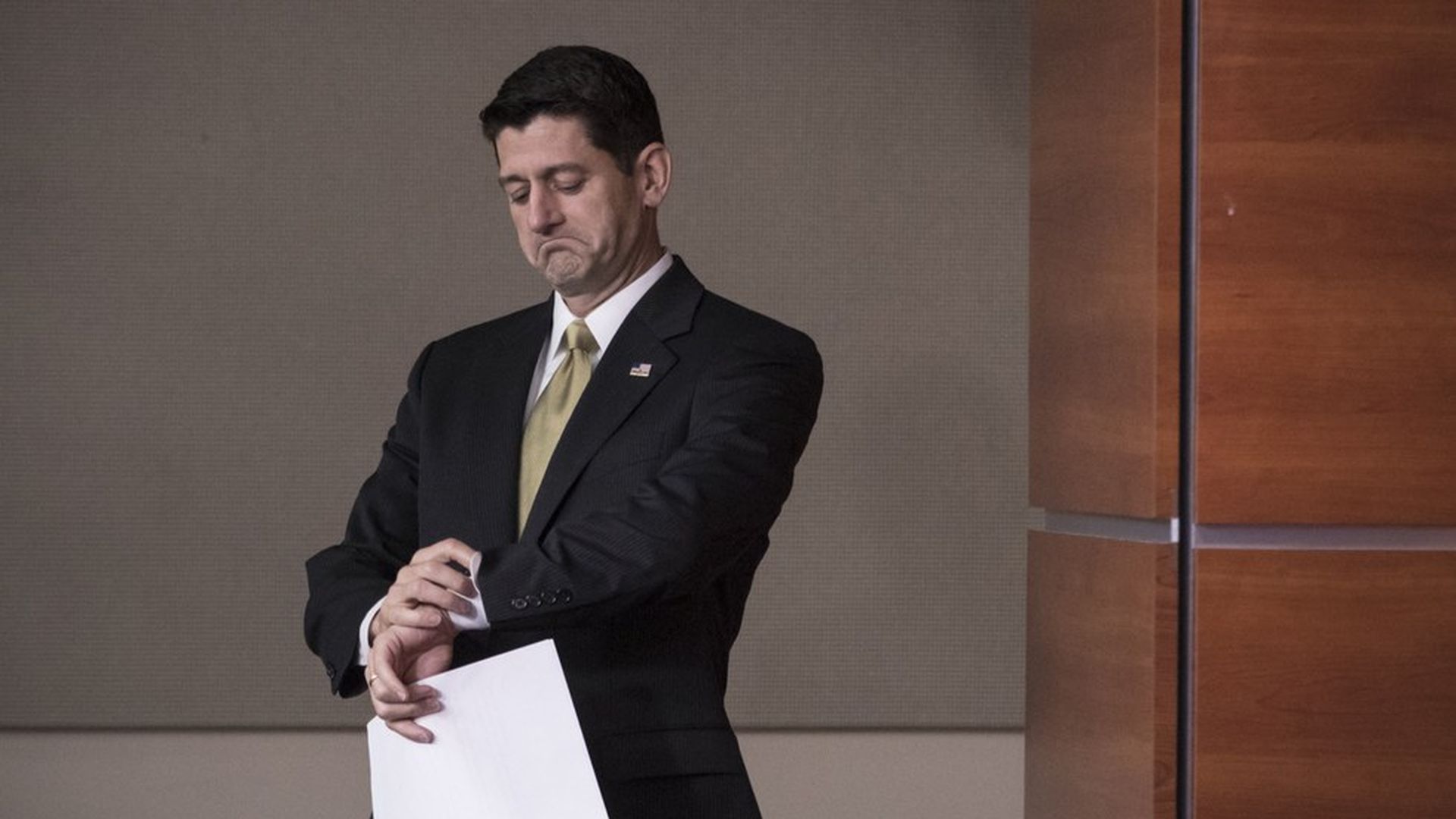 Paul Ryan seemed as in the dark as the rest of the country regarding the Senate GOP's plan for health care during his weekly press conference. When asked if a "skinny repeal" plan would actually fulfill the promises of the last seven years, he replied: "I'm going to reserve judgment until I see what the Senate actually produces…it's anybody's guess what they actually come out with."
Trump's transgender troop ban: "The DoD is reviewing this with the White House. I look forward to seeing what it is they produce."
On the White House palace intrigue: "I believe [Reince Priebus] has the president's confidence…I think Reince is doing a great job as chief of staff."
The Russia/Iran/NK sanctions bill: "[W]hat we're saying is we need to sanction these regimes because of what they've done."
Trump's tweets: "I don't read that stuff."
Go deeper