Paul Ryan: Gianforte outburst not "acceptable"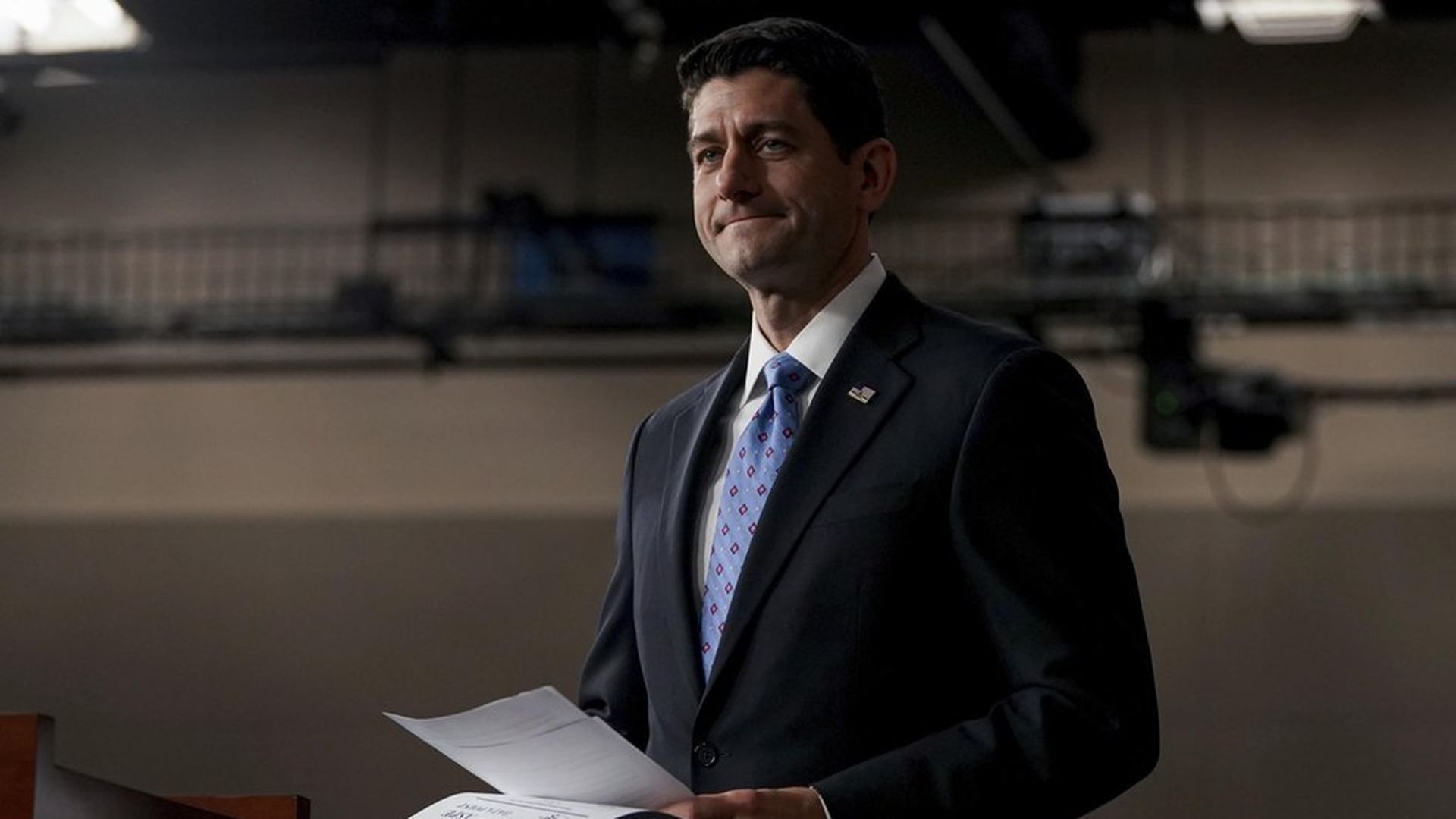 With the polls open for the special House selection in Big Sky Country, Paul Ryan addressed the alleged assault of Guardian reporter Ben Jacobs by GOP candidate Greg Gianforte during his weekly press conference:
I do not think this is acceptable behavior, but the choice will be made by the people of Montana.
And, of course, he had a lot to say about yesterday's AHCA CBO score:
Feeling positive: "What CBO just told us is the reforms that we put in this bill will help lower premiums, and I'm very encouraged with that."
On potential instability in states: "If a state takes a waiver, then a state in order to get that waiver has to have a risk system in place…Let states be innovative, like my own state was before Obamacare."
Why the CBO is wrong on instability: "This is what this analysis I think forgets — we are for the first time ever proposing to put billions of dollars from the federal government into risk systems for states."
Go deeper