Paul Allen-led team locates U.S.S. Indianapolis wreck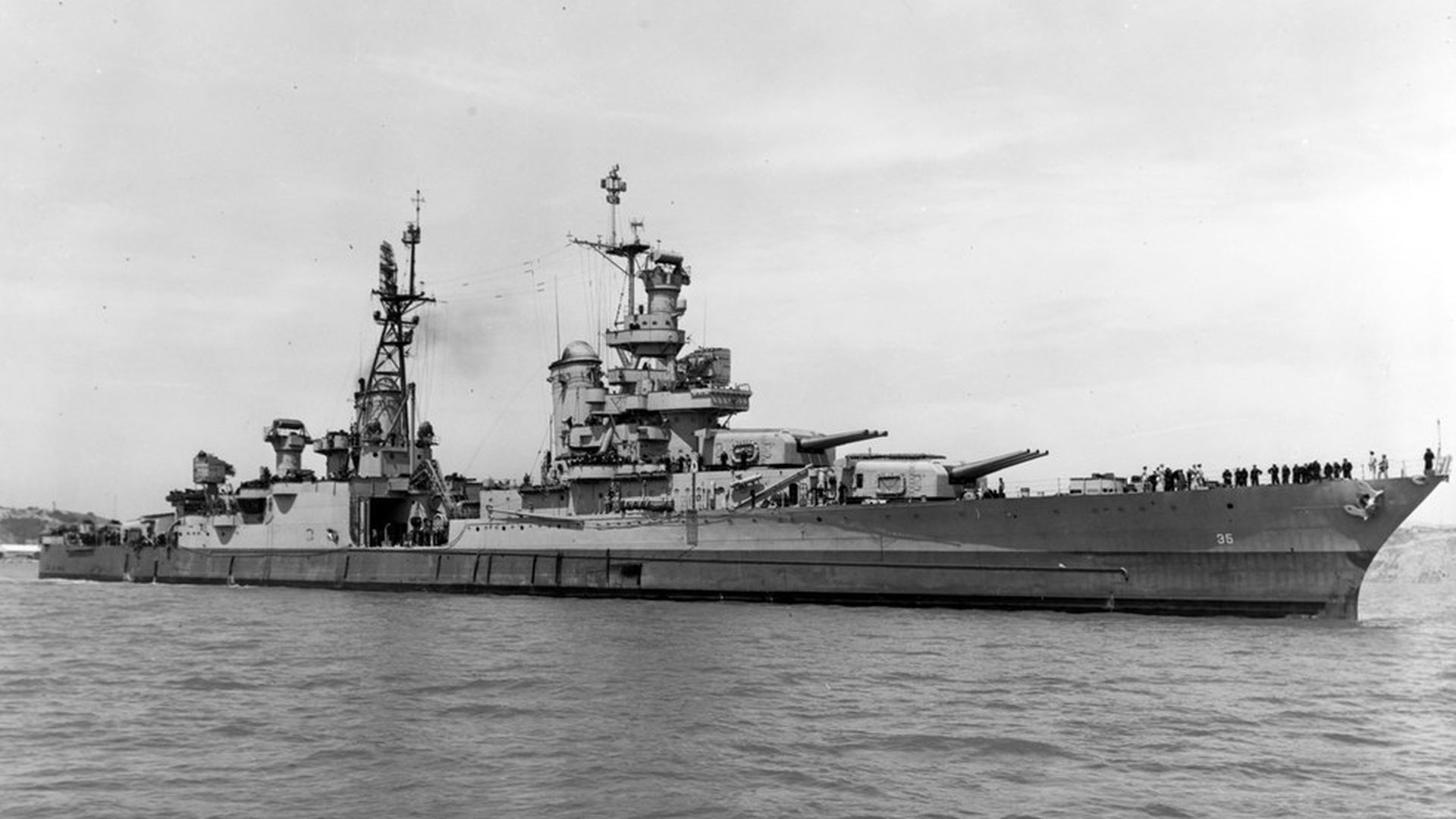 The remains of the U.S.S. Indianapolis, which sunk in the Philippine Sea in 1945 after being torpedoed by a Japanese submarine, were discovered by a research team led by Microsoft co-founder Paul Allen.
Think back: The Indianapolis is famous for its catastrophic sinking — just days after delivering components used in the atomic bomb that was dropped on Hiroshima — that left hundreds of sailors dead and hundreds more adrift in shark-infested waters for five days. (You may recall it from a scene in Jaws).
The reaction: From Capt. William Toti (Ret.), the spokesperson for the Indianapolis survivors' association: "They all know this is now a war memorial, and are grateful for the respect and dignity that Paul Allen and his team have paid to one of the most tangible manifestations of the pain and sacrifice of our World War II veterans."
Go deeper