Papadopoulos claims he misled FBI to protect Trump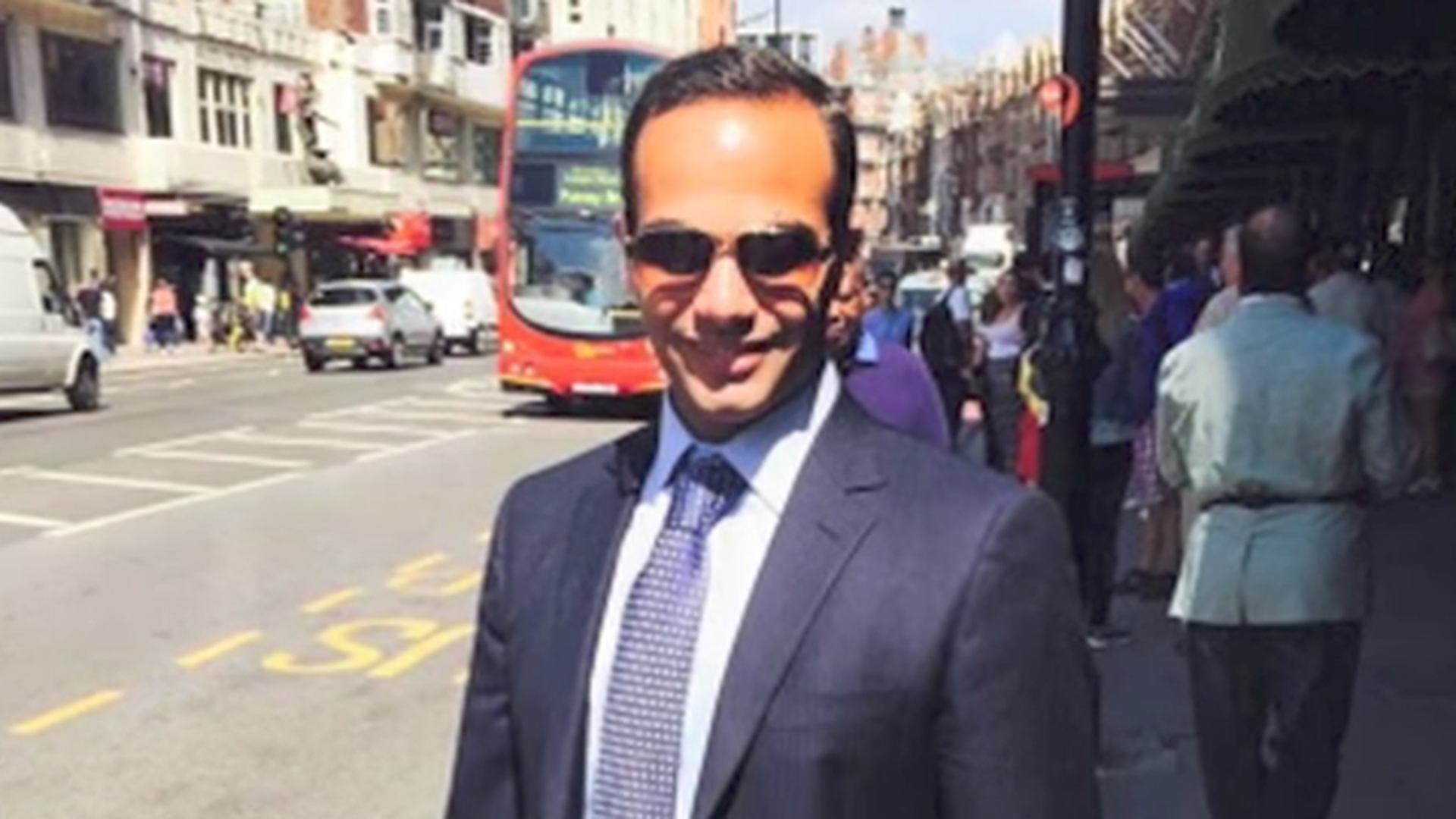 George Papadopoulos, a former Trump campaign foreign policy advisor who pleaded guilty to lying to the FBI, claims he misled agents about his contact with Russian leadership in order to protect President Trump, a source told ABC News. The source said Papadopoulos didn't want to contradict the official White House stance that there has been no collusion with Russian officials.
Why it matters: Trump has repeatedly maintained that the Russian investigation is a "hoax" and a "witch hunt," but Papadopoulos' charges, as well as his admission of guilt, are explicitly linked to attempts at collusion with Russia.
Go deeper