Outgoing CDC head: Ebola brought us to the brink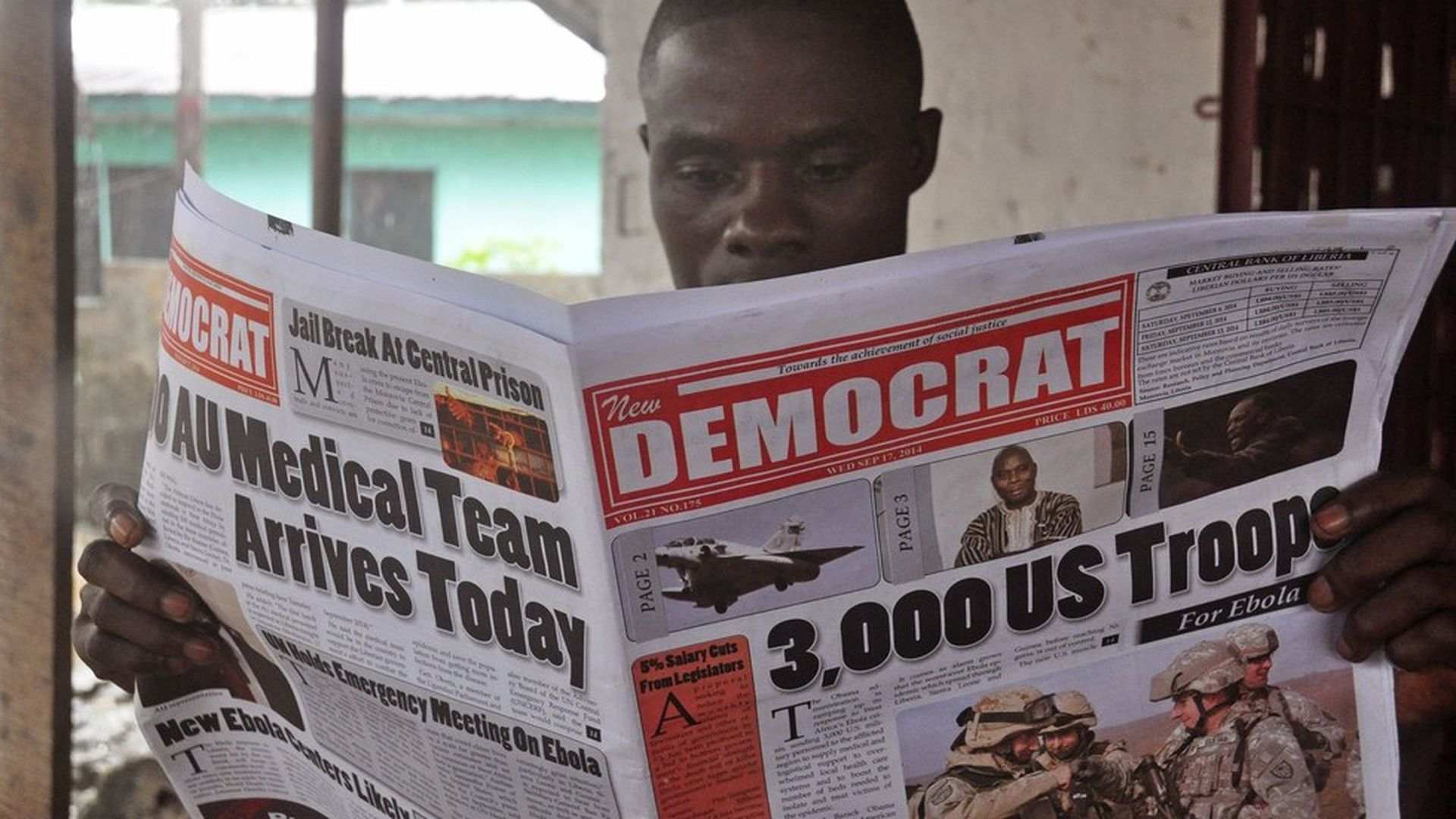 Here's a chilling observation from STAT's exit interview with outgoing Centers for Disease Control and Prevention director Tom Frieden: The Ebola outbreak came closer than anyone knew to running completely out of control.
"[T]ruth be told, we weren't 100 percent sure that we would be able to stop the outbreak," Frieden said. "In Lagos we were days away from Ebola spreading throughout Nigeria, throughout Africa, for months and months and potentially years." If that had happened, he said, the disease itself wouldn't have just killed people — it could have killed more by shutting down health care systems.
"I think that's what's less understood: how close the world was to an abyss," Frieden said.
Go deeper