Ousted health insurance CEO: Trump is "sabotaging" health care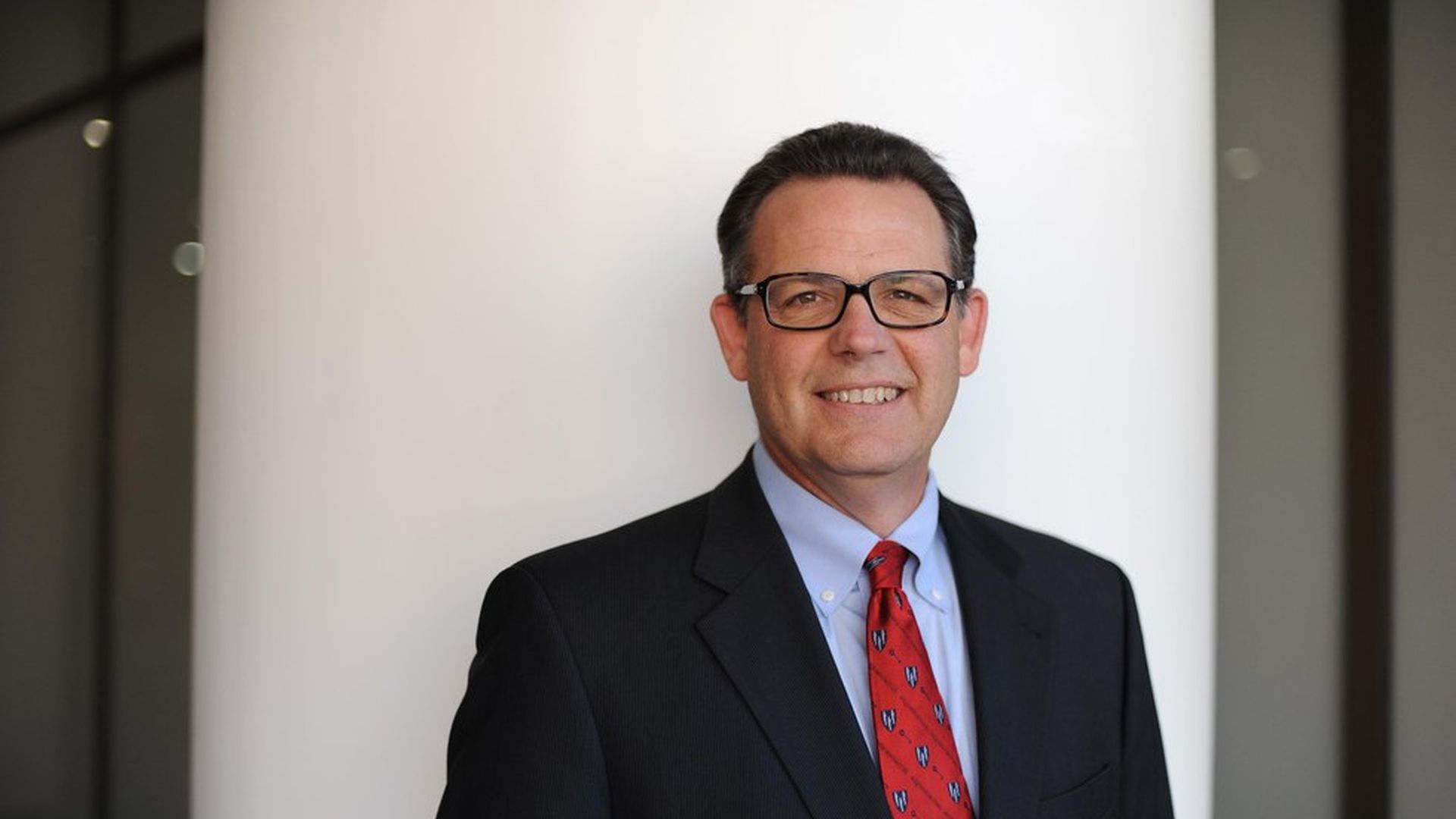 It's been nearly a month since Dr. J. Mario Molina was fired from the health insurance company his father started. Today, he's coming out guns blazing in an op-ed in U.S. News & World Report that lambasts the Trump administration and congressional Republicans for "sabotaging" the health care system — particularly the individual insurance market.
What Molina is saying: The American public "has been duped into believing that the Affordable Care Act is failing, even as Republicans work behind the scenes to destroy it." Molina said this has been going on since President Trump was inaugurated, as well as while Obama was in office.
Why this matters: Molina has been the most vocal industry critic of the Republican push to partially repeal and replace the ACA, and his ouster has emboldened him to speak out even more.
Go deeper