Opioid epidemic rises in intensity and scale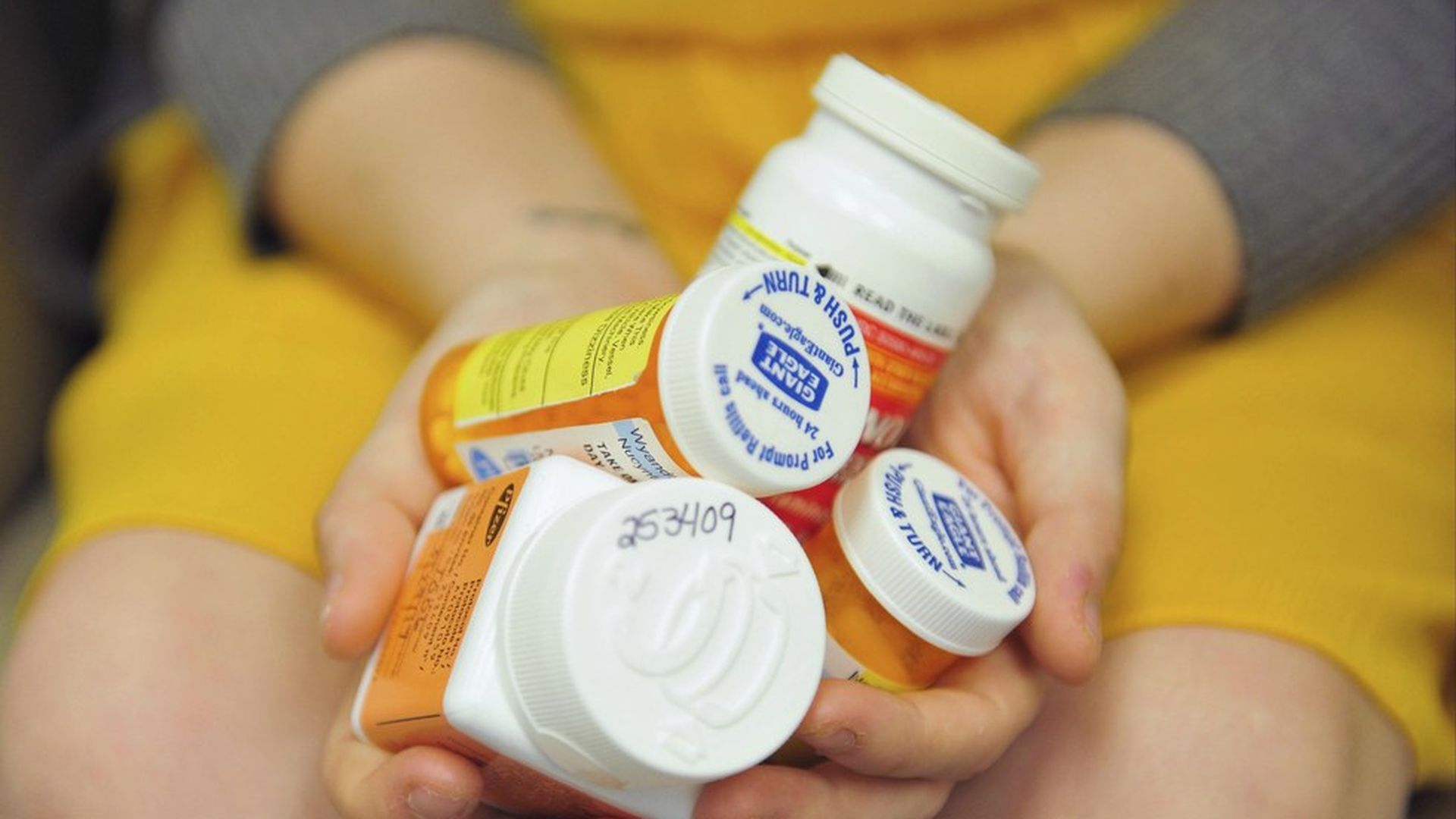 "Drug Deaths in America Are Rising Faster Than Ever," by N.Y. Times Upshot's Josh Katz in Akron, Ohio:
"Drug overdose deaths in 2016 most likely exceeded 59,000, the largest annual jump ever recorded in the United States."
"Drug overdoses are now the leading cause of death among Americans under 50... and all evidence suggests the problem has continued to worsen in 2017.
Over two million Americans are estimated to be dependent on opioids, and an additional 95 million used prescription painkillers in the past year — more than used tobacco.
The drug to watch: "[In some counties] deaths from heroin have virtually disappeared. Instead, the culprit is fentanyl or one of its many analogs... In Montgomery County, home to Dayton [Ohio], of the 100 drug overdose deaths recorded in January and February, only three people tested positive for heroin; 99 tested positive for fentanyl or an analog."
Go deeper