Opioid commission tells Trump to declare national emergency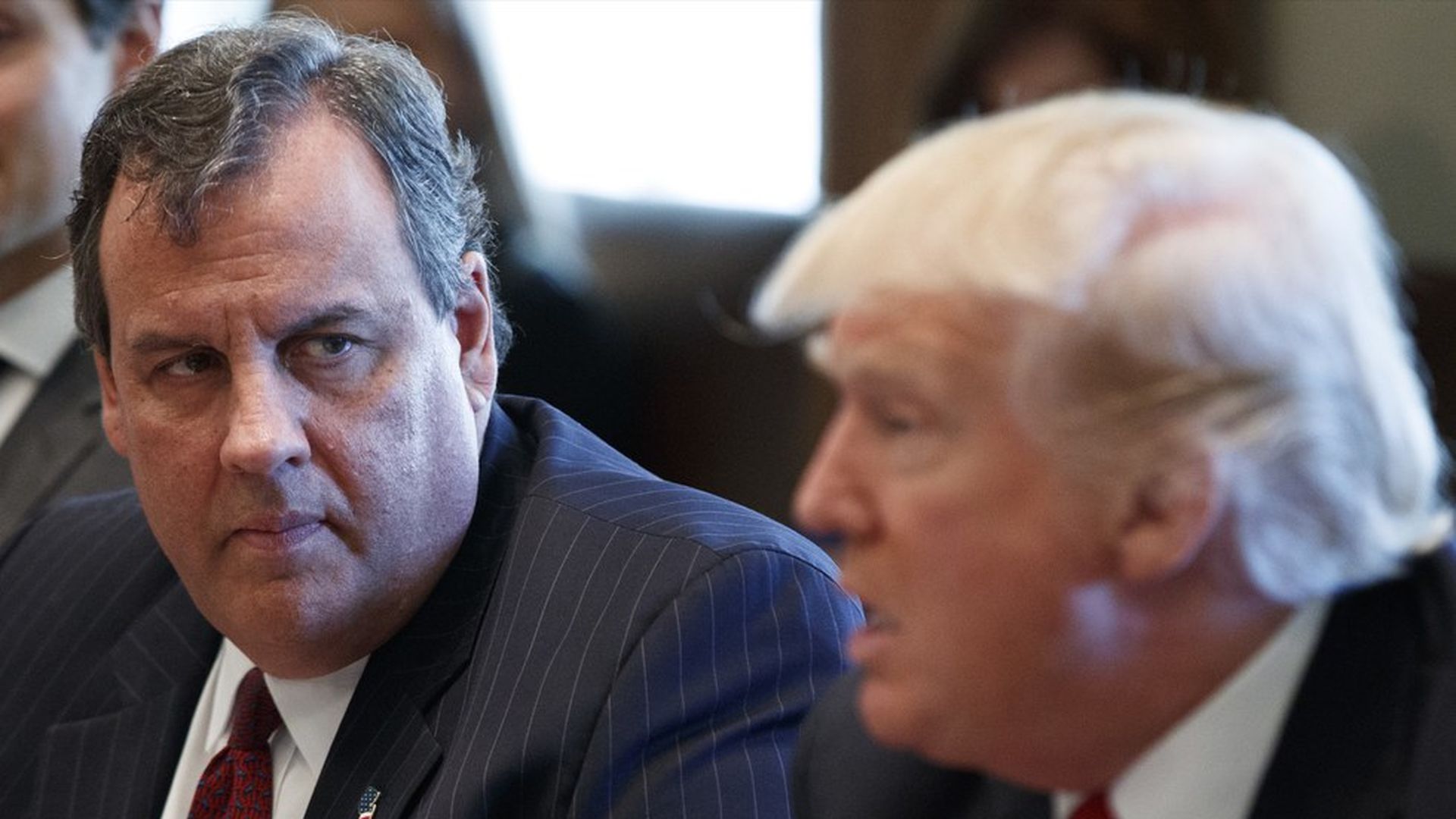 The White House's Commission on Combating Drug Addiction and the Opioid Crisis — created by executive order in March and chaired by Chris Christie — issued an interim report today with a big recommendation to President Trump: declare a national emergency to respond to the country's opioid crisis, per STAT.
The big picture: Florida, Arizona, and Maryland, have each already declared a state of emergency at the state level in order to more effectively respond to the opioid crisis.
Why it matters: The Senate's plan to repeal and replace the Affordable Care Act had included billions of dollars directly targeted at combating the opioid crisis, but with GOP health reform dead in the water, the White House might need to undertake its own strategy on the issue.
Go deeper