Obamacare replacement dead on arrival without Medicaid protection, GOP senators warn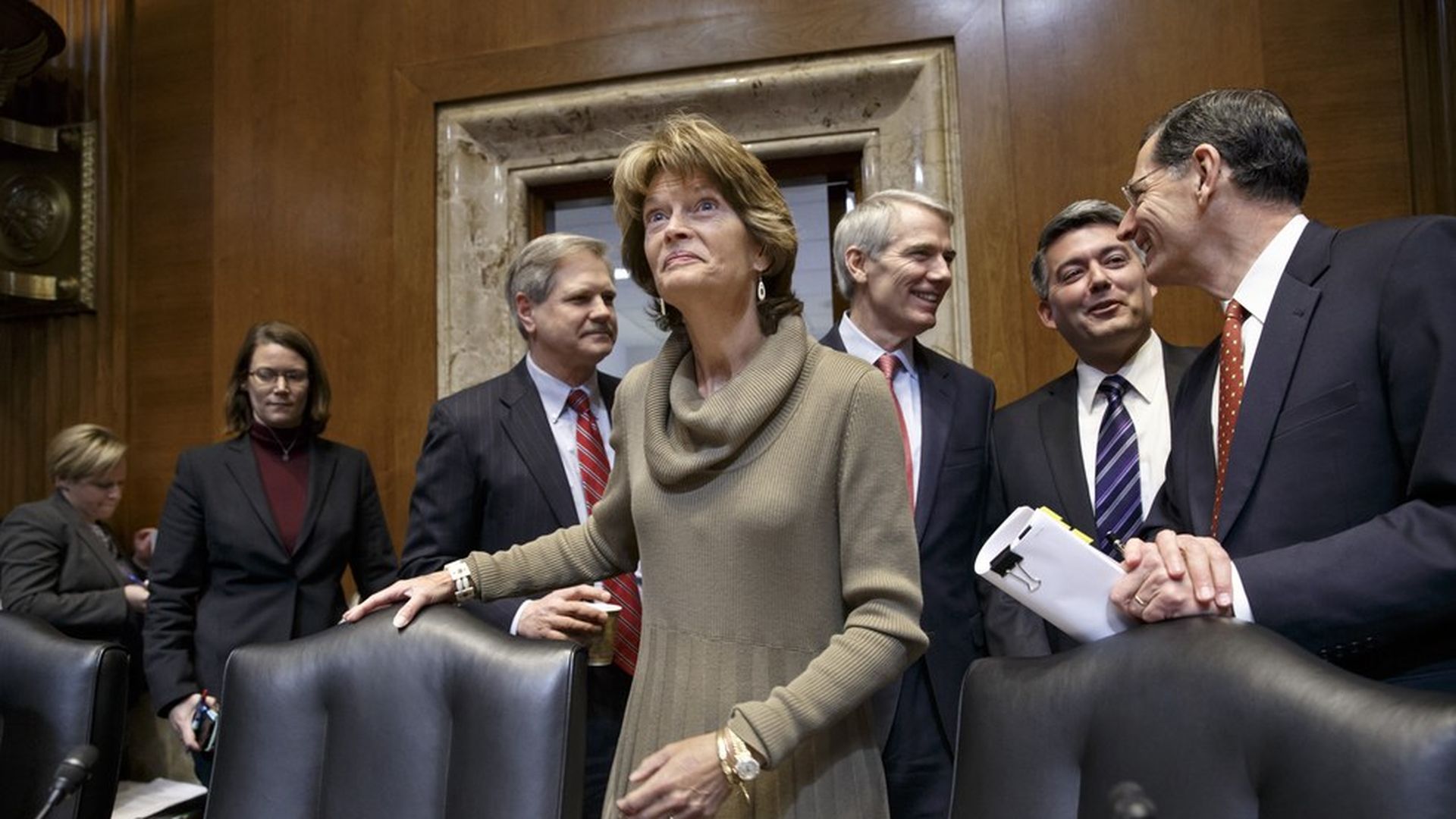 Four senators from states that expanded Medicaid on Monday said they won't support a bill that takes the same approach to the program as a leaked Obamacare repeal and replacement bill did. This means the House bill set to be released tonight could be dead on arrival.
Sens. Rob Portman, Shelley Moore Capito, Cory Gardner and Lisa Murkowski wrote in a letter to Senate Majority Leader Mitch McConnell:
"The February 10th draft proposal from the House does not meet the test of stability for individuals currently enrolled in the program and we will not support a plan that does not include stability for Medicaid expansion populations or flexibility for states."
But Politico reported shortly before the letter was released that the new version of the House bill will still phase out Medicaid expansion and will transition to a per-person cap on federal Medicaid funding. It will also spend less money over time on the program than under the old version of the bill. This is highly unlikely to solve the senators' problems with the bill.
What the Feb. 10 House bill does:
Switches federal Medicaid funding from the current open-ended matching system to the per-person cap.
Repeals the expansion in 2020. States could still cover their expansion populations, but would get much less federal money to do so.
Go deeper