Obamacare is getting more signups, but not young adults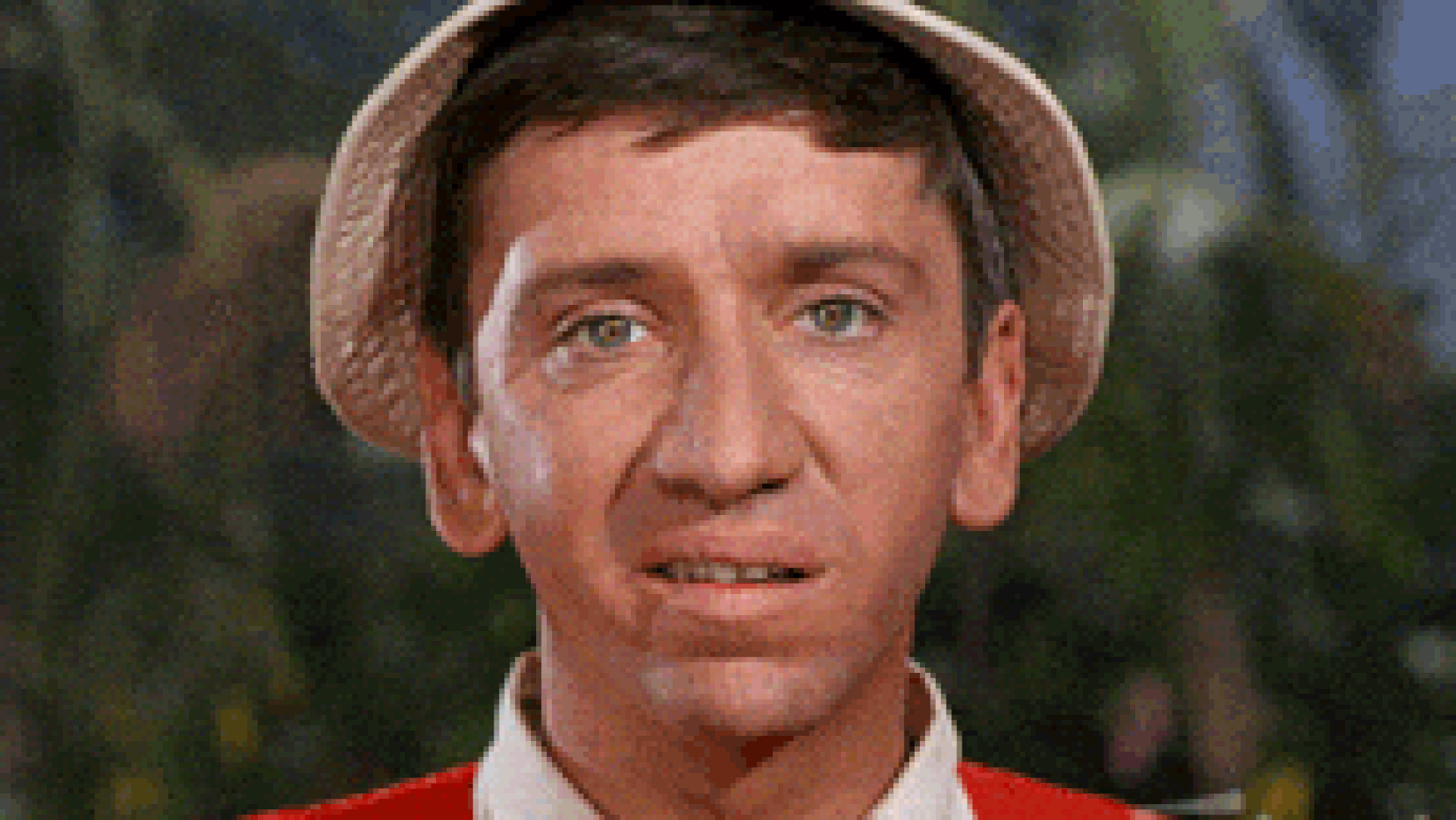 It's a good-news-bad-news day for Obamacare enrollment, according to the latest figures released by the Department of Health and Human Services Tuesday:
More than 11.5 million people have signed up for 2017 coverage — 286,000 more than at this time last year.
But the share of young adults age 18-34 hasn't grown. It's still 26%.
What it means: The Obama administration is making progress toward its total enrollment goal of 13.8 million — but there's no sign yet that they're enrolling more healthy people, as they'd hoped. (The share of young adults is a pretty good proxy for health.)
But no death spiral: The new figures are proof that Obamacare enrollment is "not merely stable – it is actually on track for growth," HHS official Aviva Aron-Dine told reporters.
Go deeper