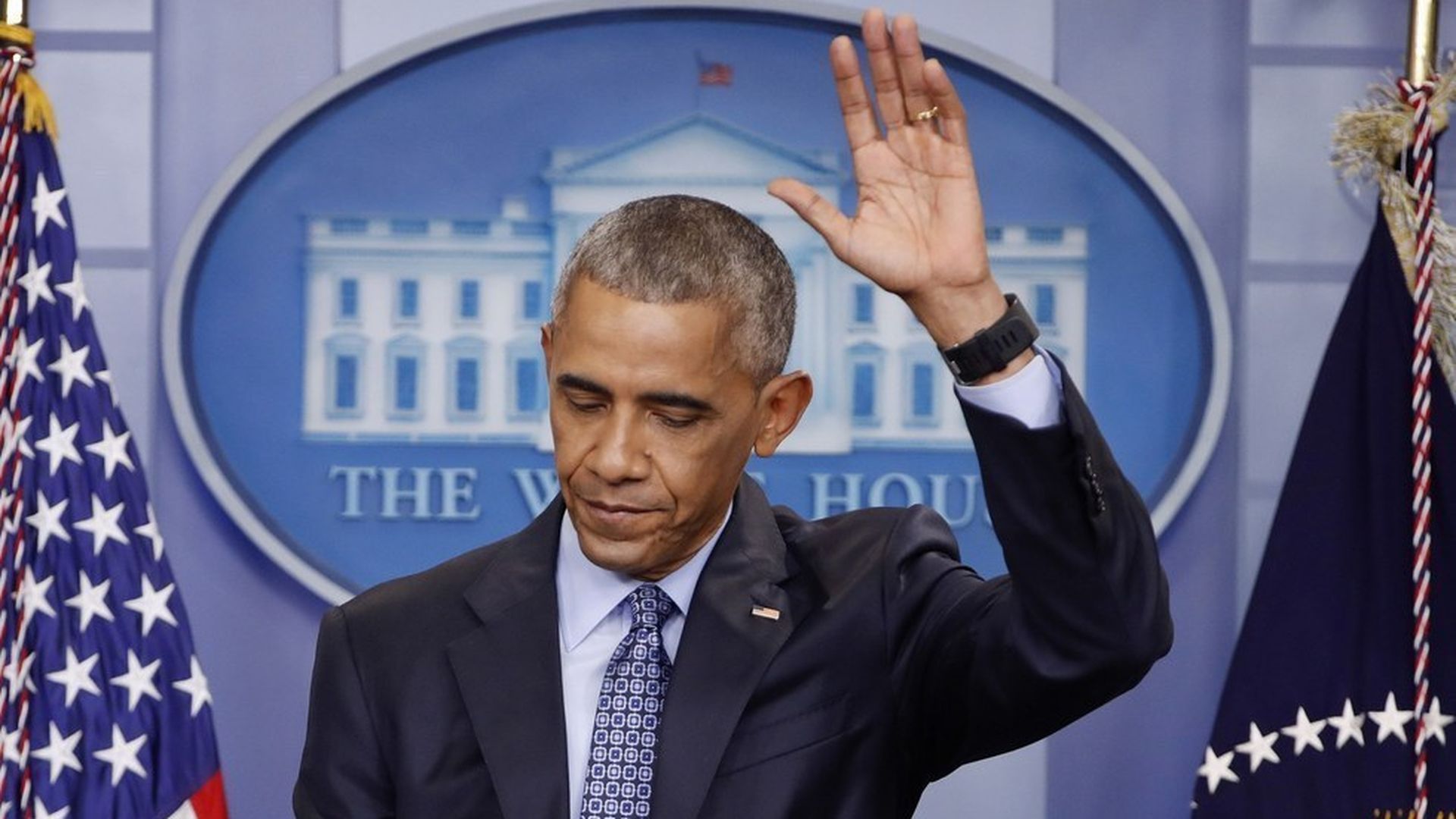 Peggy Noonan column in the Wall Street Journal, "House Republicans Repeat an Obama Error: Like the Democrats in 2009, the majority party's priorities aren't responsive to the moment":
"The GOP's first big legislative endeavor, the repeal of ObamaCare, has been understood as a classic fight between party leadership and the more conservative and libertarian wings ... I wonder if it will not also become a struggle between the leadership and the Trumpian core."
"The new bill lacks an air of appropriate crisis ... We are in the midst of the kind of crises that can do nations in. It is pleasant to chirp, as Speaker Paul Ryan does, of 'choice' and 'competition' and an end to 'paternalistic' thinking on health care. Is it responsive to the moment? Or does it sound like old lyrics from an old hymnal?"
Go deeper