Obamacare causes unexpected losses for Molina Healthcare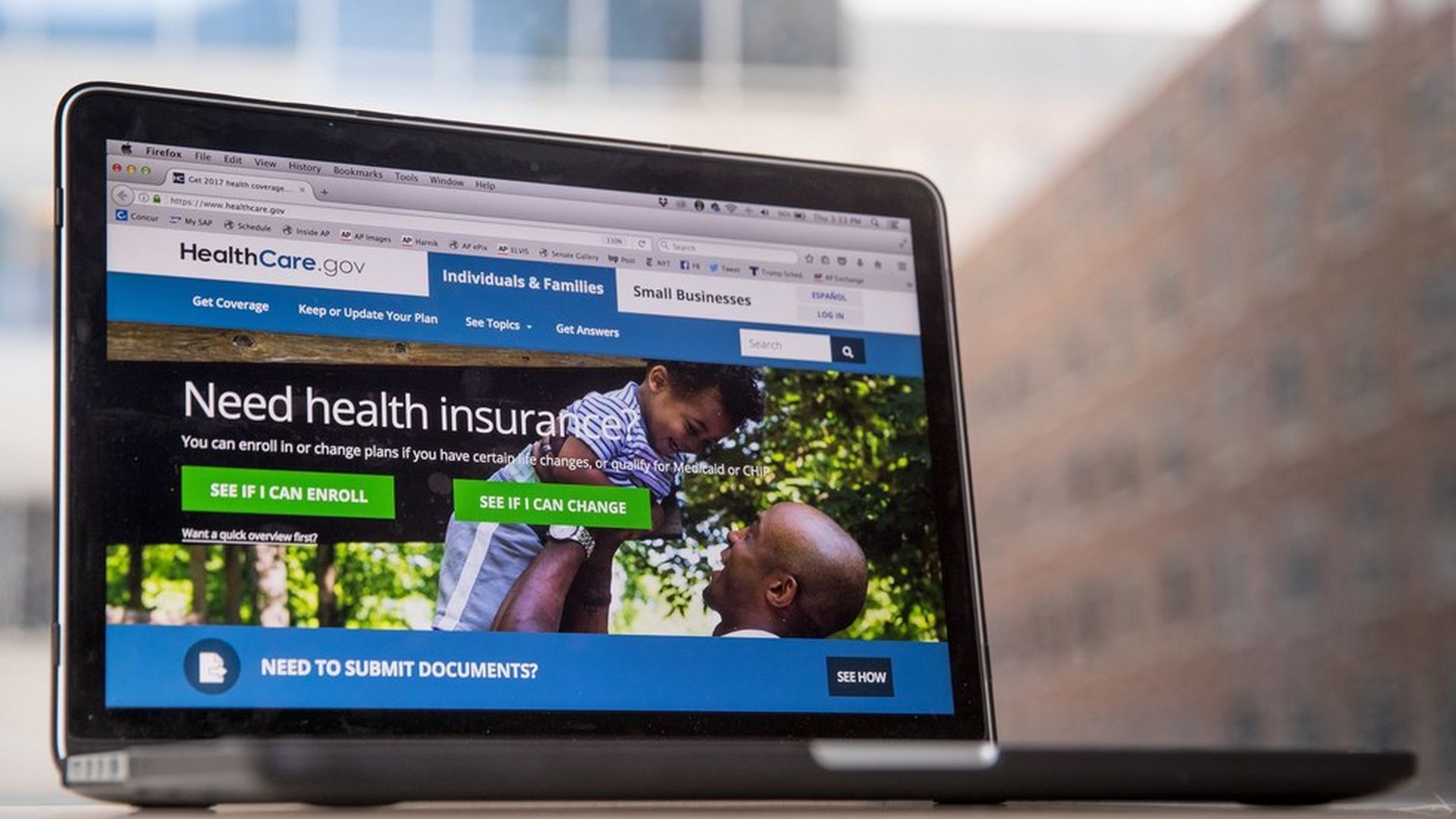 Molina Healthcare's stock tumbled after hours Wednesday after the health insurer posted a fourth-quarter loss that was attributed to parts of Obamacare — a big problem for one of the health insurers that has had success in the program.
However, the company didn't lose money because it had sicker-than-expected enrollees. In fact, medical costs for its Obamacare enrollees were $120 million lower than Molina thought. Instead, Molina got slammed because it had healthier members and had to pay $325 million into an Obamacare program called risk adjustment, which pools money from insurers in a given state and redistributes it to those who had higher-cost enrollees.
Molina's losses also were "exacerbated by the federal government's failure" to make payments under Obamacare's risk corridor program, another feature designed to reduce insurer losses in the early years. Axios reported last month that Molina, which has not yet committed to the exchanges in 2018, was suing the federal government for $52 million in risk corridor payments. Molina believes it is entitled to another $90 million for 2016.
Why this matters: Insurers like Humana are exiting Obamacare because they said they didn't have enough young and healthy members to offset the higher costs of older and sicker people. But Molina's problems show there are other components of Obamacare that insurers want fixed in any kind of replacement package. The risk corridor problem, however, lays entirely at the feet of the congressional Republicans who stymied those payments.
Go deeper