Obama to Trump: your health care plan IS mean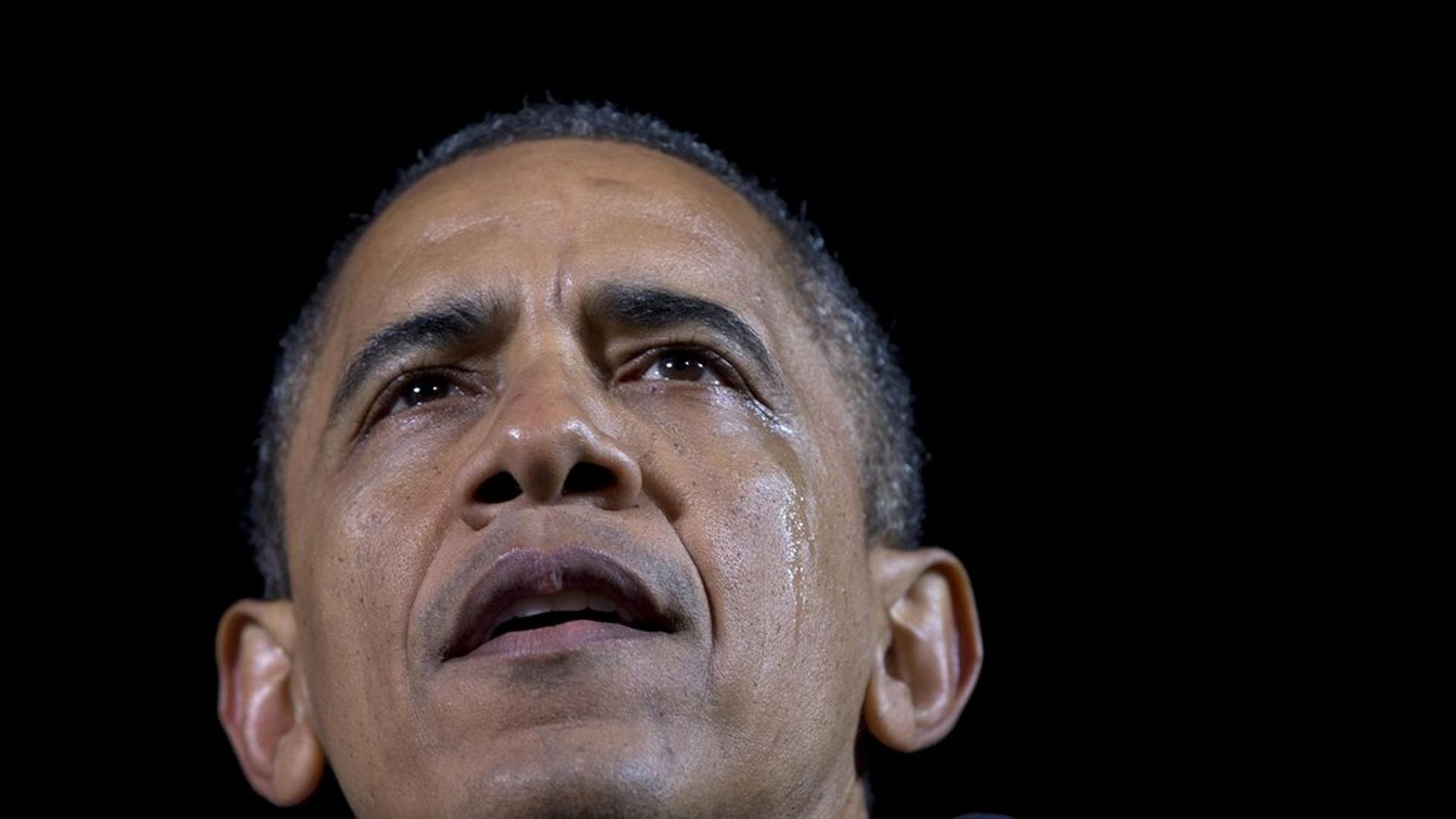 Barack Obama wrote an emotional Facebook post Thursday outlining the consequences that would occur if the Senate's health bill was passed, and took a jab at President Trump, who called the bill "mean" in a meeting with GOP senators last week:
Obama's bottom line: "Simply put, if there's a chance you might get sick, get old, or start a family – this bill will do you harm. And small tweaks over the course of the next couple weeks, under the guise of making these bills easier to stomach, cannot change the fundamental meanness at the core of this legislation."
Key excerpts:
"I hope that our Senators, many of whom I know well, step back and measure what's really at stake, and consider that the rationale for action, on health care or any other issue, must be something more than simply undoing something that Democrats did."
"We didn't fight for the Affordable Care Act for more than a year in the public square for any personal or political gain – we fought for it because we knew it would save lives, prevent financial misery, and ultimately set this country we love on a better, healthier course."
"I still hope that there are enough Republicans in Congress who remember that public service is not about sport or notching a political win, that there's a reason we all chose to serve in the first place, and that hopefully, it's to make people's lives better, not worse."
"The Senate bill, unveiled today, is not a health care bill. It's a massive transfer of wealth from middle-class and poor families to the richest people in America."
"This debate has always been about something bigger than politics. It's about the character of our country – who we are, and who we aspire to be. And that's always worth fighting for."
Go deeper