Obama staffer creates an Arena to take on Trump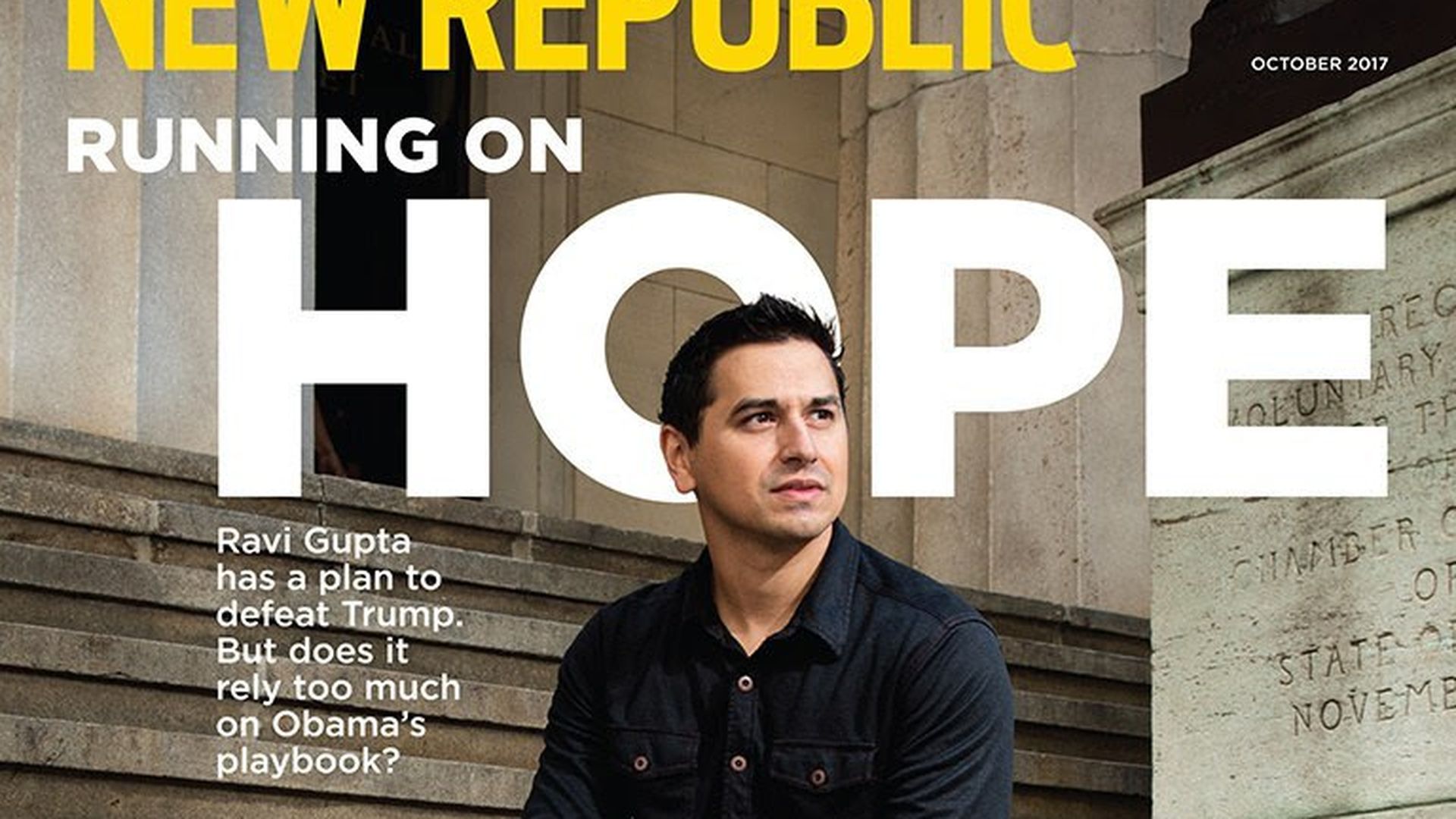 "Running on hope: Ravi Gupta is recruiting a fresh slate of candidates to take down Trump. But can a former Obama staffer forge a new path for Democrats?" by Ben Austen in New Republic:
"Created in December 2016 to harness the collective energy of America's postelection freak-out, the Arena aims to recruit, train, and support first-time candidates for office.""The Arena was dreamed up by Ravi Gupta, a former staffer on Barack Obama's first presidential campaign. Gupta, now 34, served at the United Nations under Susan Rice before leaving government in 2010 to open a string of charter schools for low-income students in the South."Why it matters: "Since Trump's election, the Democratic Party has found itself both invigorated and adrift. ... The Arena joins a crowded field of get-out-the-candidate organizations that have formed since the election, from Indivisible and Swing Left to Code Blue and Run for Something."
Go deeper