Obama leaves behind a weakened Democratic Party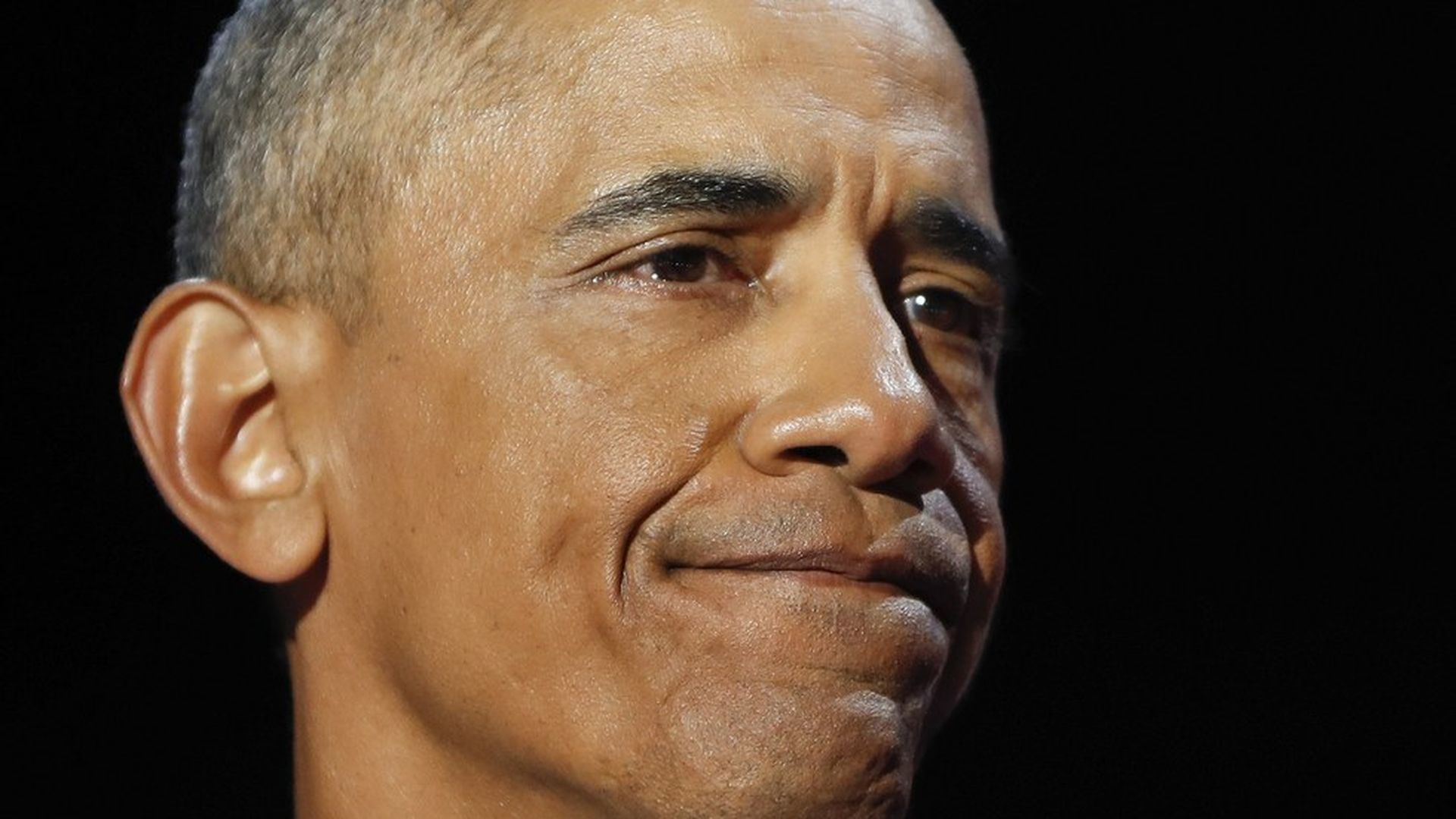 The issue:
President Obama was masterful in building his power and brand, not only winning back-to-back elections but doing so with the two highest vote totals in US history. But his eight years were a disaster for the Democratic Party.
The facts:
Since Obama's election, Democrats have lost 62 House seats and 9 Senate seats.
As a result, Trump enters office with full control of Congress and the ability to tilt the Supreme Court conservative for years to come.
It's worse at the state level: there are 12 fewer states with Democratic governors and as many as 900 fewer Democrats holding state-level offices.
Republicans now control 68 out of 98 partisan legislative chambers in the country — an all-time high.
What's next:
This might not be rock bottom for Democrats. In 2018, of the 33 Senate seats up for re-election, 23 are presently held by Democrats, and many of them in Trump Country.
Go deeper