Obama-appointed Secret Service director steps down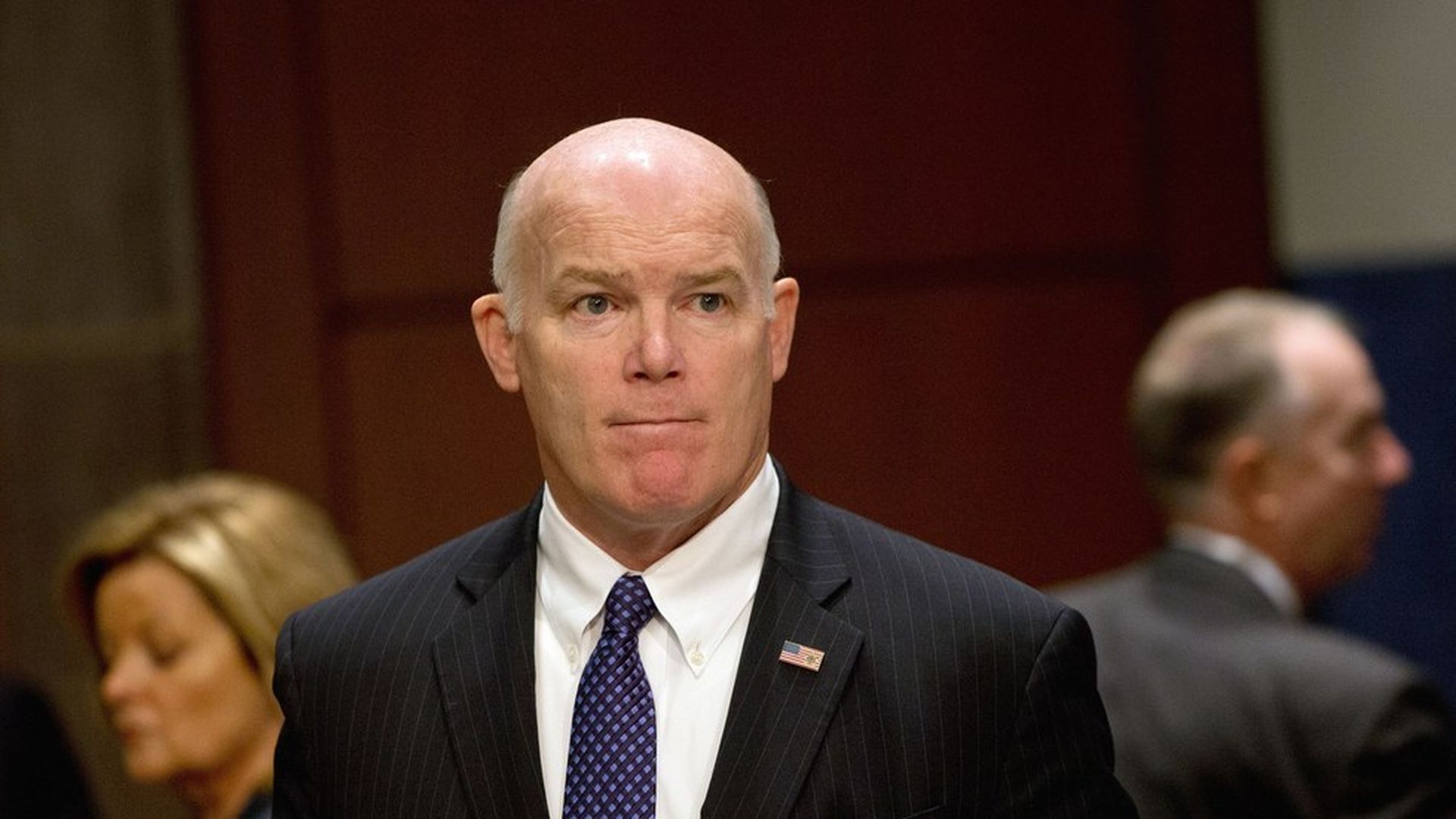 Secret Service director Joseph P. Clancy — who was hired from the private sector in 2014 by President Obama amid a series of security breaches and employee misconduct in the agency — has told the White House that he plans to step down March 4, per Washington Post. His leaving now gives Trump a chance to choose his own head of security.
Potential replacements, per WaPo:
George Mulligan, the Secret Service's COO, former Pentagon official and White House military office director.
Former Clinton detail leader Larry Cockell.
Former assistant director Mickey Nelson.
Deputy Director William Callahan.
Go deeper