NYC Media Lab chief: Investment in VR/AR is slowing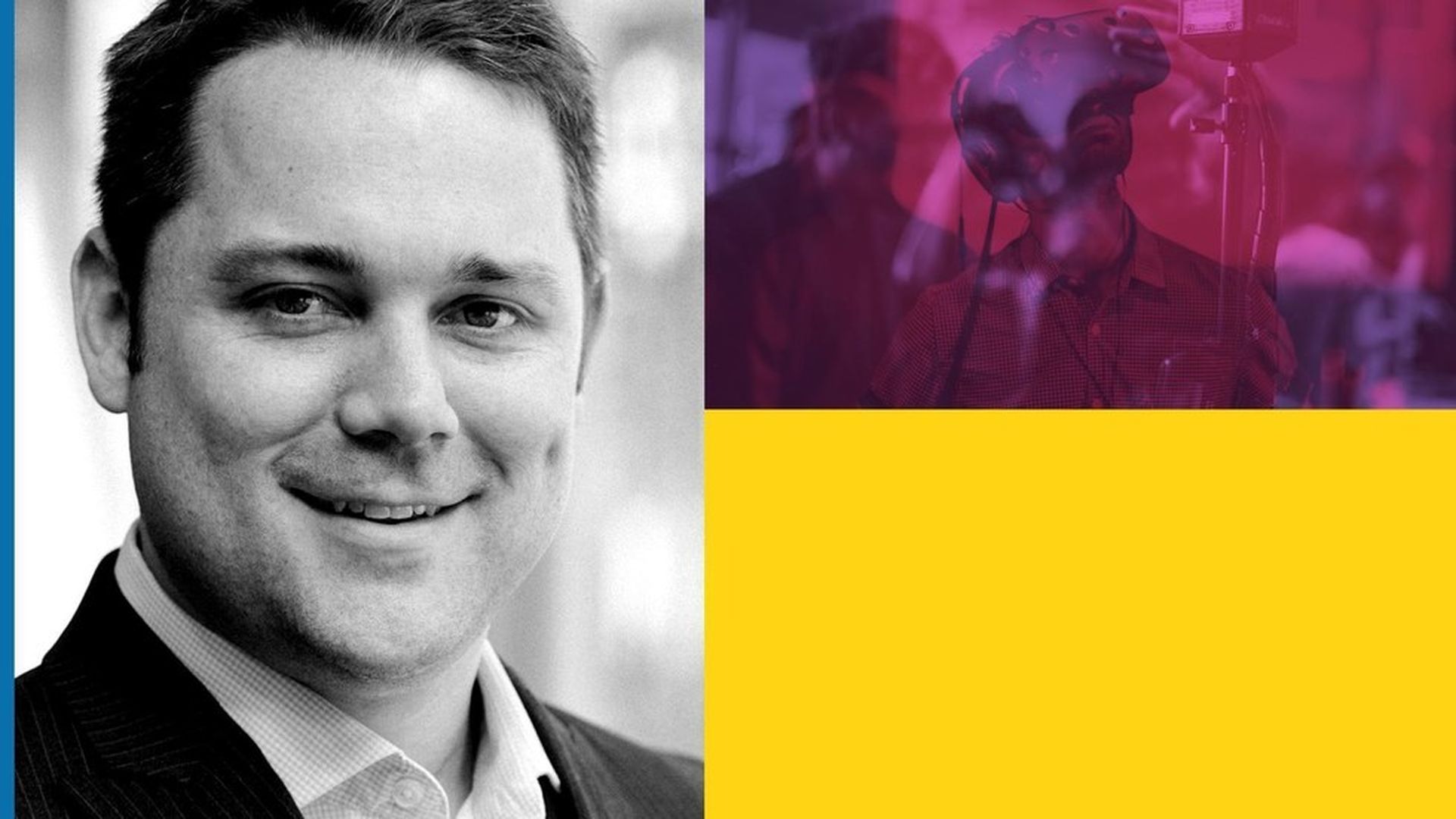 Axios spoke with Justin Hendrix, executive director of NYC Media Lab, which brings together universities, publishers, agencies and telecom companies to test media and digital innovation. Per Hendrix, AR/VR investment is slowing:
"I do think we're seeing a little bit of a wobble in the kind of commercial enthusiasm around AR and VR," Hendrix said. "The dip suggests investors have cooled since realizing emerging area market adoption not there. Investment should bounce back in 2018."
Per Crunchbase, the first quarter of 2017 marks the lowest quarterly number of financings and investment total in AR/VR technologies in over a year.
A few other trends Hendrix is seeing in the marketplace that are affecting media economics:
Intersection between data science and media: "Artificial Intelligence will make more content machine-readable, which will have enormous impacts on how media is shared, produced and monetized moving forward."
Product development is moving at the fastest pace ever: "It has never been easier to prototype and make new things. We've found [the amount of time needed] to go from idea on paper to something that works, and is potentially testable in the market, continues to shrink."
More content personalization: Especially in the native ad space. "The convergence in the branded content ecosystem is currently very human-driven," Hendrix says. "Eventually tech will collide with human-driven branded content production, and content and brands should be experimenting at that intersection."
Go deeper