Nunes off Russian investigation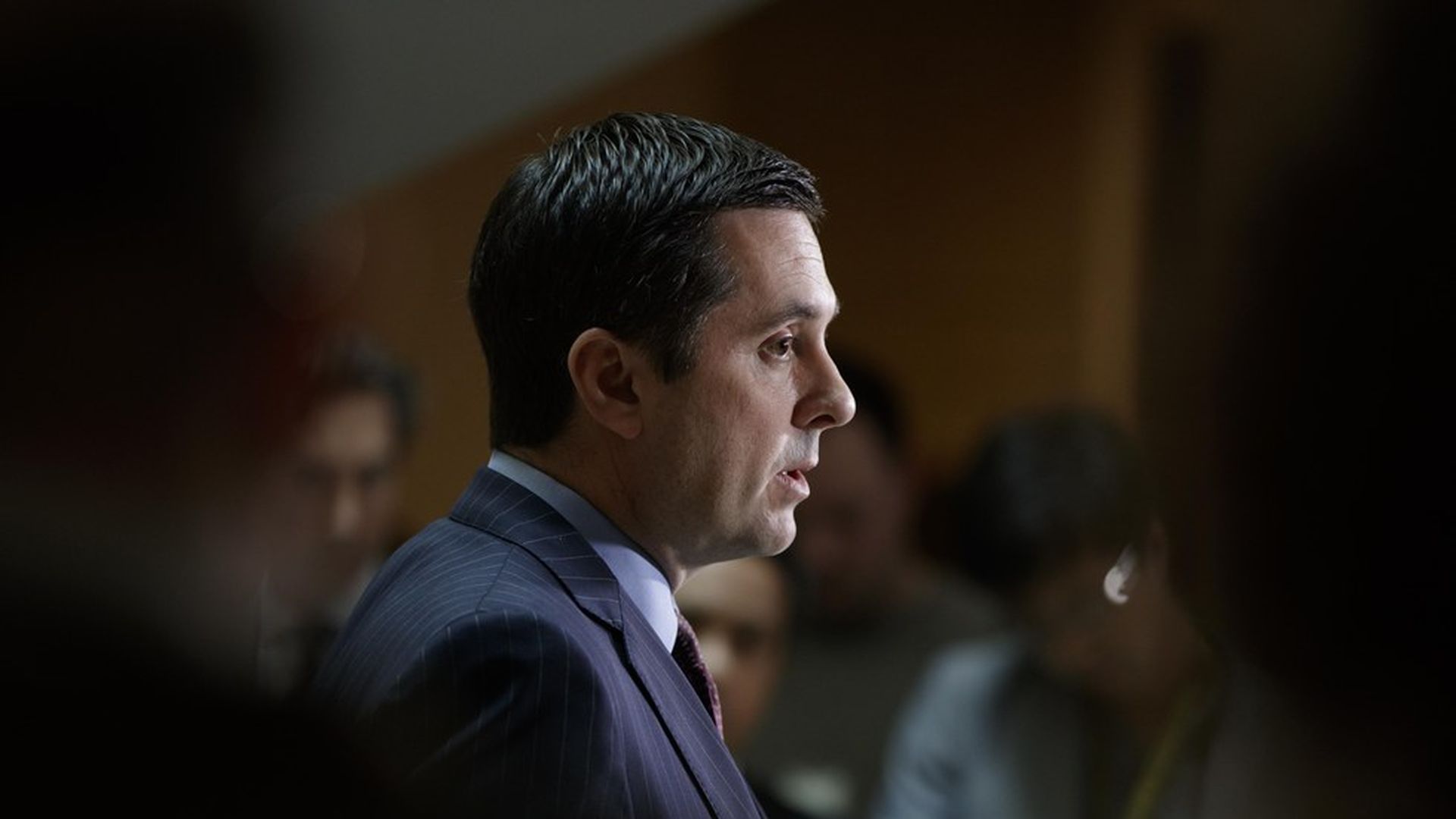 House Intelligence Committee Chairman Devin Nunes will temporarily step aside from the committee's investigation into Russian interference in the November presidential election, as well as Trump's campaign associates' ties to Moscow. The Ethics Committee announced its looking at whether Nunes "made unauthorized disclosures of classified information." Paul Ryan's statement today:
"It is clear that this process would be a distraction for the House Intelligence Committee's investigation into Russian interference in our election. Chairman Nunes has decided to step aside as the lead Republican on this probe, and I fully support this decision."
The probe will now be led by Reps. Michael Conaway, Trey Gowdy, and Tom Rooney.
Read the timeline on Devin Nunes and Trump's surveillance claims.
Go deeper