NSA head calls allegations of Brit wiretapping "utterly ridiculous"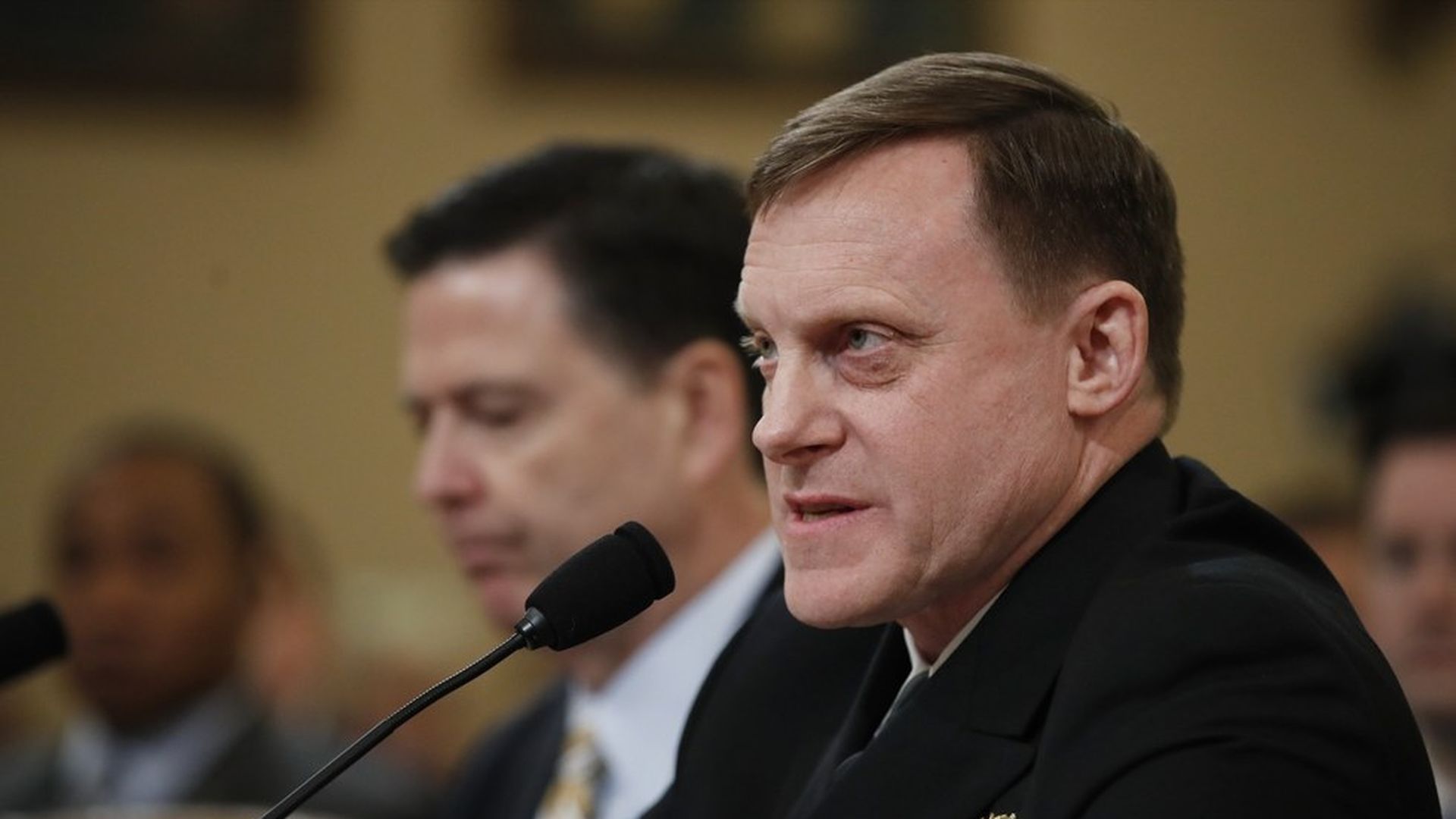 NSA Director Admiral Mike Rogers called allegations of an American request for British surveillance of Trump Tower "utterly ridiculous." He told House Intel Committee that such a request would be "expressly against the construct of the Five Eyes agreement that has been in place for decades."
The special relationship? Rogers: "I think it clearly frustrates a clear ally of ours."
Go deeper