Novo Nordisk is worried about drug price laws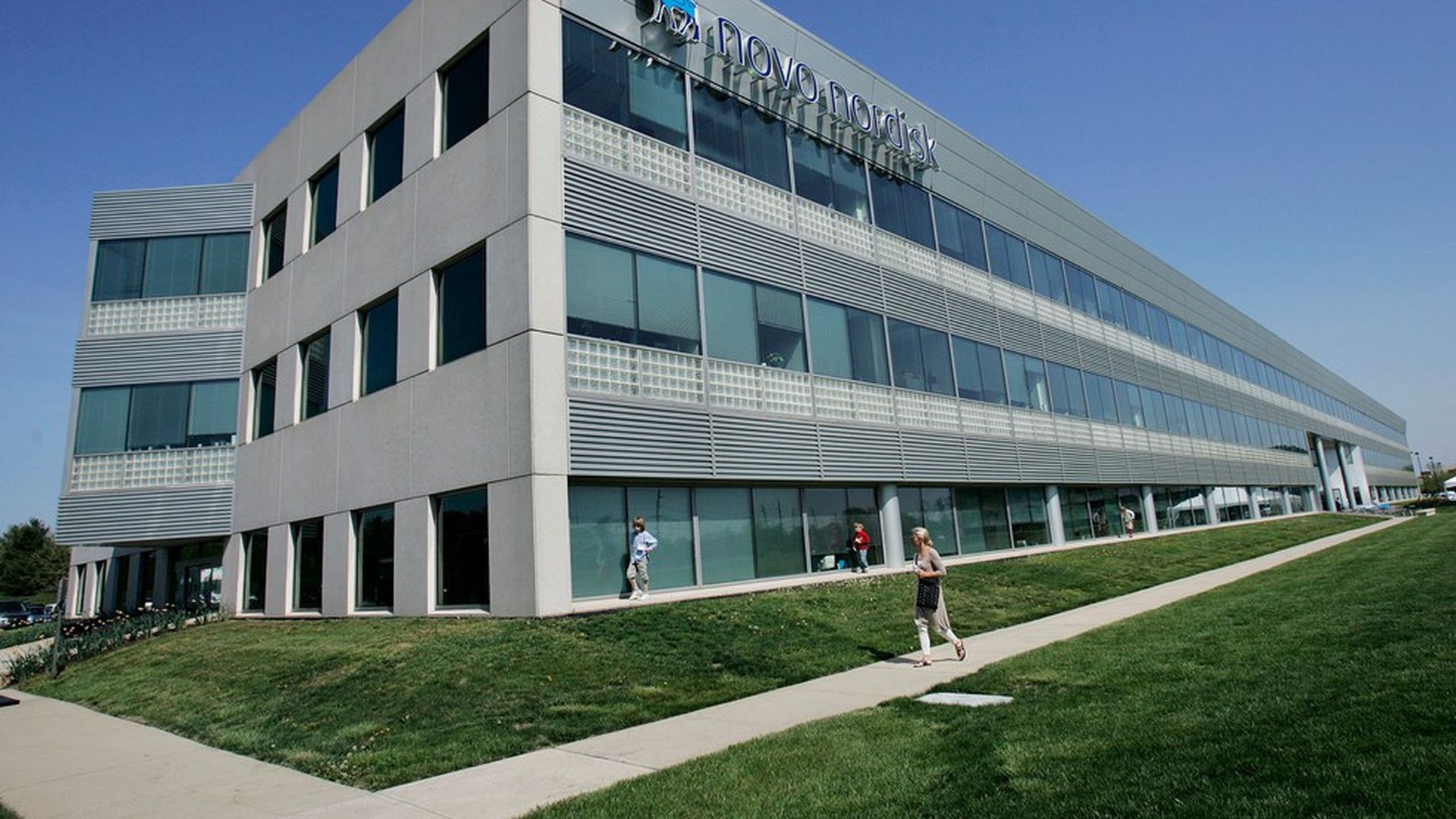 The chief executive of Novo Nordisk, the Danish drug company known for its diabetes drugs, is worried about U.S. state measures that require drug pricing transparency and encourage price caps. CEO Lars Fruergaard Jørgensen said, per Reuters: "If the transparency bills lead to a disclosure level that is too excessive, it becomes difficult to do business, for instance, if we have to publicly share what is in our contracts."
Get smart: The Trump administration and Congress have not, and likely will not, touch drug prices in the near term despite the rhetoric. State ballot measures, like in Ohio and Nevada, are where the tangible action is.
Go deeper