Northwell Health CEO: GOP bill is "far from a success"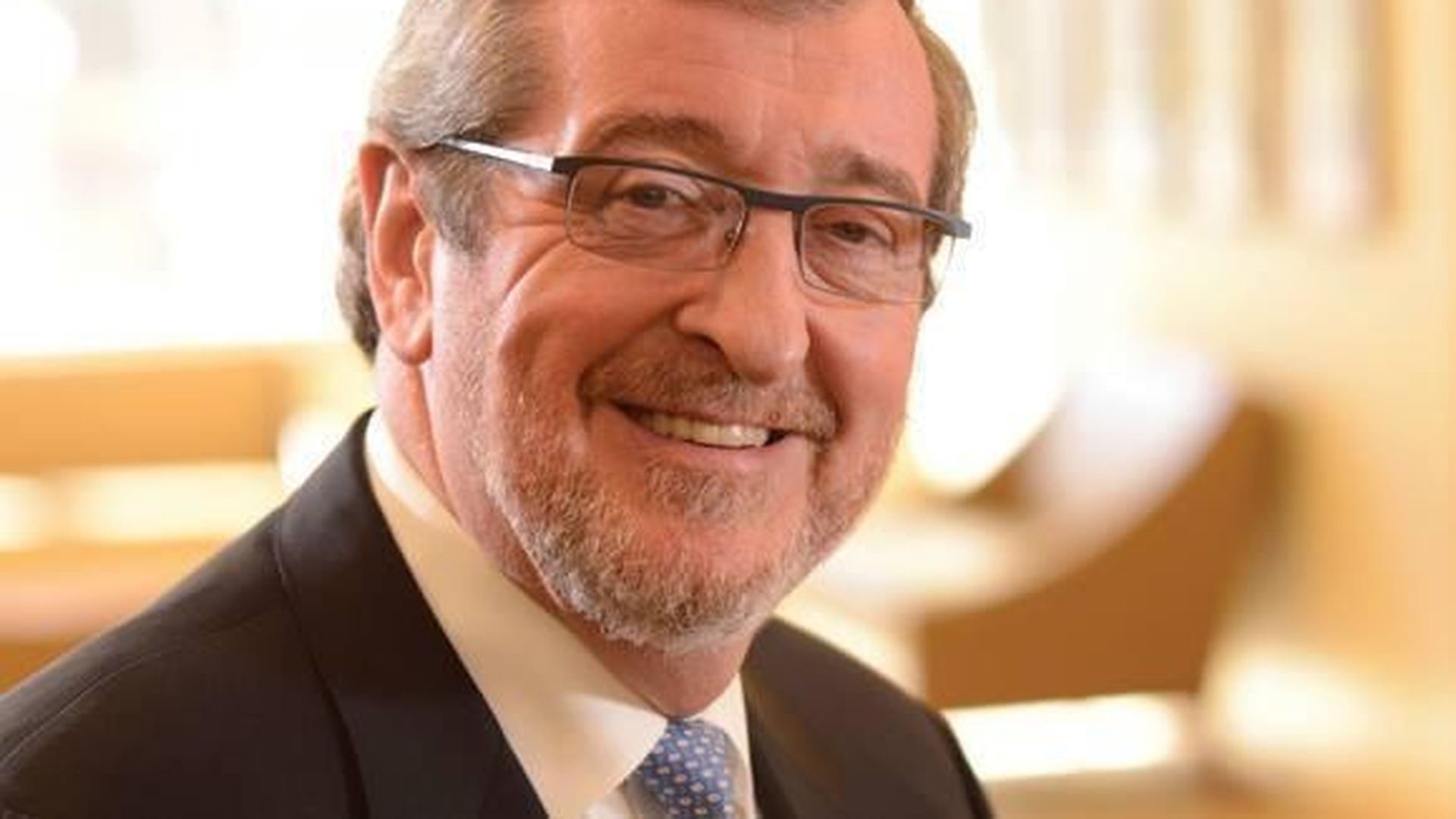 Michael Dowling, CEO of Northwell Health, a $10 billion not-for-profit hospital system in New York, is not a fan of the Republican health care bill or how it was passed in the House. President Trump and House Republicans ran a victory lap Thursday after the party-line vote, but Dowling said the bill was "far from a success" as it heads to the Senate.
"I would hope the Senate would be more intelligent in how they go about doing it," Dowling told me. "I don't see in any way how this (bill) improves access to care. I think it will do the very opposite."
His concerns stemmed from a Congressional Budget Office report that said 24 million people would lose their health coverage under the bill. Dowling was most dismayed about the proposed cuts to Medicaid. Roughly 21% of Northwell's patient revenue comes from treating low-income people on Medicaid. And for struggling hospitals in low-income communities, "it's just going to get worse — not better," he said.
Between the lines: Most Republicans have ignored concerns raised by people who work at hospitals — namely that the bill will slash Medicaid and undermine health insurance benefits, which will lead to more uninsured people. Hospitals still have to treat those patients, but they won't get paid for it.
Dowling's criticism epitomizes the hospital industry's opposition to the bill. It's possible their concerns will resonate more with senators, especially those like Rob Portman of Ohio who represent states where hospitals benefited from Medicaid expansion.
Go deeper