North Korea, "the worst problem on Earth"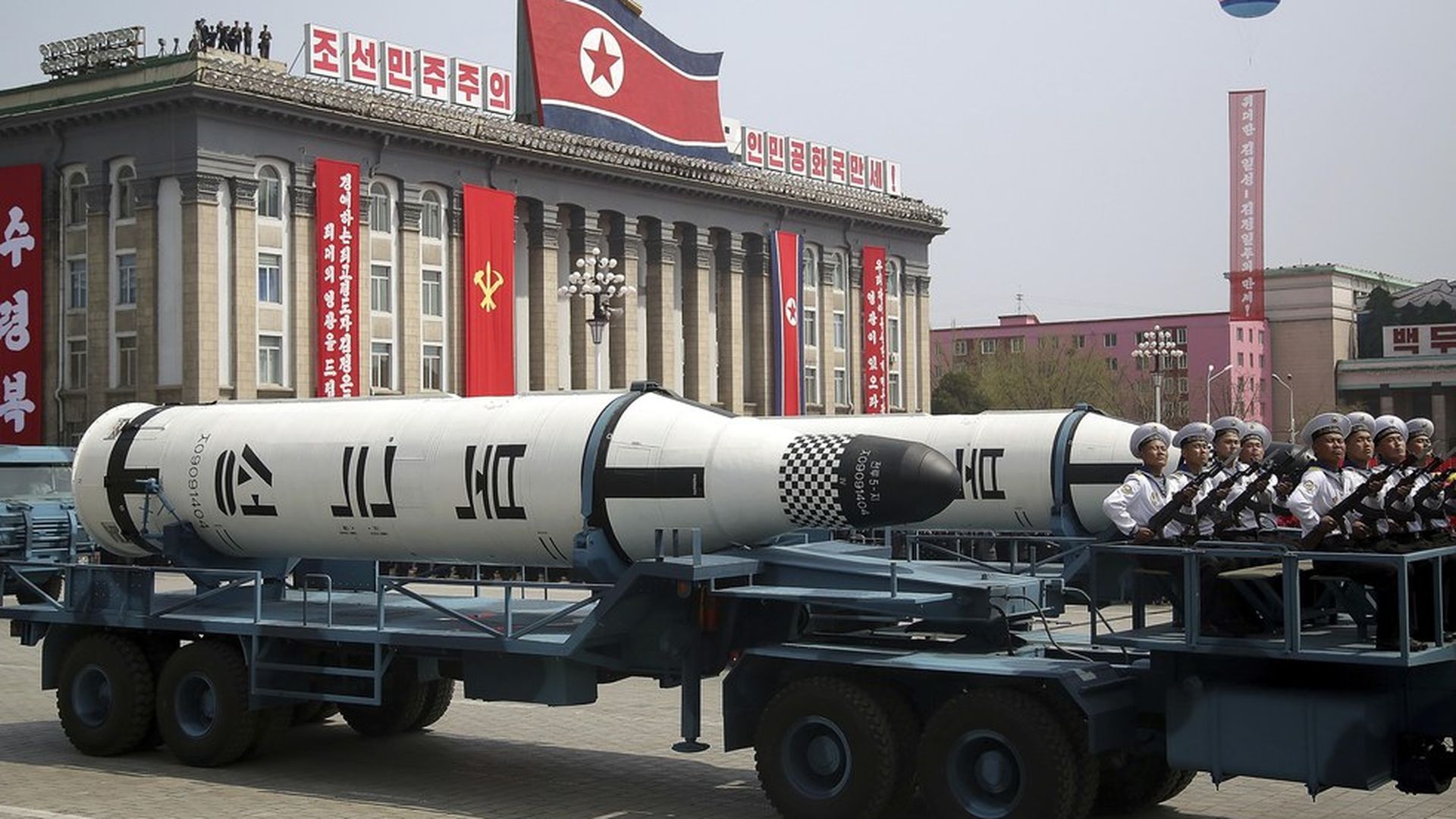 This Atlantic cover story (online soon) by Mark Bowden, author of "Black Hawk Down" and the new "Huế 1968," gives us some new baseline thoughts about the dilemma North Korea poses for the U.S.:
"Thirty minutes. That's how long it would take a nuclear-tipped intercontinental ballistic missile (ICBM) launched from North Korea to reach Los Angeles."
"Even failed tests move North Korea closer to its goal possessing nuclear weapons capable of hitting U.S. cities."
"Kim [Jong-un] may end up trapped in the circular logic of his strategy. He seeks to avoid destruction by building a weapon that, if used, assures his destruction."
"Every option the United State has for dealing with North Korea is bad."
"An American first strike would likely trigger one of the worst mass killings in human history."
"Would the U.S. sacrifice Los Angeles to save Seoul?"
Go deeper