North Korea missile launch failed "within seconds"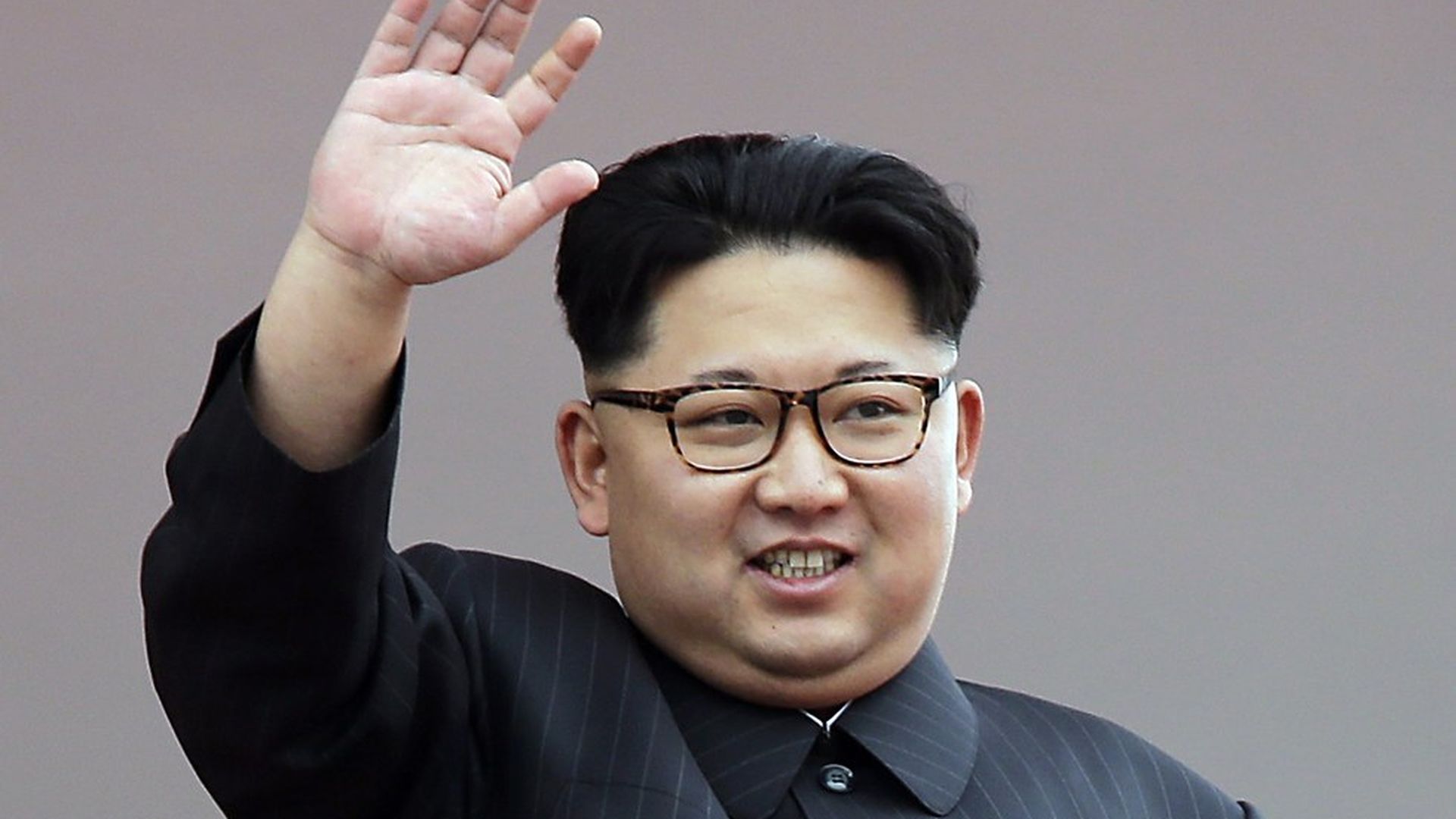 North Korea attempted a missile launch Wednesday morning on the country's east coast, but it failed almost immediately, U.S. military officials and South Korea said.
"A missile appears to have exploded within seconds of launch," U.S. Pacific Command spokesman Dave Benham said in a statement. "We are working with our interagency partners on a more detailed assessment. We continue to monitor North Korea's actions closely."
The attempted launch came just 4 days after North Korea announced it had tested a new rocket engine, describing it as a "great leap forward" in their missile program.
Go deeper