North Carolina's bathroom bill could cost the state nearly $4B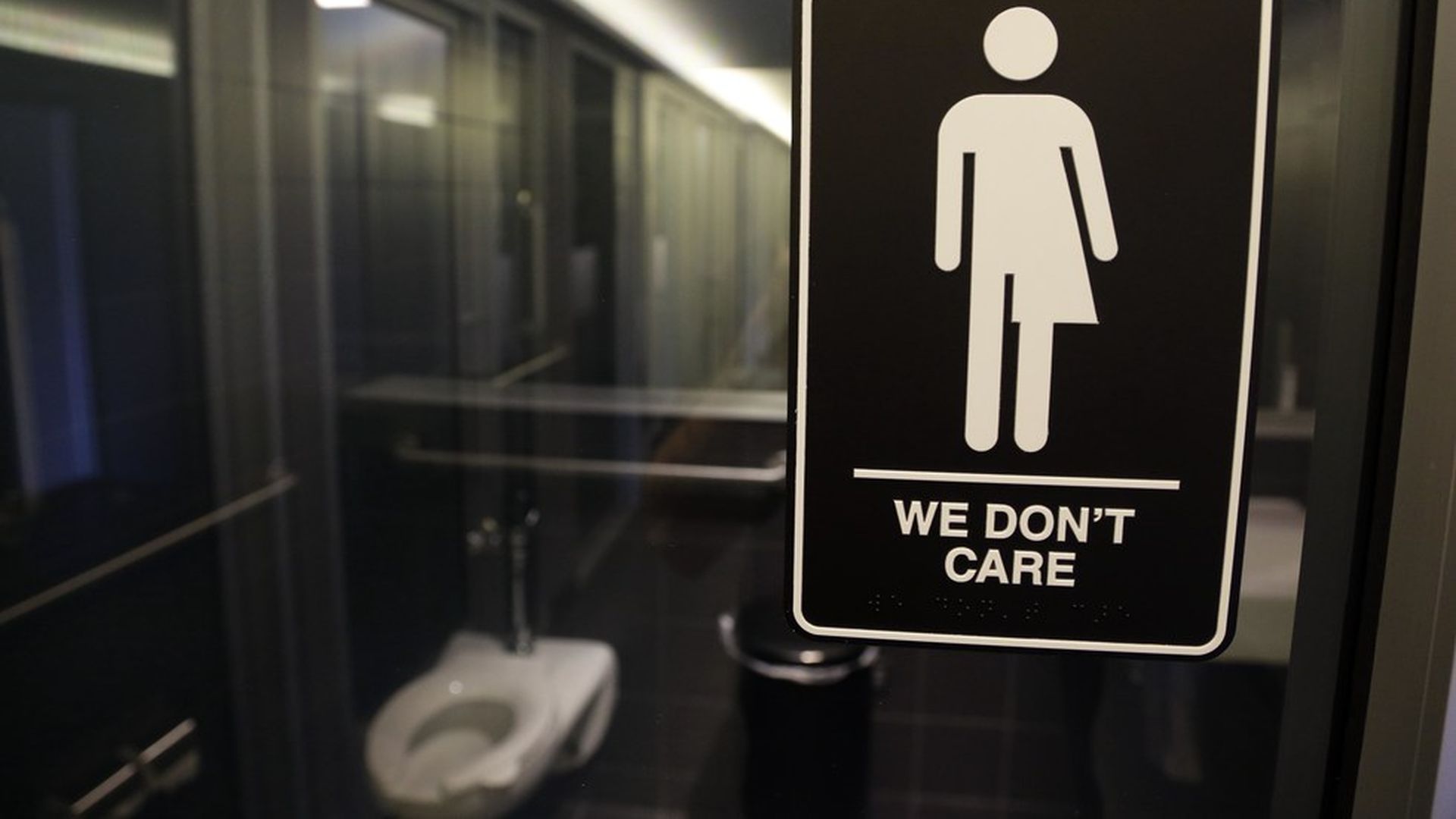 North Carolina's HB2 "bathroom bill" limiting LGBT rights will cost the state more than $3.76 billion in lost business over 12 years, reports the AP, citing data compiled through interviews and public records requests.
But HB2 supporters argue they're willing to absorb the costs. "The effect is minimal to the state," said Lt. Gov. Dan Forest, a stringent defender of the bill, to Texas legislators considering a similar law. "Our economy is doing well. Don't be fooled by the media. This issue is not about the economy. This issue is about privacy, safety and security in the most vulnerable places we go."
Go deeper