Nokia denies plan to buy Juniper Networks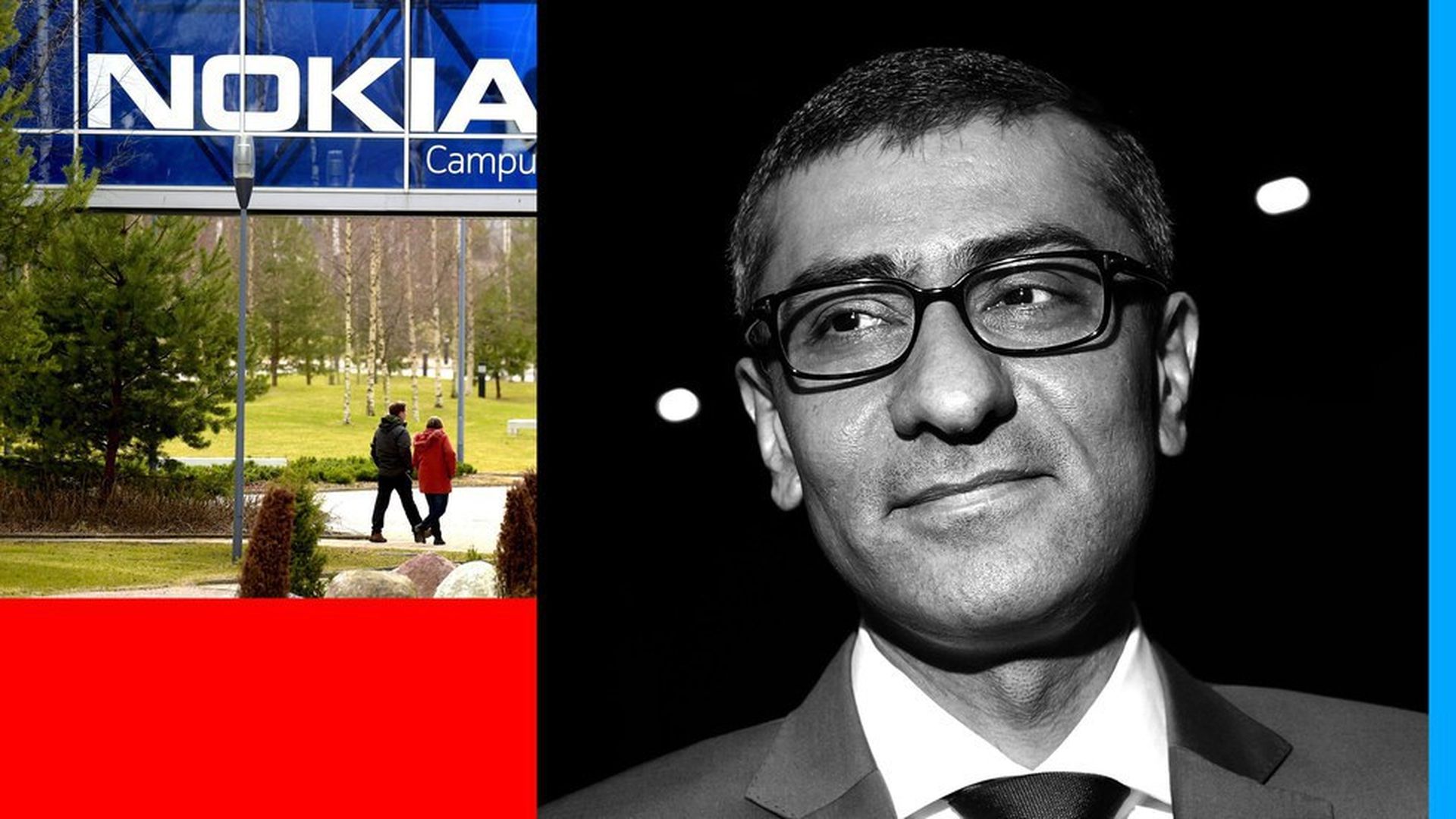 Nokia says it has no plans to make a bid for smaller rival Juniper Networks, denying a CNBC report.
"Nokia is not currently in talks with, nor is it preparing an offer for, Juniper Networks related to an acquisition of that company," Nokia said in a statement.
The backstory. After selling its phone unit to Microsoft, Nokia has doubled down on network gear buying Alcatel-Lucent and selling its mapping business, Here, to a consortium of German automakers.
Dig Deeper: Here is an interview I did earlier this year with Nokia CEO Rajeev Suri.
Go deeper