Nobel laureate Liu Xiaobo dies in Chinese custody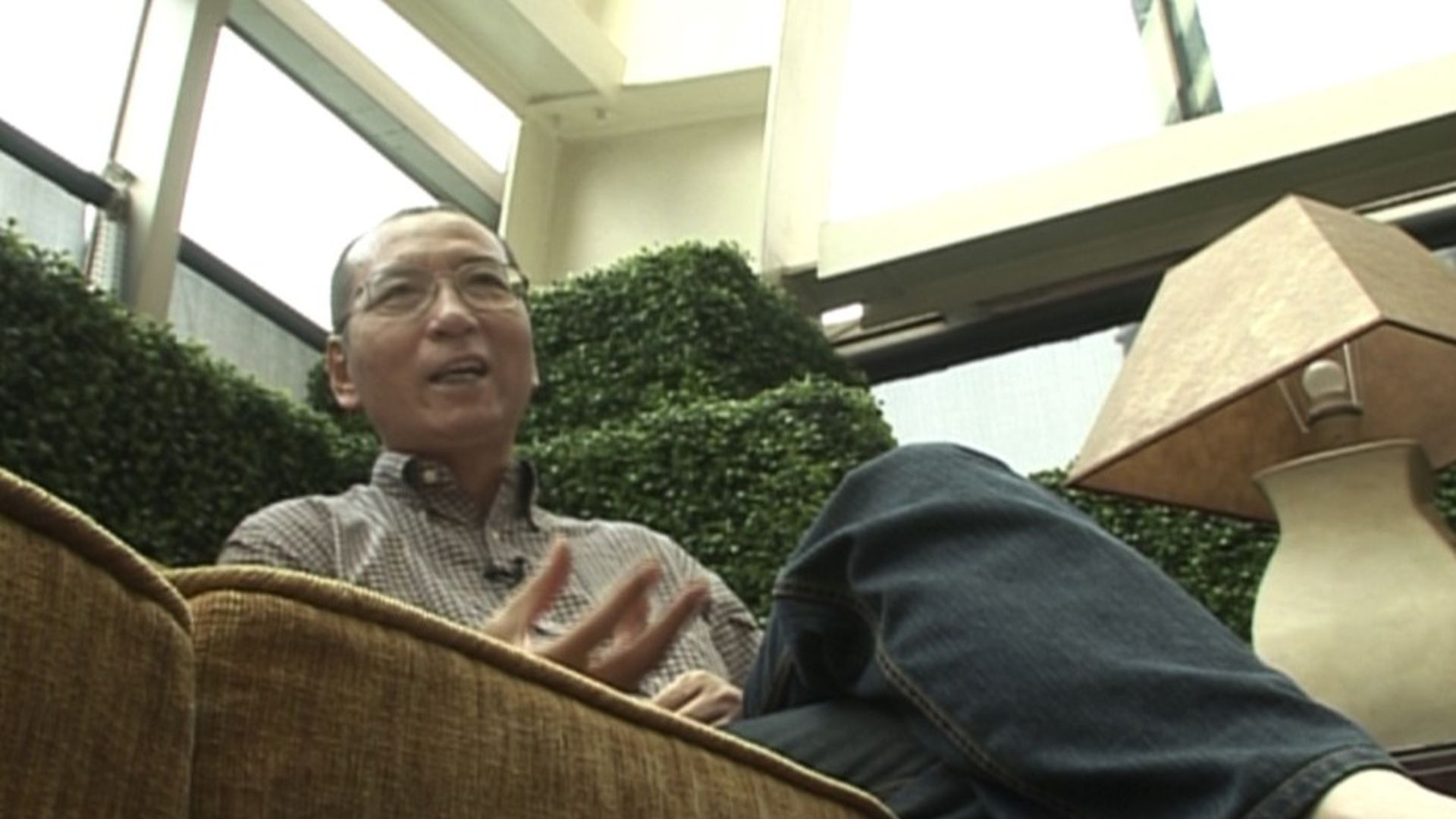 Liu Xiaobo, the Chinese human rights activist who won the 2010 Nobel Peace Prize while imprisoned, died today at age 61 while still behind bars due to terminal liver cancer, per the NYT.
His accomplishments: Liu's activism for Chinese democracy stretched back to the 1989 Tiananmen Square protests, but his current prison sentence for "inciting subversion" stemmed from a 2008 charter he penned calling for democracy and an end to Chinese censorship.
A statement from his trial: "An enemy mentality will poison the spirit of a nation and inflame brutal life and death struggles, destroy a society's tolerance and humanity, and hinder a country's advance toward freedom and democracy."
His illness: Liu's cancer was announced by the Chinese government last year only after it became untreatable. He had ostensibly been granted medical parole due to his diagnosis, but remained under guard in a medical hospital until his death in the northeastern city of Shenyang.
Go deeper