No funding for border wall in latest GOP spending plan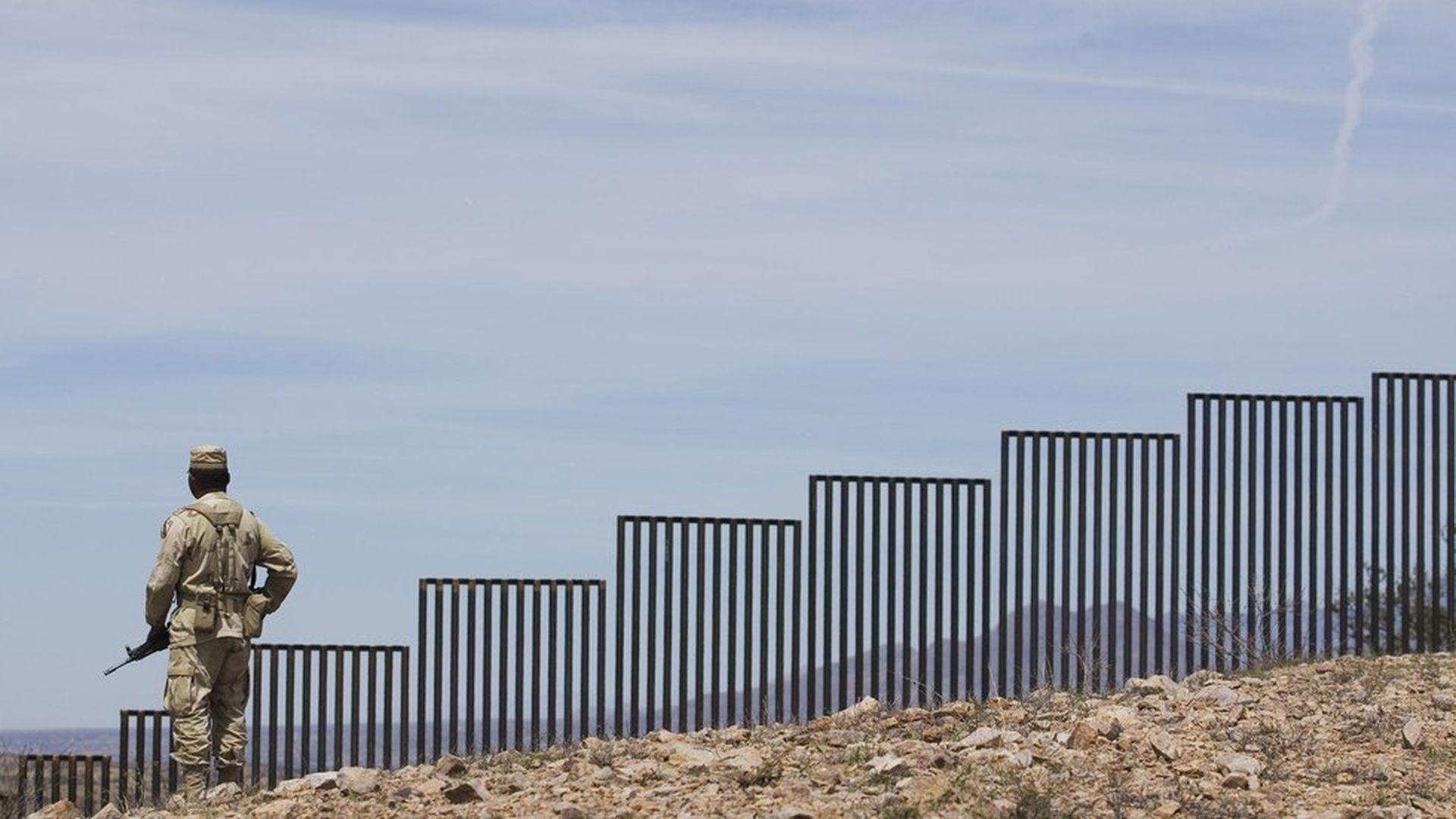 Republican leadership in Congress is prepared to pass a spending bill that doesn't include funding for the construction of Trump's border wall, per the Washington Post. The proposal does include additional money for border security and the military.
Change of tune: The White House had originally signaled that they wouldn't agree to a funding bill that didn't allocate money for the border wall. But Sean Spicer hinted during his Tuesday press briefing that Trump would be satisfied with border security funding for now if wall funding would be revisited in September.
Trump's take: Asked if the spending plan would include funding for the wall, Trump said, "the wall is going to get built folks," adding that it would be done in his first term.
Go deeper