New York City is suing Verizon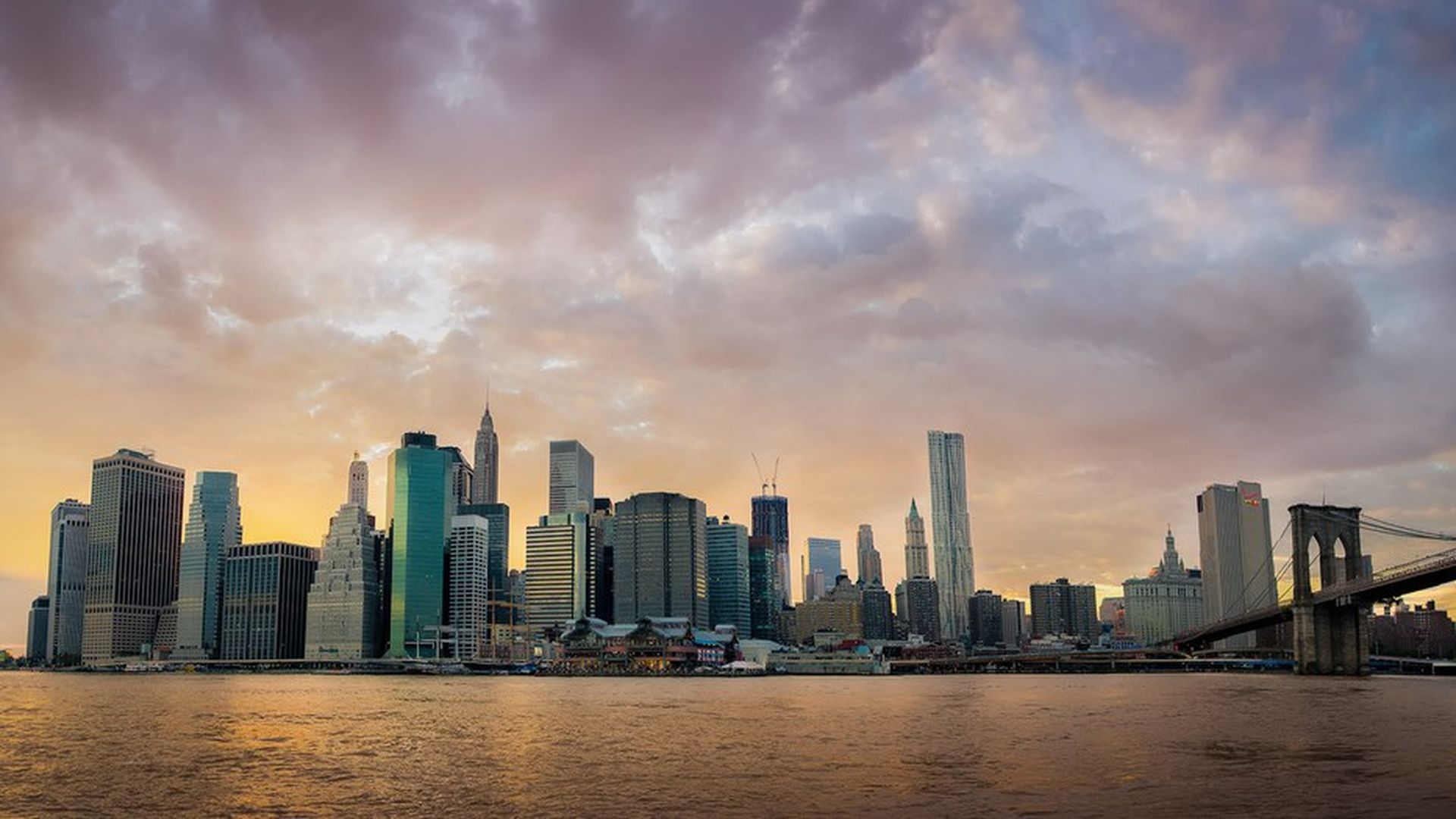 New York City has slammed Verizon with a lawsuit that alleges the company broke a 2008 contract to provide citywide fiber coverage, reports TechCrunch. The city claims that the telecom giant not only failed to "timely complete installations as requested" by subscribers, but also failed to provide its FiOS services to residents at all. The suit was filed Monday in the New York Supreme Court.
"Verizon promised that every household in the city would have access to its fiber-optic FiOS service by 2014. It's 2017 and we're done waiting," said New York City Mayor Bill de Blasio in a statement yesterday.
Verizon hit back in a letter to the commissioner of the NYC Department of Information Technology and Telecommunications, Anne Roest, stating that it had interpreted the agreement to mean that it would lay its fiber-optic network along the same route previously used for its copper line, and that the city's aims are impractical.
"Digging up City streets and sidewalks on the scale that you are demanding would cause enormous and unnecessary disruptions to vehicle and pedestrian traffic, and would impose immeasurable inconvenience and hardship on countless residents and businesses," said Craig Silliman, Verizon's executive vice president of public policy and general counsel.
So what? This could be a message to other broadband companies, including Google, that you will be held accountable if you don't finish what you start.
Go deeper