New startup trend: sell one digital currency for another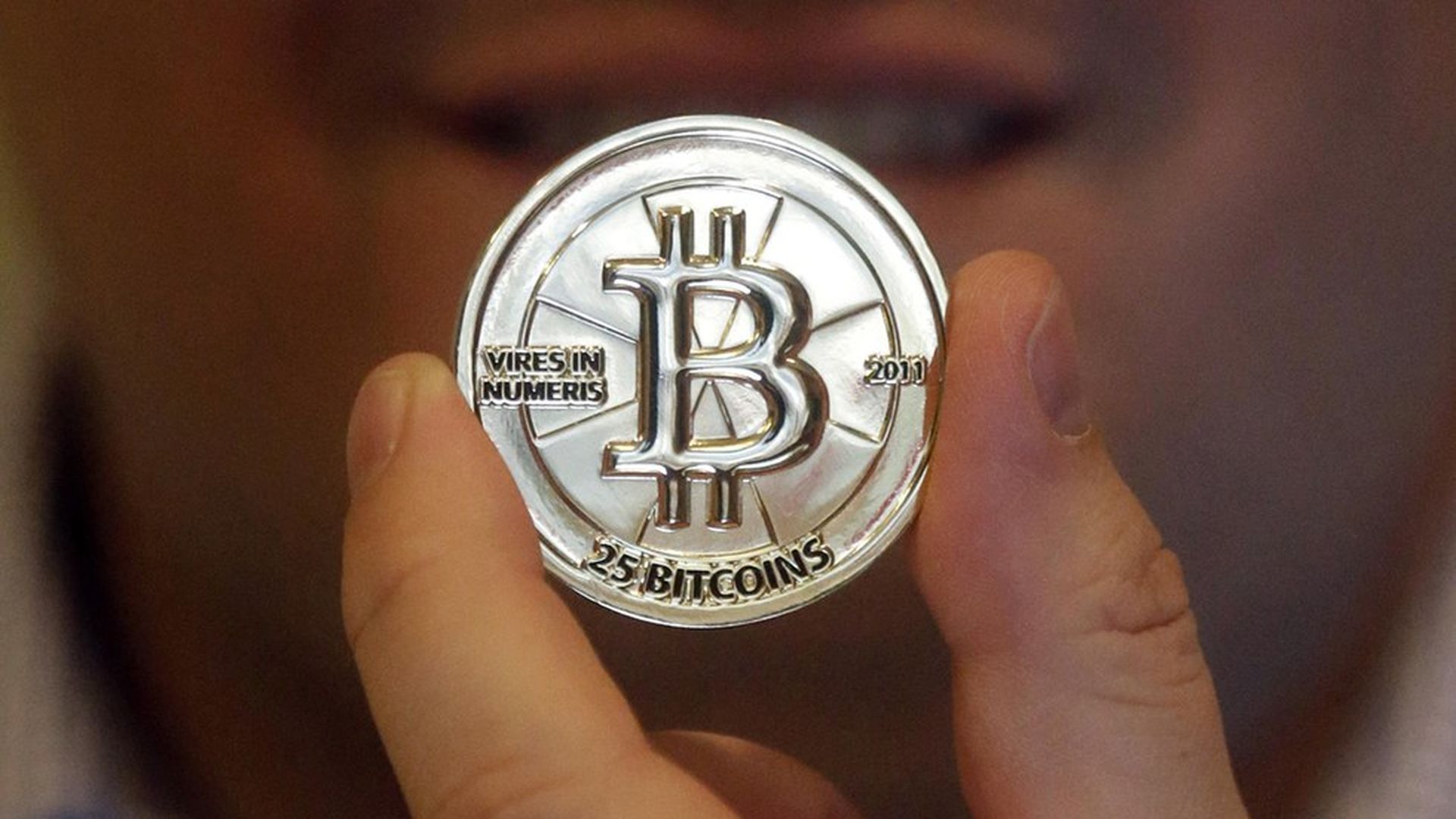 Entrepreneurs have a new trick to raise money quickly, and it all takes place online, free from the constraints of banks and regulators. Since the beginning of 2017, 65 startups have raised $522 million using initial coin offerings — trading a digital coin (essentially an investment in their company) for a digital currency, like Bitcoin or Ether.
One recent example: Bay Area coders earned $35 million in less than 30 seconds during an online fund-raising event, NYT reports. They sold Basic Attention Tokens (BAT coin) which will grant buyers access to an innovative ad-free web browser the coders are intending to create, but have yet to launch.
And that's the catch: these investors are buying promises in the form of coins for a product or service that doesn't exist.
Similar to the Bay Area example, a group of entrepreneurs in Switzerland secured $100 million last week by selling a coin that will one day be used on Status, an online chat program that's still being developed.
Proponents argue that these initial coin offerings are "a financial innovation that empowers developers and gives early investors a chance to share in the profits of a successful new enterprise," NYT notes.
One big problem: Others say it potentially violates securities law and that this trading of digital currencies is ripe for hackers, from NYT: "Last year, the first blockbuster coin offering, the Decentralized Autonomous Organization, quickly raised more than $150 million. But the project blew up after a hacker manipulated the code and stole more than $50 million worth of digital currency."
Why it matters: While the innovative online fundraising strategy helps new ventures earn significant amounts of money in a record amount of time, the legal and ethical issues could challenge the perception of the company's intentions. By selling these coins for Bitcoin or Ether, "conventional banks and financial institutions are essentially shut out, allowing initial coin offerings to take place beyond the control of regulators," and that could lead to a whole host of issues for the entrepreneurs and investors alike.
Go deeper