New report details winners and losers in ACA program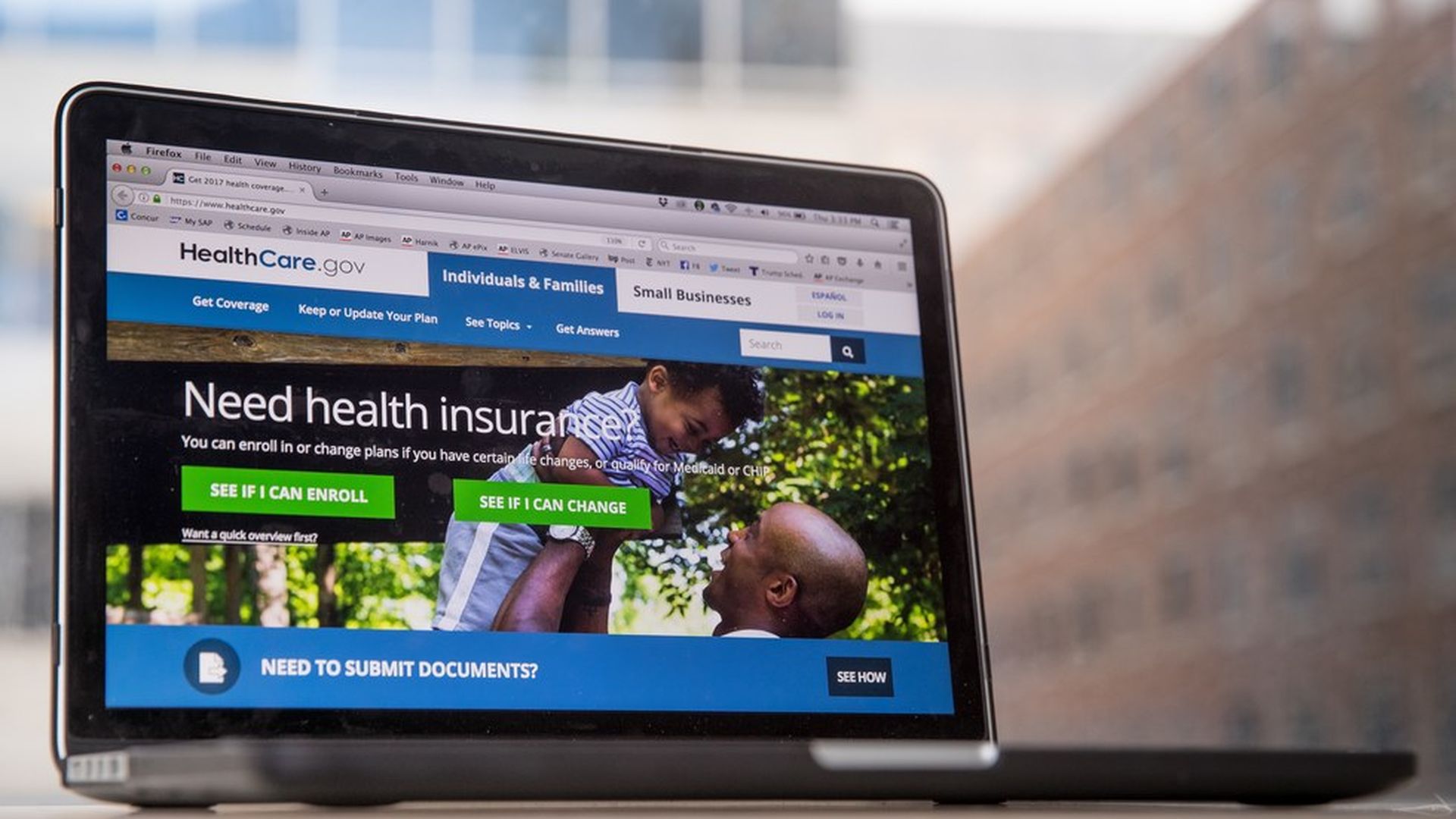 The Centers for Medicare and Medicaid Services released its annual report Friday that details how health insurance companies fared in 2016 with two Affordable Care Act programs, called risk adjustment and reinsurance.
The takeaway: Several Blue Cross Blue Shield insurers gained a lot of money through risk adjustment — the permanent program where health plans with less costly, healthier members pay into a pool to offset companies that have sicker, more expensive patients. That implies many Blues plans had sicker enrollees in the ACA's exchanges, or they were more aggressive in coding their members' medical conditions.
The basics of risk adjustment: The federal government oversees the program, and each state has its own separate pool for the individual and small-group insurance markets. Here are some of the big numbers from the 2016 report.
The Blues banked big risk adjustment dollars. Some of the biggest winners were Florida Blue ($468 million), Blue Shield of California ($371 million), Anthem's California subsidiary ($266 million), and the Michigan Blues ($145 million).
Because those companies were compensated, that means it came at the expense of other plans. Kaiser Permanente, for example, heavily subsidized the two Blues plans in California by paying $438 million into the state's risk adjustment pools.
Molina Healthcare, which ousted its CEO earlier, has been a critic of the risk adjustment program. And it was one of the biggest national losers of the program. The net impact of risk adjustment for Molina across all of its ACA states was a $544 million loss.
Zoom, the health care delivery system in Oregon backed by a venture capital firm, paid more than $2.1 million into the risk adjustment. The FBI is investigating allegations that Zoom fudged its risk adjustment numbers, meaning Zoom likely should have paid more.
Worth reminding: Many companies started turning profits in 2016 as they learned more about health conditions of people in the individual market.
Don't forget reinsurance: That program, which expired last year and protected health plans who had members with extremely high medical claims, paid out $7.5 billion in 2016.
Go deeper