New hepatitis C drugs may be more dangerous than you think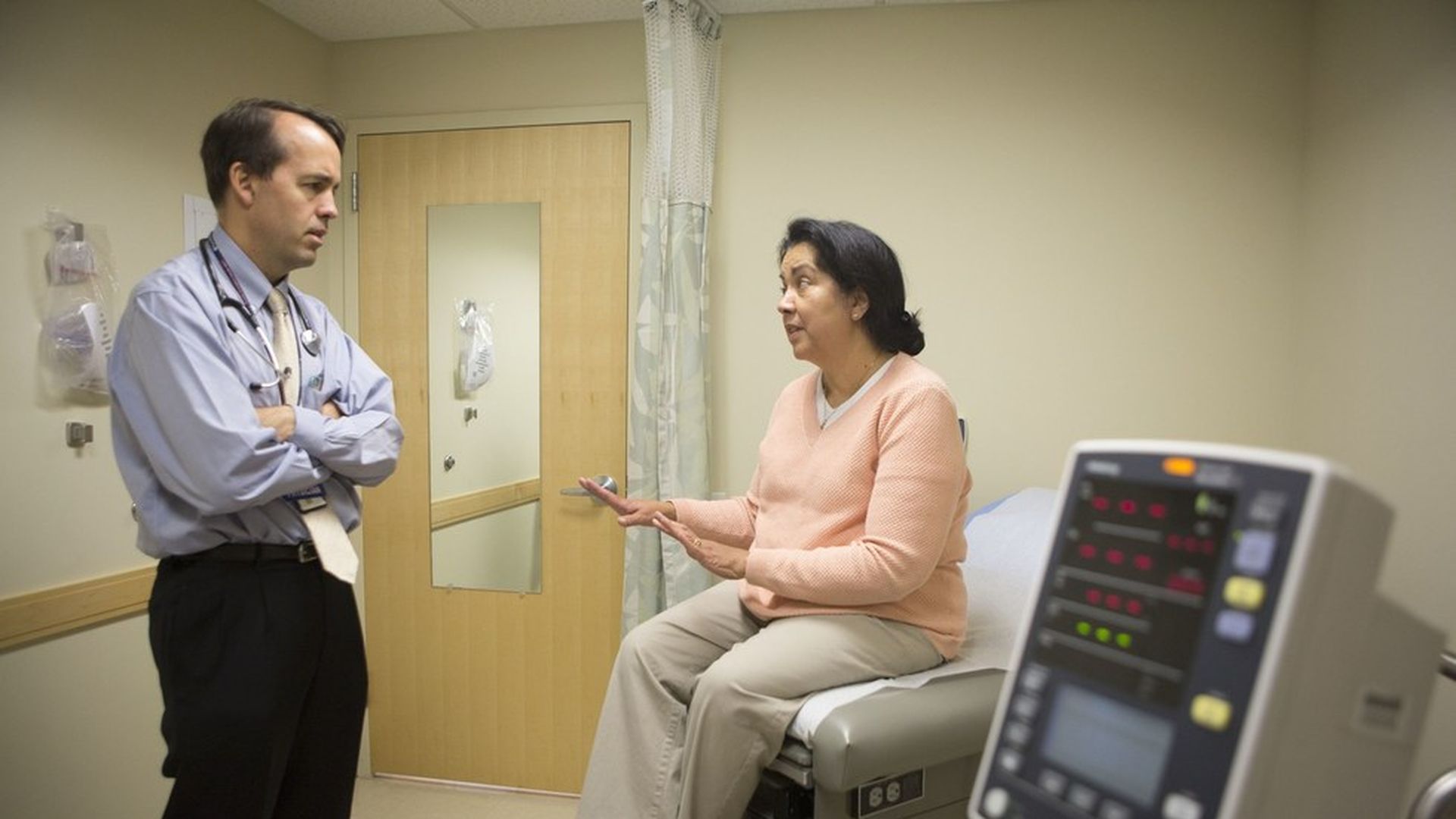 Drugs approved in recent years that can cure hepatitis C may have severe side effects, including liver failure, according to a new report by the Institute for Safe Medication Practices. The report, which the NYT has analyzed in depth, looks at 9 popular antiviral drugs, including the widely used Sovaldi and Harvoni — both made by Gilead Sciences and priced at $1k per pill. The drugs have been successful for many patients in curing the disease within 12 weeks.
Disclaimer: The number of risks appear relatively low, and the findings are not conclusive. But experts say the report is a warning that shouldn't be ignored. Thomas Moore, an author of the report, said the study reflects a larger question about the drug approval process. Approval for the newer hepatitis C drugs was expedited because better treatments were so badly needed.
Why it matters: Hepatitis C drugs like Sovaldi carry a huge price tag, but they've also been a point of pride for the drug industry — since they can cure a disease that wasn't curable before. That, in their view, was a good justification for the price. But if the drugs cause horrible side effects, it may be harder to make that case.
Go deeper