New emails: Trump Org pursued Trump Tower in Russia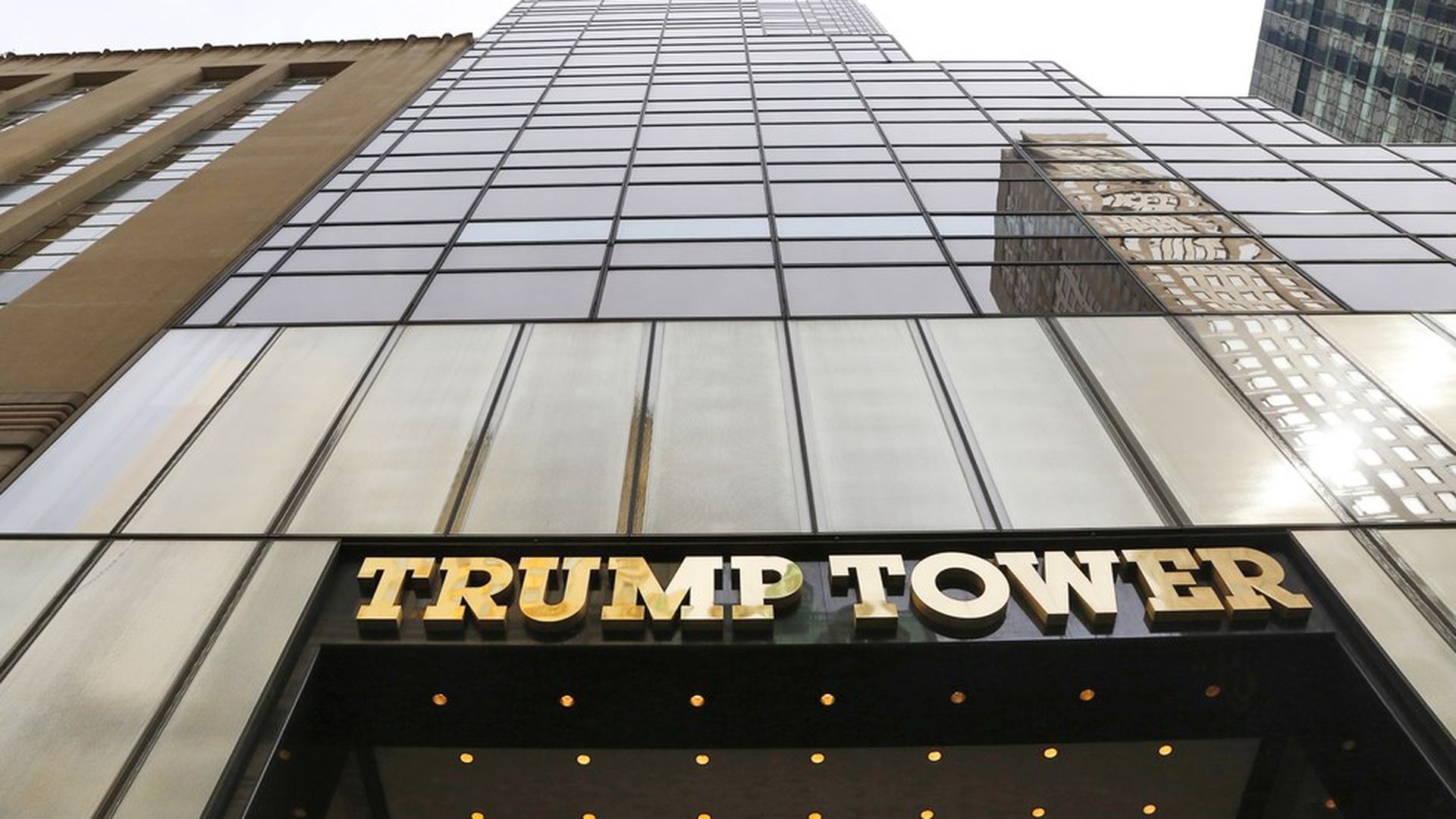 "Moscow Trump Tower was proposed," by Carol Leonnig, Tom Hamburger and Roz Helderman in WaPo: "While Donald Trump was running for president in late 2015 and early 2016, his company was pursuing a plan to develop a massive Trump Tower in Moscow."
"Trump never went to Moscow."
Why it matters: "[T]he details of the deal ... provide evidence that Trump's business was actively pursuing significant commercial interests in Russia at the same time he was campaigning to be president — and in a position to determine U.S.-Russia relations."
"[E]mails, which are scheduled to be turned over to congressional investigators soon, ... point to the likelihood of additional contacts between Russia-connected individuals and Trump associates during his presidential bid."
Go deeper