New Buzzfeed News slogan: "Reporting to You"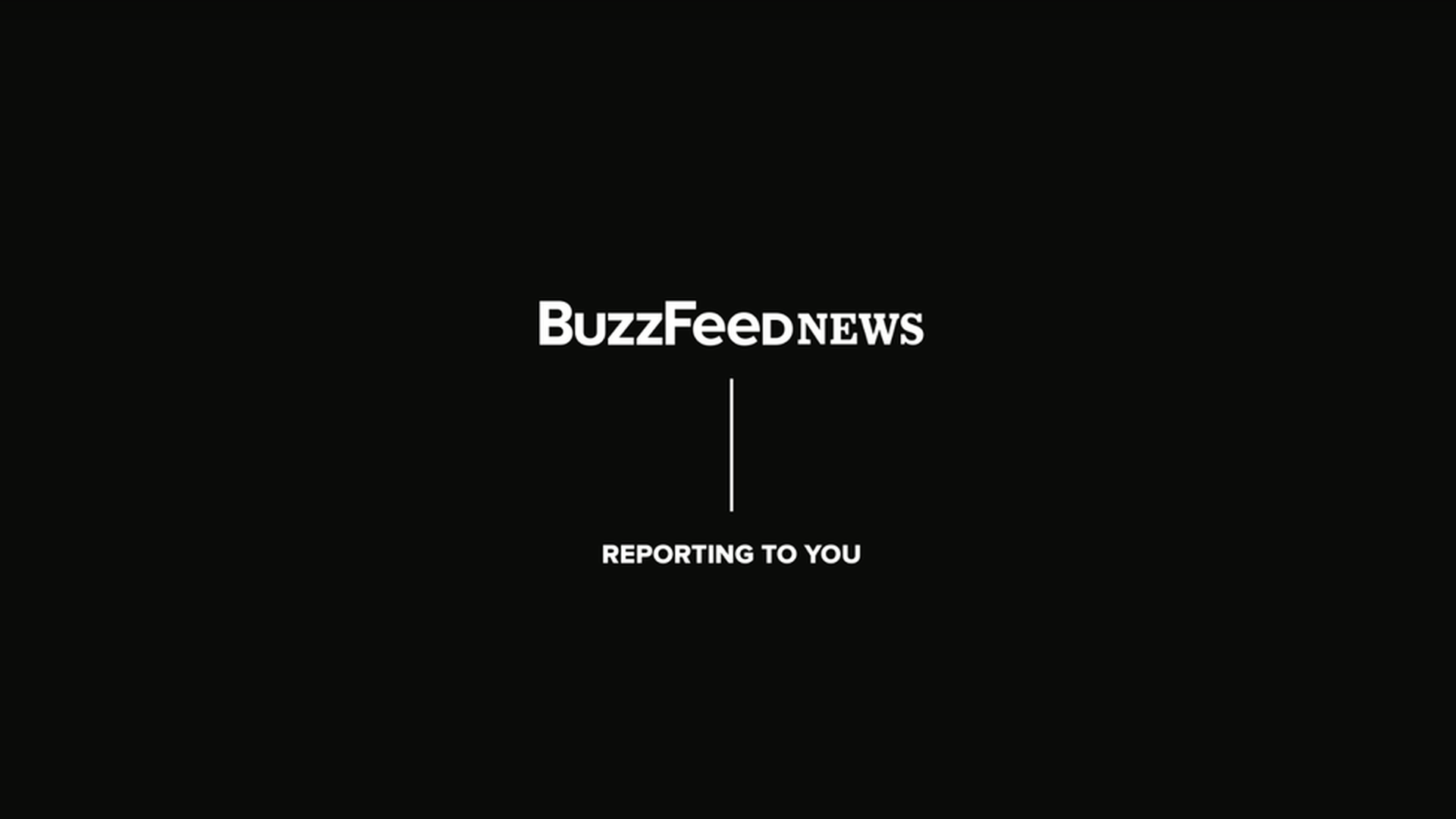 BuzzFeed Editor-in-Chief Ben Smith told his staff yesterday about a new slogan for BuzzFeed News, "Reporting to You." His all-hands email makes an implicit contrast with the stentorian marketing of the N.Y. Times and WashPost:
"This is a moment when people are more concerned about the state of news than they've ever been. That's inspired some our competitors to launch campaigns that stress that they have earned trust over many decades, and that appeal to people's nostalgia for a simpler media age dominated by trusted gatekeepers. These outlets are doing spectacular work, by the way, and there's nothing wrong with their leaning on well-earned reputations. But that isn't us. We were born of this very chaotic new ecosystem, and our opportunity is to serve a huge audience through it, not by retreating from it. ... We speak the native language — whether English or Portuguese — of the web, in text and video. ... We are committed to sharing what we know with our audience, from being clear about corrections to sharing documents with our audience, including the famous dossier. We are... testing some technical features aimed at getting even more feedback from our audience on what they want reporting on."
Go deeper