Netflix poaches Shonda Rhimes from ABC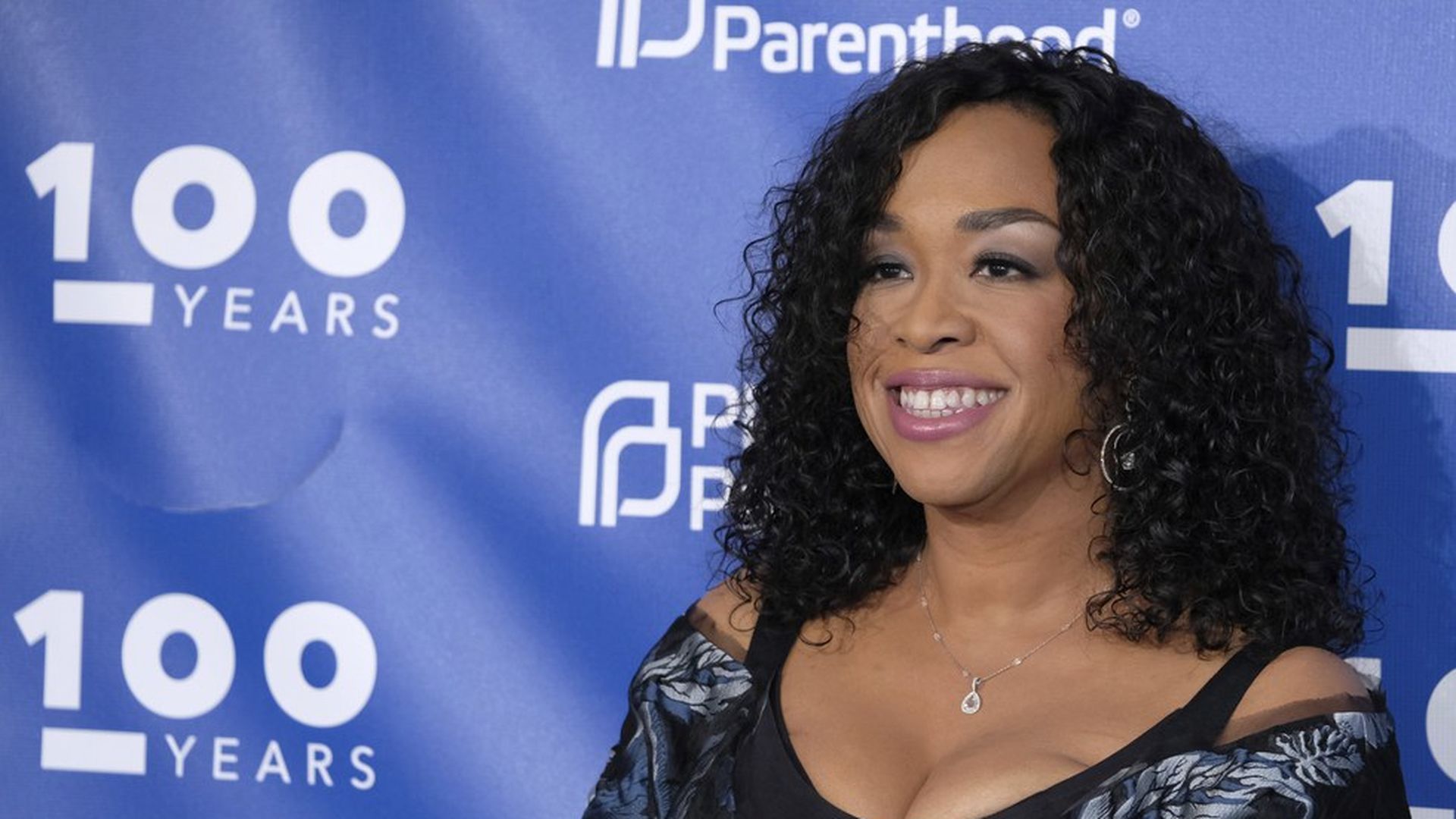 "Netflix Lures Shonda Rhimes Away From ABC Studios," by Variety Co-Editor-in-Chief Andrew Wallenstein:
"Netflix has signed Shonda Rhimes to a multi-year production deal, ending a 15-year relationship with ABC Studios that yielded hits from 'Grey's Anatomy' to 'Scandal.'"
"Her shingle, Shondaland, will begin producing new series for Netflix while she continues to stay involved in her current broadcast series."
Why it matters: "The Rhimes pact reflects Netflix's increasing interest in producing original series the company can own, as well as the arms race continuing to escalate between not only the streaming service and TV networks, but other subscriber VOD [video on demand] options like Amazon Prime and Hulu."
Go deeper