Netflix lets you literally choose your own adventure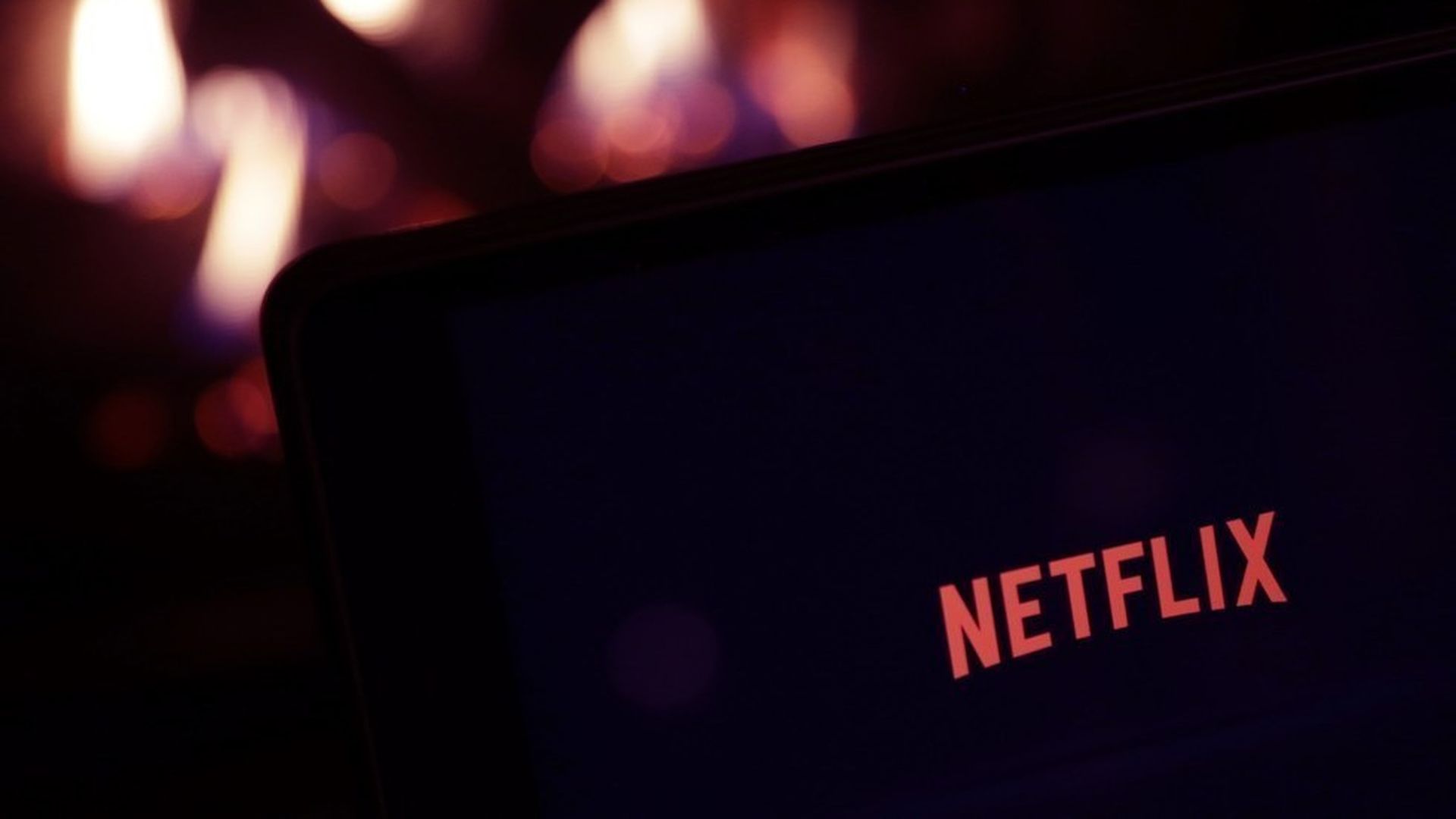 With the click of your remote, Netflix is experimenting with ways to allow users to decide how their stories could unfold.
Per The Daily Mail, the tech giant is testing technologies that would create an interactive format for dramas that stream on the platform. Actors and producers will create multiple endings — some simple and linear, some complex and and cyclical — that would allow users to engage with stories in a more custom, intimate way. With more consumption data on user preferences, Netflix is hoping to better target recommendations and content to match users' biases and habits, similar to Facebook's strategy online.
Timeline: In the short-term, customizing user preferences will help Netflix continue to migrate dwindling cable TV subscribers to streaming services — most of whom watch Netflix on a TV box-top set rather than on mobile. In the long term, customization techniques will help pull users to their platform away from other streaming services, like YouTube, which offers content in nearly twice as many languages, and Amazon, which has ramped up content efforts in hopes of rivaling Netflix with its larger Prime member base.
Go deeper