Netflix beats expectations, adds 5.3 million new subscribers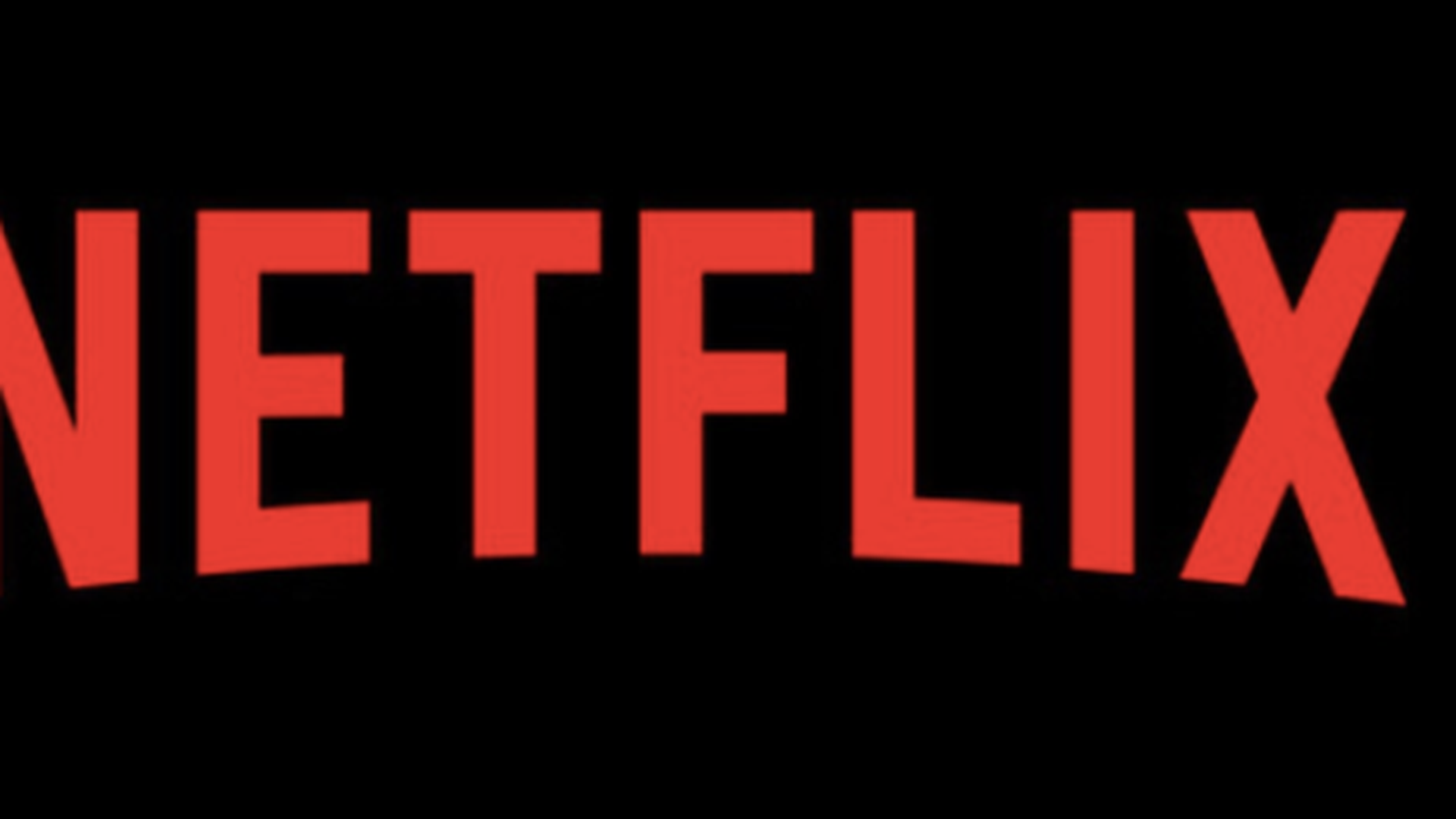 Netflix blew past user growth expectations, reporting Monday that it added 5.3 million new subscribers last quarter, upwards of 1 million more than expected.
Why it matters: Hitting revenue estimates is a big win for Netflix, given that it poured a ton of money into programming investments (more below), as opposed to focusing on profit. It's also another reminder for Pay-TV providers and TV networks that the traditional cable bundle can't compete with the power of on-demand.
"It's increasingly clear that the price/value of the legacy video bundle is unsustainable," says BTIG' media analyst Rich Greenfield. "Netflix is growing subscriptions at higher prices, driving more money to spend on content — a virtuous circle."
Investors are thrilled: Netflix stock reached an all-time high in after-hours trading Monday after the network proved it could continue strong user growth internationally. Its U.S. subscription growth has been slowing in the U.S., but that's because its user base is pretty saturated in North America.
In total, it added 850,000 new U.S. subscribers and 4.45 million new international subscribers.
Netflix predicts that it will add 6.3 million new subscribers next quarter, which would bring its total to 111.2 million paid subscribers globally.
The company also continued to beat expectations on revenue, although profit came in slightly lower than anticipated.
What's next? Netflix's Chief Content Officer Ted Sarandos on Monday's earnings said call the tech giant is inching closer towards producing daily new, original content and will invest a lot more in original films: "We plan on (releasing) about 80 (original films) coming up next year and they range anywhere from the million-dollar Sundance hit, all the way up to something on a much larger scale."
Netflix spends more on content than nearly every legacy network: Netflix announced its earnings just days after revealing it would raise its subscription fees by $1 to $11 monthly, likely to subsidize increased content costs.
More U.S. households pay for Netflix than Amazon or Hulu. Per Nielsen, 51.2% of U.S. households subscribe to Netflix, which is far more than its subscription rivals. (Amazon Prime is in 28.6% of U.S. households, while Hulu Plus is in 12.7% of U.S. households.)
Users spend more time on Netflix than its top three streaming rivals combined: Netflix accounts for nearly half of the internet streaming time spent by adults in the U.S., according to Nielsen data.
Netflix - 46%
Youtube - 15%
Hulu - 8%
Amazon - 4%
Other - 28%
Go deeper