NBC announces global expansion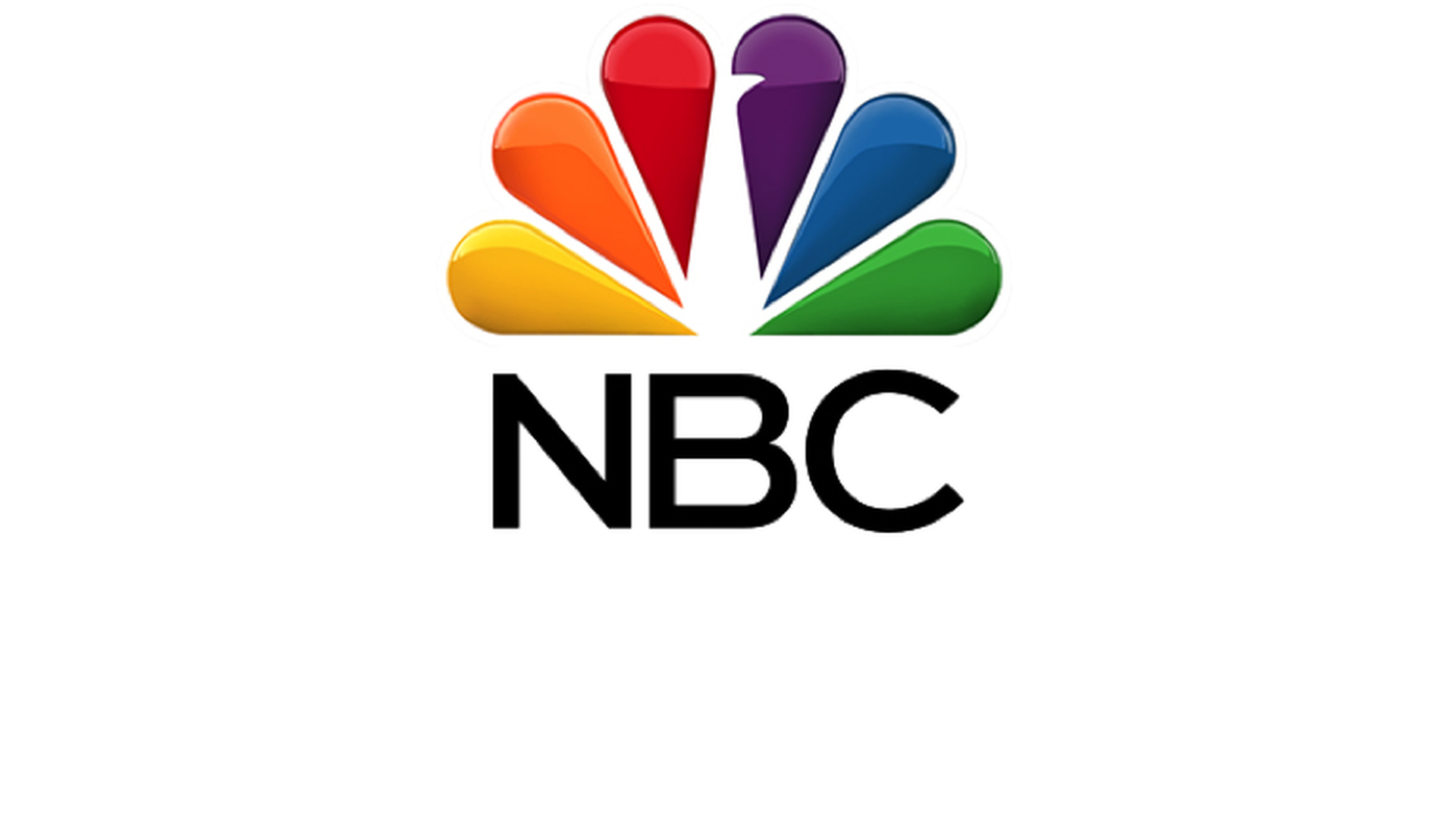 NBC is partnering with Euronews, a network with journalists in Europe, the Middle East and North Africa, to expand its news gathering capabilities. NBC and Euronews will collaborate and co-brand their digital products and coverage. NBC also announced that Deborah Turness will be named the first president of NBC News International and Noah Oppenheim will become President of NBC News.
The numbers: According to The New York Times, NBC spent roughly $30 million for a 25% stake in the company.
What's in it for Euronews? NBC will provide editorial resources and strategic guidance to Euronews. Euronews will be digitally co-branded with NBC and will gain access to NBC's digital resources to improve their online coverage.
What's in it for NBC? NBC will expand its reach to 277 million new households in thirteen languages across Europe, Africa and the Middle East. Access to Euronews' international reporting gives NBC, and its' cable news channel, MSNBC, an edge in competing with CNN's international coverage, spearheaded by CNN's International channel.
Note: NBC is an investor in Axios and Andy Lack is a member of the Axios board.
Go deeper