National Security Council aide fired after criticizing Trump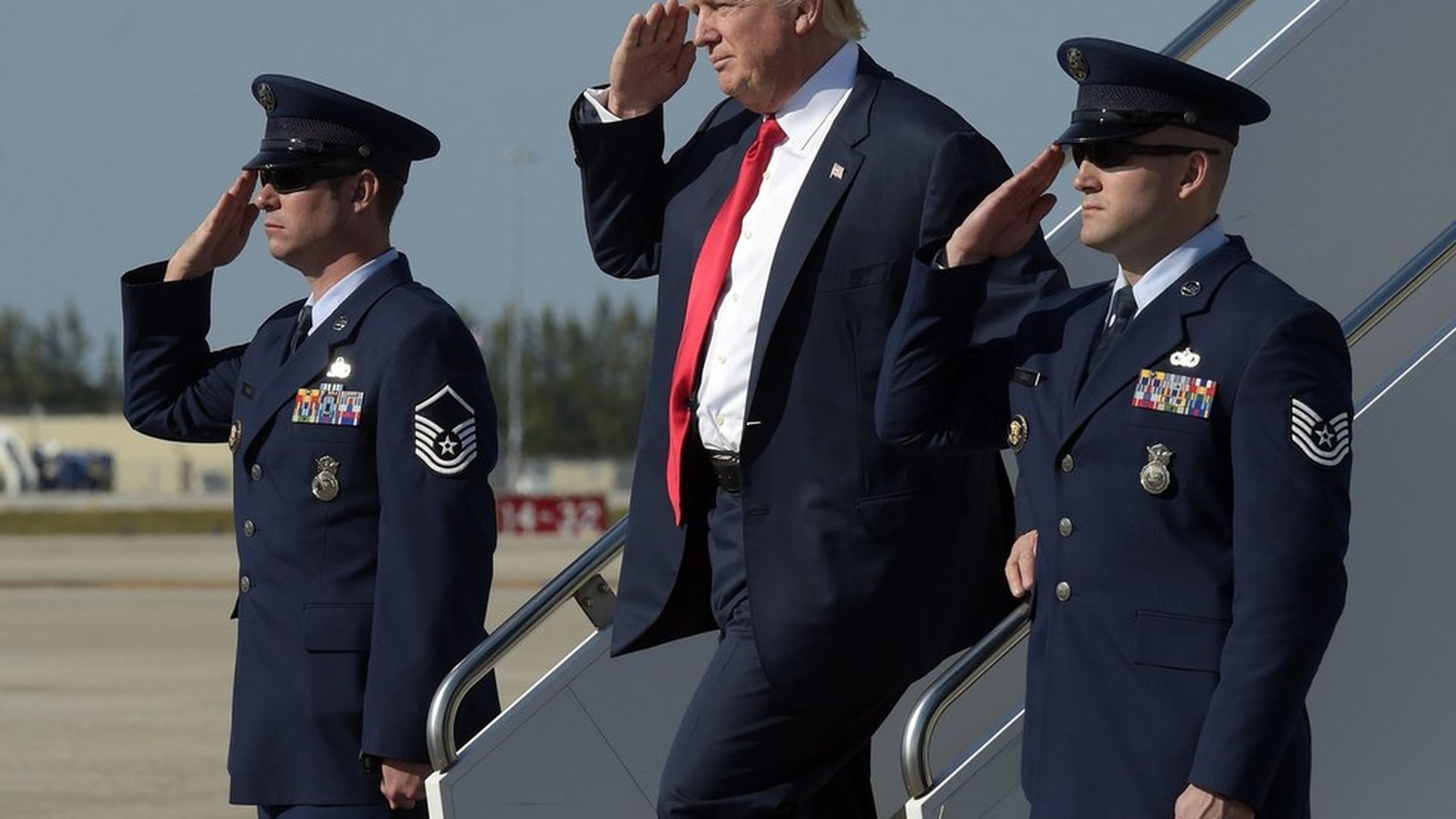 Politico's Eliana Johnson reports that the White House has dismissed Craig Deare, the National Security Council's senior director for Western Hemisphere Affairs, after he tore into President Trump and his senior advisors at a private roundtable hosted by the Woodrow Wilson Center, one of the nation's most highly-respected think tanks.
Deare's most specific complaint: A lack of access to the president for senior national security advisors.
And don't forget: This just adds to the NSC's problems, as it remains leaderless following last week's firing of national security advisor Michael Flynn.
Go deeper