Napster founder's cancer initiative publishes first scientific paper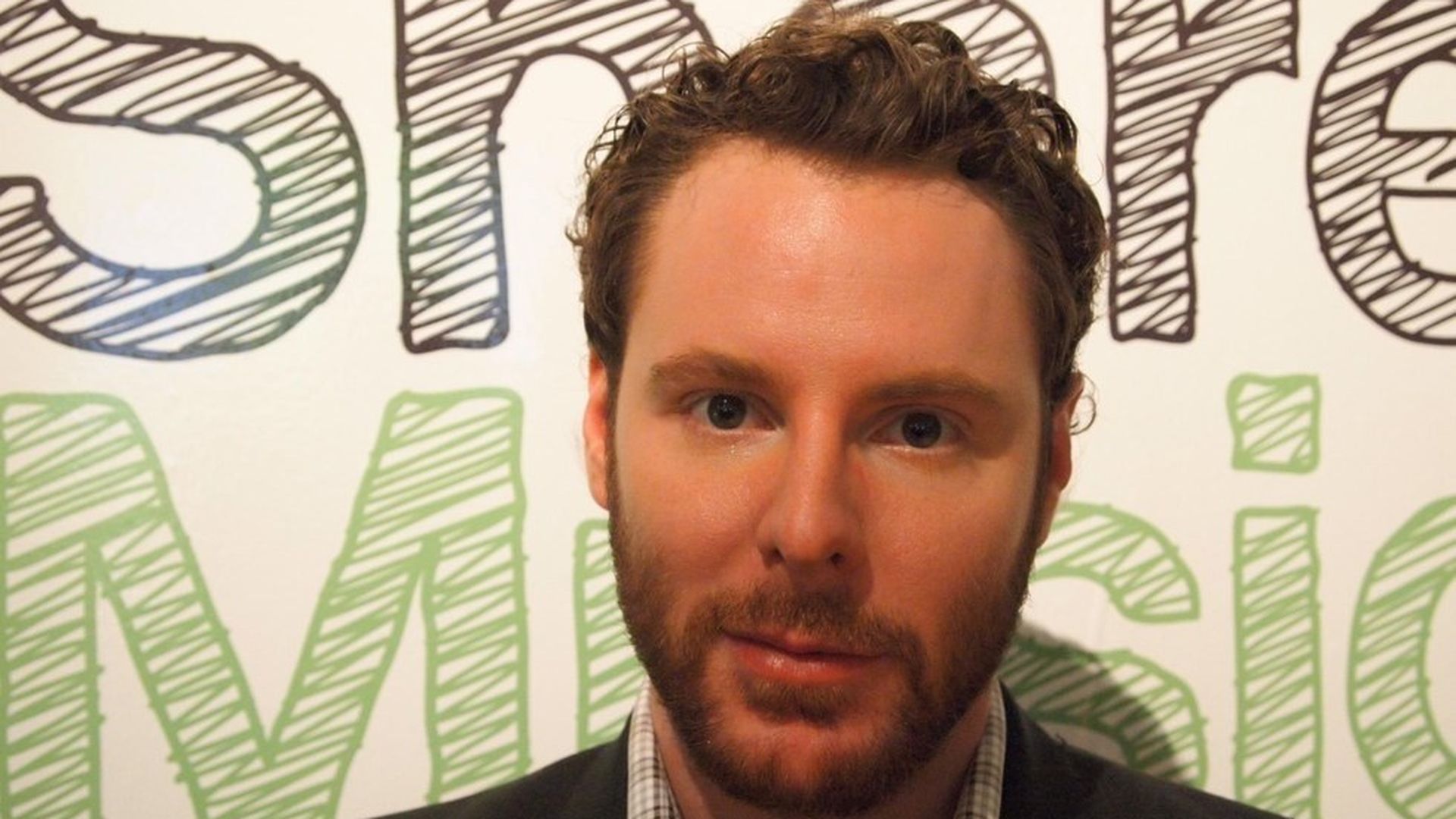 Per Techcrunch, the Parker Institute for Cancer Immunotherapy, launched by Napster founder and former Facebook president Sean Parker, has published a paper outlining its first major discovery in Nature. Researchers from Penn and Sloan-Kettering, working together under the Parker Institute, devised a simple blood test that might determine if melanoma patients will be responsive to treatment.
Why it matters: It shows that Parker's unconventional and well-funded plan to end cancer — he put one-twelfth of his $3 billion fortune toward the Parker Institute — has the potential to bring about real results in the field of immunotherapy.
Go deeper