Nancy Pelosi calls Steve Bannon a "white supremacist"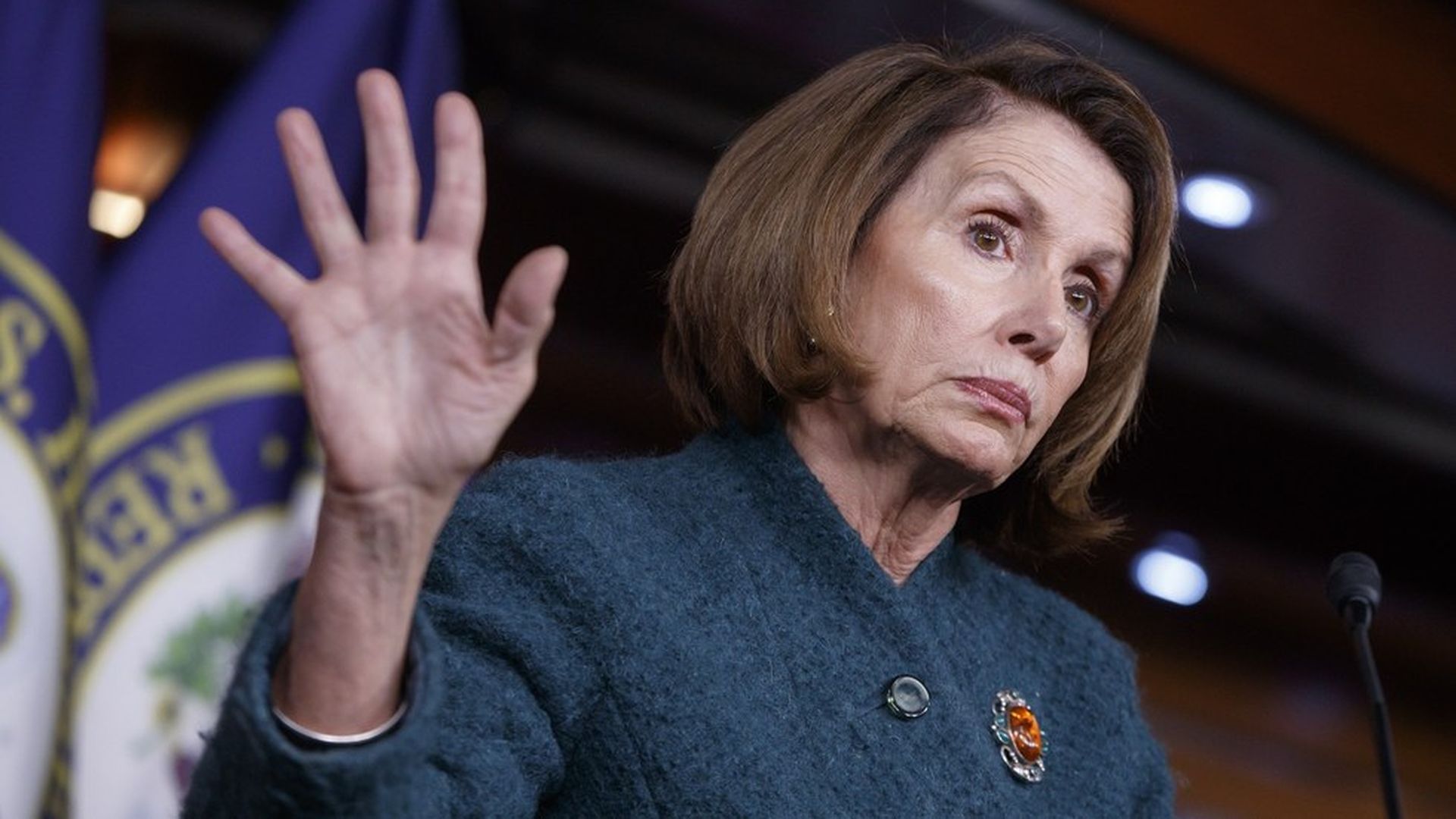 During her weekly press conference, House Democratic Leader Nancy Pelosi called out Trump's chief strategist, Steve Bannon.
She didn't name him by name, per AP, but her description only matches Bannon:
What's making America less safe is to have a white supremacist named to the National Security Council as a permanent member, while the chairman of the Joint Chiefs and the director of national intelligence are told, 'don't call us, we'll call you.'
Trump has been under fire recently for making Bannon a regular member of the NSC's Principals committee, which gives him full access to all council meetings.
Go deeper