Muslim minority activists in Burma say Facebook deleted posts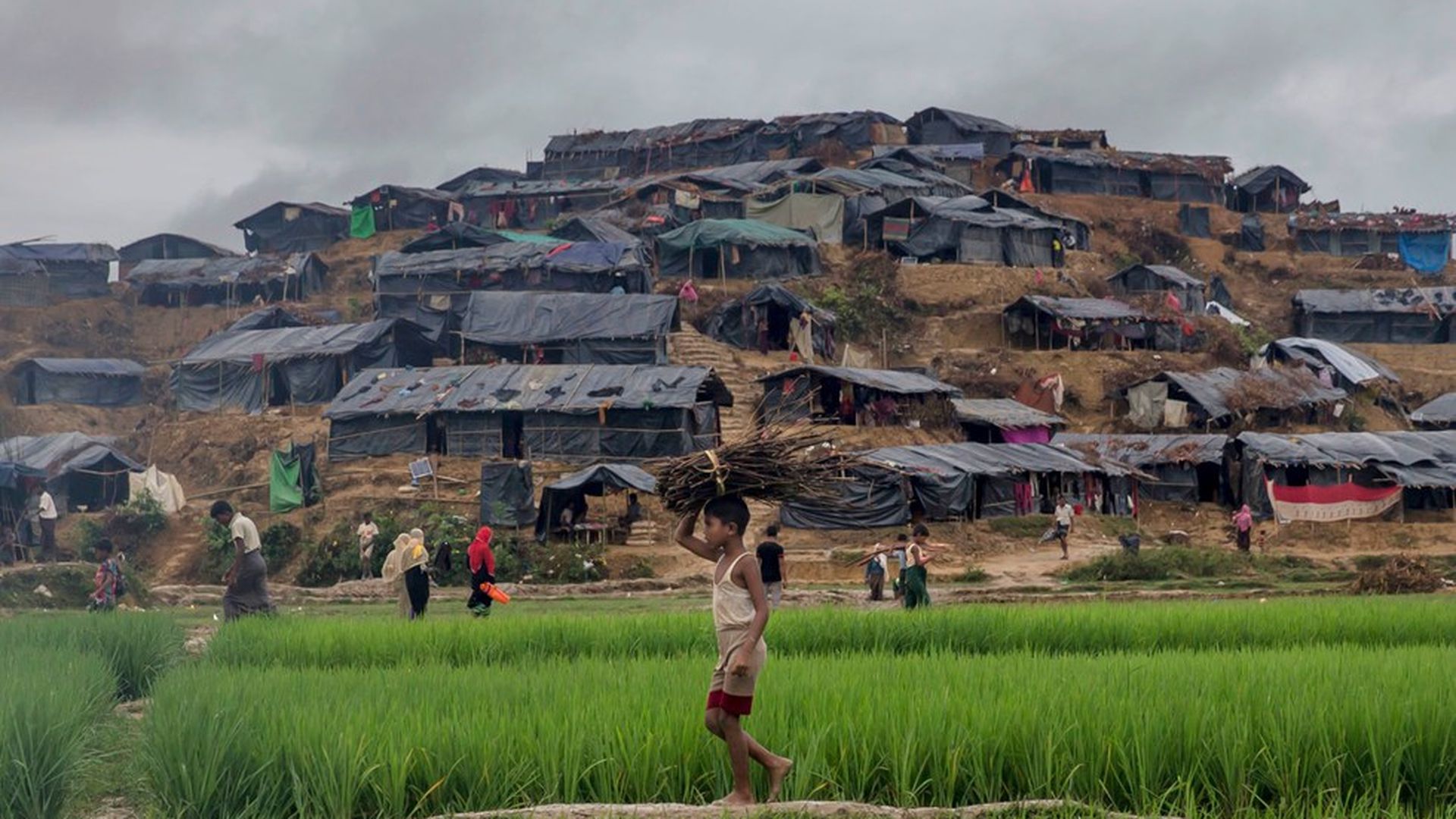 Activists who share posts documenting the persecution and ethnic cleansing of the Rohingya people by Myanmar's government on Facebook have had their posts deleted and accounts disabled, according to a report from The Daily Beast.
Who's targeted: The Daily Beast spoke to a number of Rohingya activists — both inside and outside of Myanmar — who reported that Facebook routinely targeted their posts, which ranged from news updates to poetry, for deletion.
Facebook's response: "In response to the situation in Myanmar, we are carefully reviewing content against our Community Standards."
Why it matters: Myanmar just opened itself up to both the outside world and the Internet recently. Social media became the preferred form of online communication there instead of email, so cutting citizens off from Facebook by disabling their accounts can have a huge impact.
Go deeper: Myanmar's persecution of its minority-Muslim population
Go deeper