Murdoch's Fox/Sky TV deal faces a British delay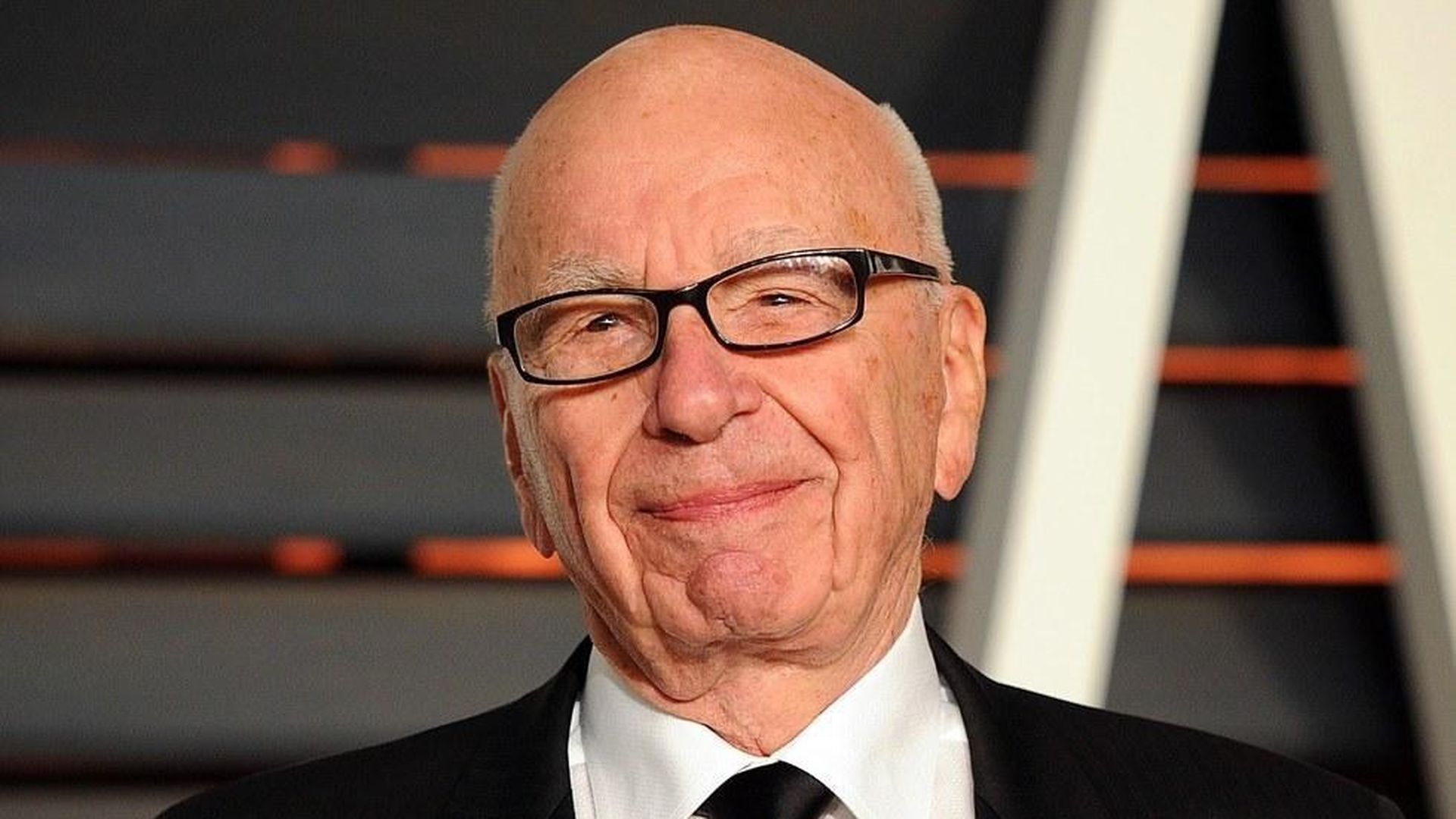 British regulatory agencies will delay the investigation into 21st Century Fox's $14.5 billion bid for Sky TV until after the election on June 20.
What changed: The E.U. greenlighted 21st Century Fox's acquisition of Sky TV last week during the height of Fox's Bill O'Reilly controversy. U.K. regulators said they would initially respond by May 16, but will extend the period of time regulators can review the merger due to the close proximity of the general election.
Why it matters: While regulators were mostly weighing the monopoly factor in the acquisition, they also considered Murdoch's ownership style while determining whether he and his son James Murdoch (chief executive of Fox and Chairman of Sky) could handle another major acquisition responsibly. It's likely the Murdochs' handling of the O'Reilly situation in the U.S. will play into the extended investigation.
Go deeper