Mueller wants to speak with six key Trump aides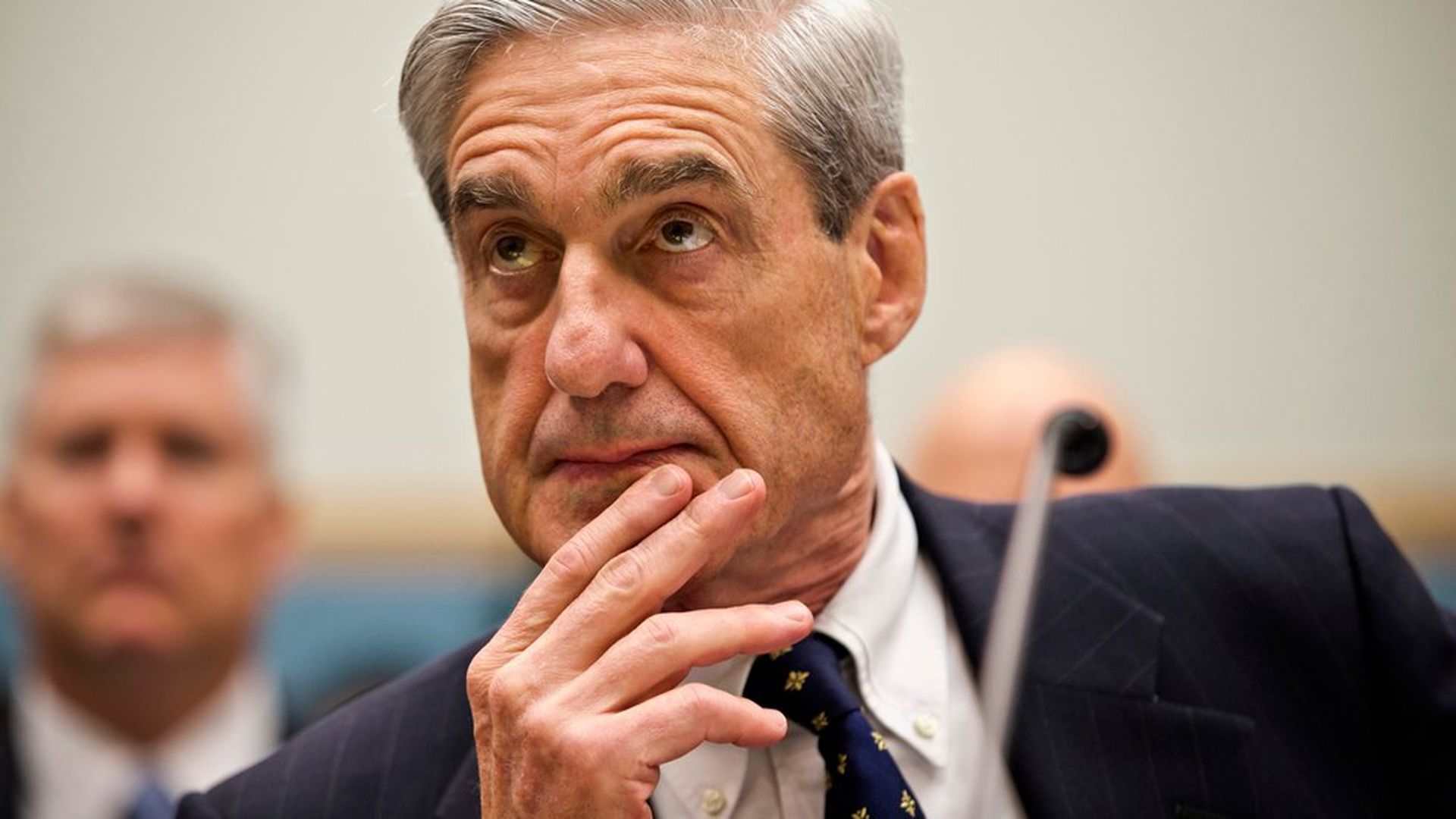 The White House has been told that Special Counsel Robert Mueller hopes to interview at least six current and former White House officials regarding their involvement in key episodes surrounding his Russia investigation, the Washington Post reports.
Who Mueller wants to speak with: Hope Hicks, White House Communications Director; Sean Spicer, former press secretary; Reince Priebus, Trump's former chief of staff; Don McGahn, White House counsel; James Burnham, deputy White House counsel; and Josh Raffel, spokesman for Jared Kushner.
Why it matters: The staffers Mueller is targeting are all part of Trump's inner circle and were involved with either the response to Michael Flynn's undisclosed contacts with Russian officials or crafting the response to Donald Trump Jr.'s Trump Tower meeting with Russians, showing the key incidents on which Mueller's investigation is focusing.
Go deeper