Most of Aetna's revenue now comes from government programs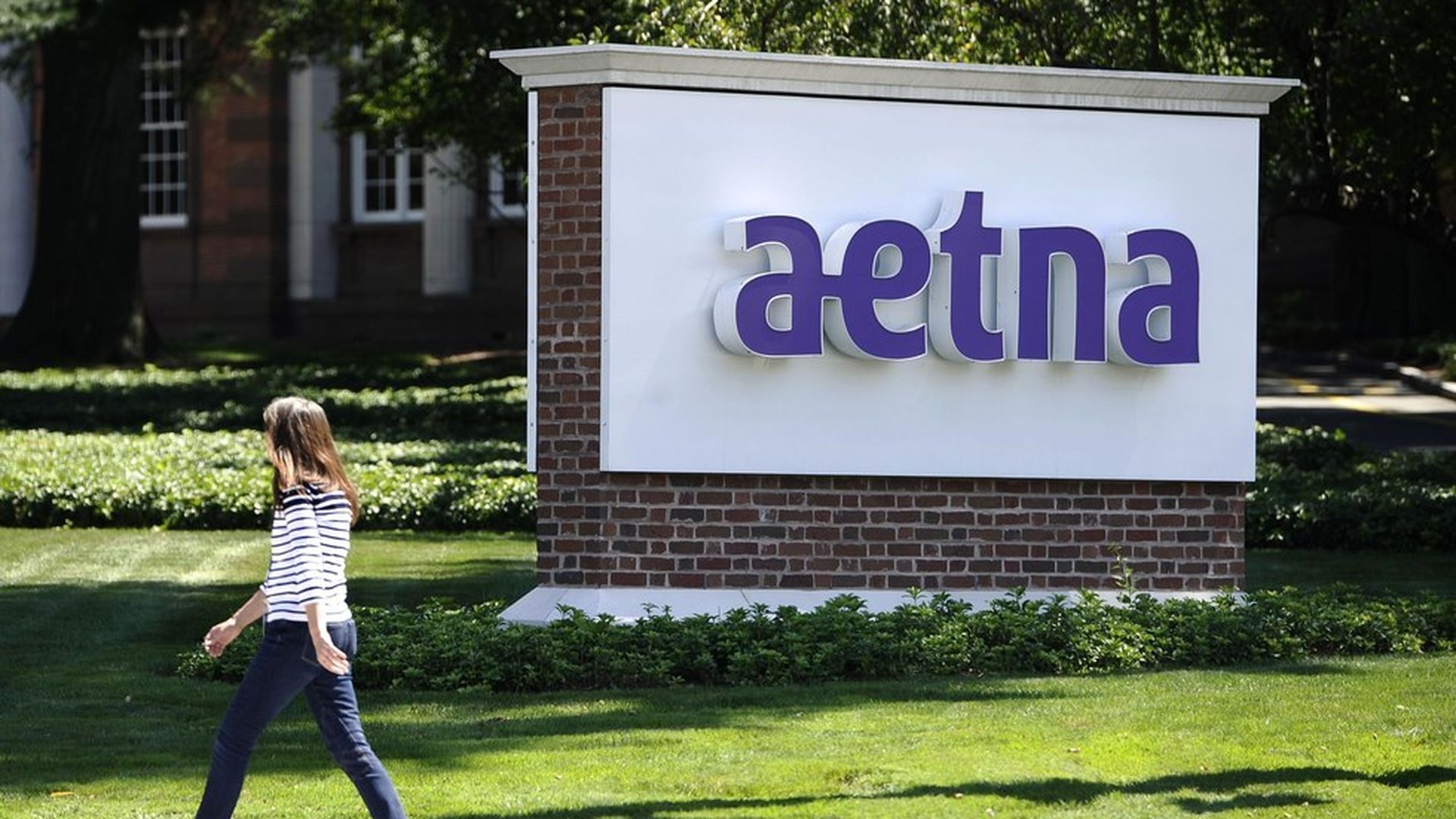 Here's a nugget that encapsulates the health insurance industry, despite all the noise surrounding the future of the Affordable Care Act: In the first quarter of this year, Aetna collected more premium revenue from government programs (namely Medicare and Medicaid) than it did from commercial insurance for the first time ever.
Why this matters: Most people get their health coverage from their employer, and that historically has been the bread and butter of the insurance industry. But the aging population and expansion of Medicaid managed care means insurers are investing more time and money in the lower-margin (but still lucrative) government programs. Aetna, in particular, has invested heavily in Medicare Advantage.
It's also worth noting that people with individual ACA coverage represented just 2%, or about $300 million, of Aetna's first-quarter revenue. Aetna exited most ACA exchanges last year and will "significantly" reduce what's left of its ACA footprint next year.
Go deeper