https://www.axios.com/aetna-ceo-obamacare-is-in-death-spiral-1513300473-be51005e-773f-4afb-a715-39c12a5f9807.html

Aetna CEO: Obamacare is in "death spiral"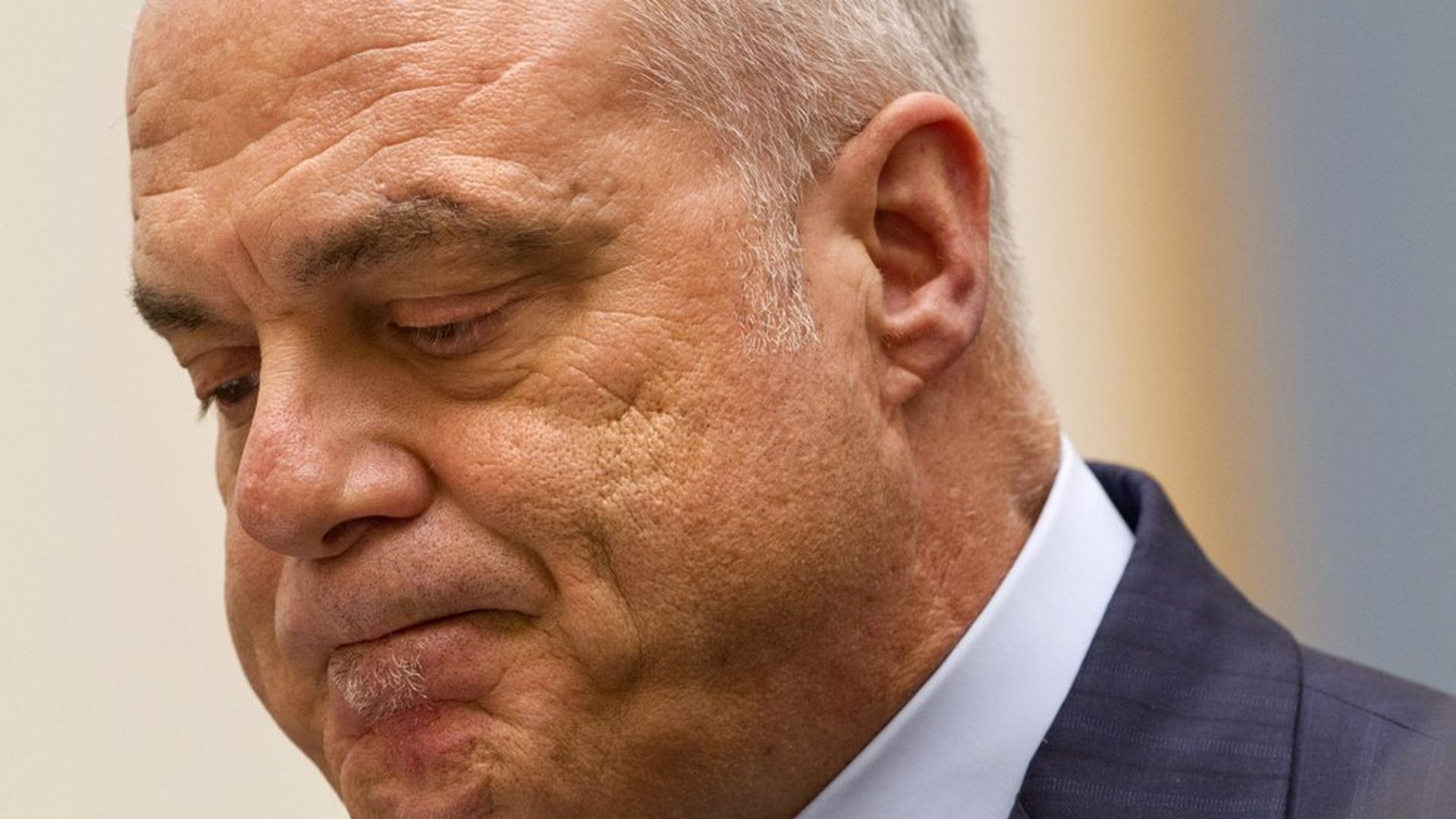 Aetna CEO Mark Bertolini told the Wall Street Journal's Dennis Berman in a livestreamed interview Wednesday that Obamacare "is in a death spiral." Aetna has already scaled back its Obamacare plans for 2017, citing $450 million in losses, and Bertolini wouldn't make any commitments for next year.
However, his "death spiral" claim — a situation in which healthy people leave an insurance marketplace and drive up costs for the sick — was quickly questioned by health policy analysts who said the evidence argues against it.