Most Americans think it would be wrong to fire Mueller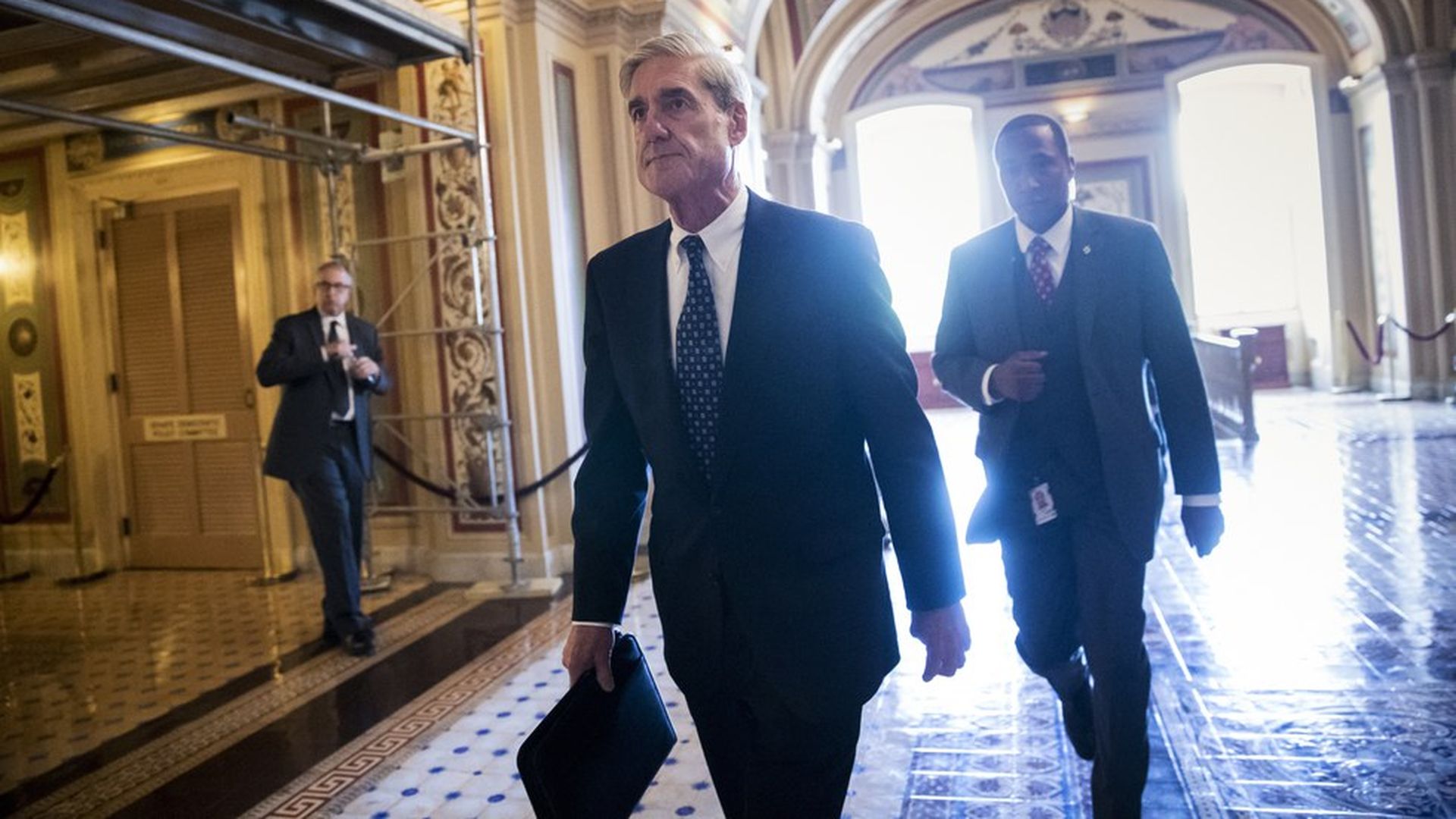 Forty-eight percent of voters said it would be wrong for Trump to remove Special Counsel Robert Mueller, while only 22% said it would appropriate, according to a Politico/Morning Consult poll.
Democrats think it would be inappropriate to fire Mueller 67% to 11%, with 22% having no opinion.
Independents also tend to be against firing Mueller 47% to 19%, with 34% having no opinion.
But Republicans tend to think it would be appropriate 37% to 29%, with 34% having no opinion.
Go deeper